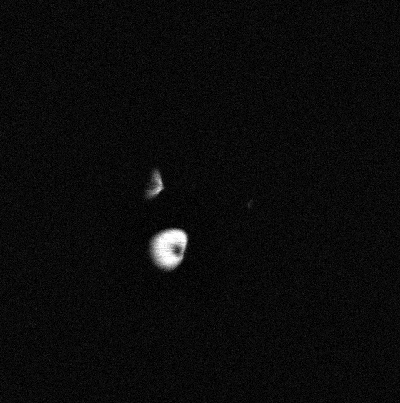 Magnetic Resonance Imaging allows us to see some awesome stuff! Andy Ellison has taken it a step farther by taking images of fruit to create MRI Art.
MRI's allow the viewer to visually experience these 3-D images of fruit in slices, which creates a pulsating psychedelic effect that is hypnotic and beautiful.
The image Above is Garlic, the view is Axial. Enjoy the other Images Below along with a link to Andy Ellison's page. Peace.
MRI Art – Fruit Imaging
Pomegranate

Strawberries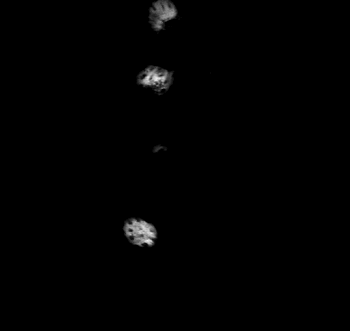 Pineapple

Peach

 Onion

Tomato

Lettuce

 Corn

 Celery

Banana

Garlic (Coronal)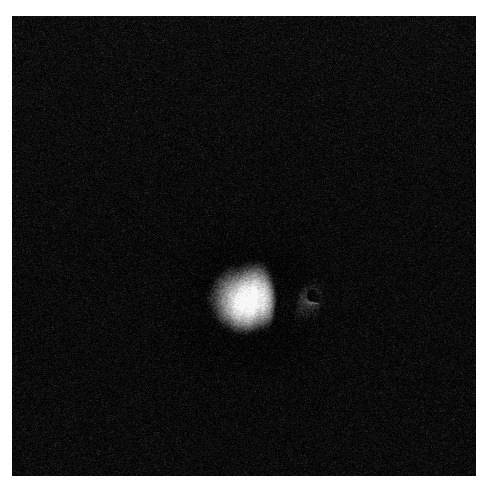 > Andy Ellison | Inside Insides