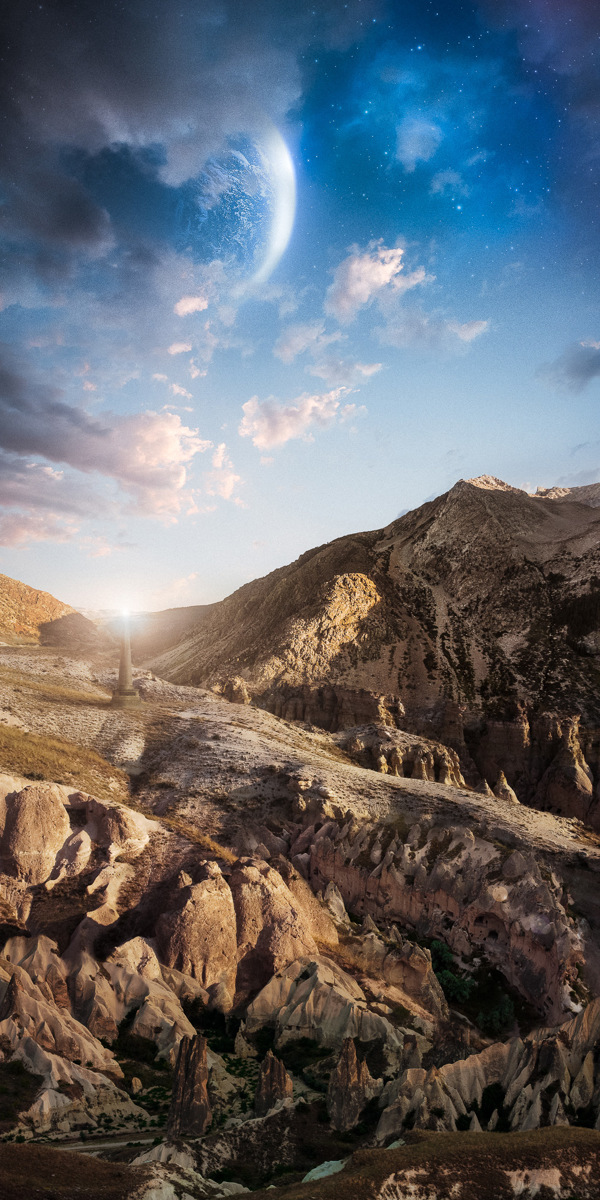 Nathan Spotts has always been captivated by the beauty of our world, and he would:
Often dream of the things that lay just beyond what we can see.  I wanted to create images of scenes that are not-quite real, but that almost could be.
This ongoing project of composite photographs is meant to be viewed large, in print or on a vertical screen from the lower third looking slightly upward.
 Bizarre Star-Studded Landscapes Gallery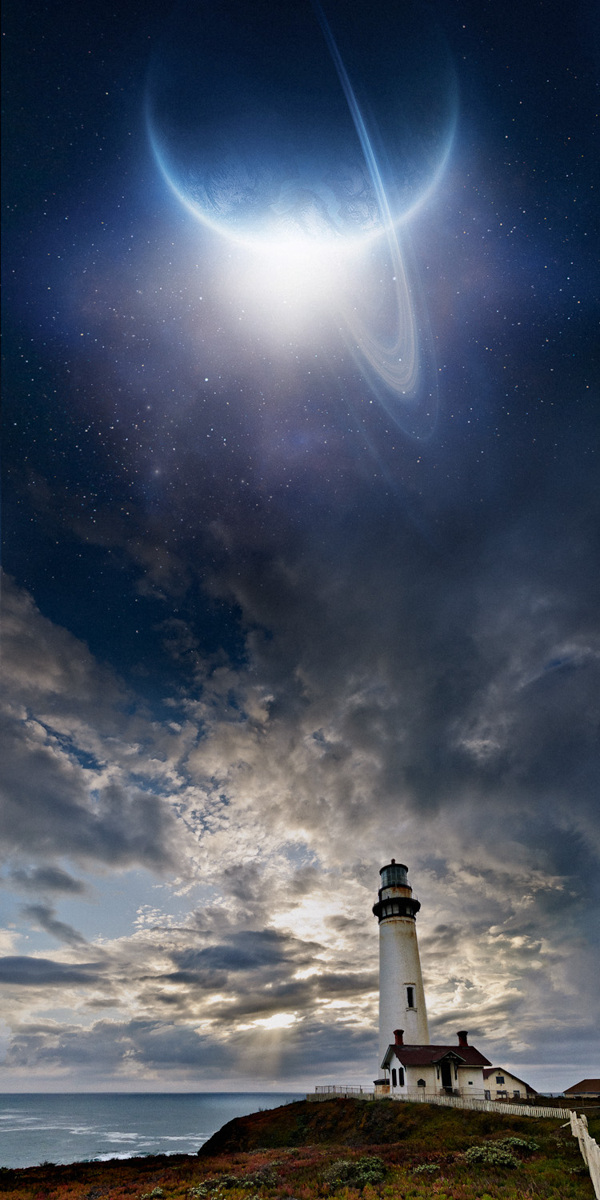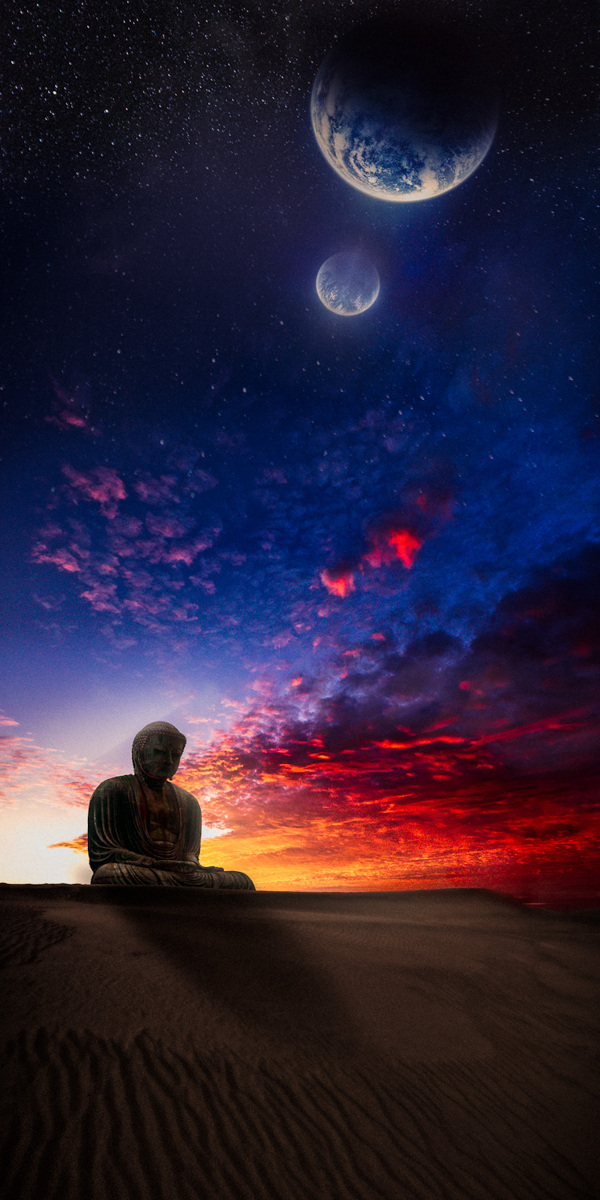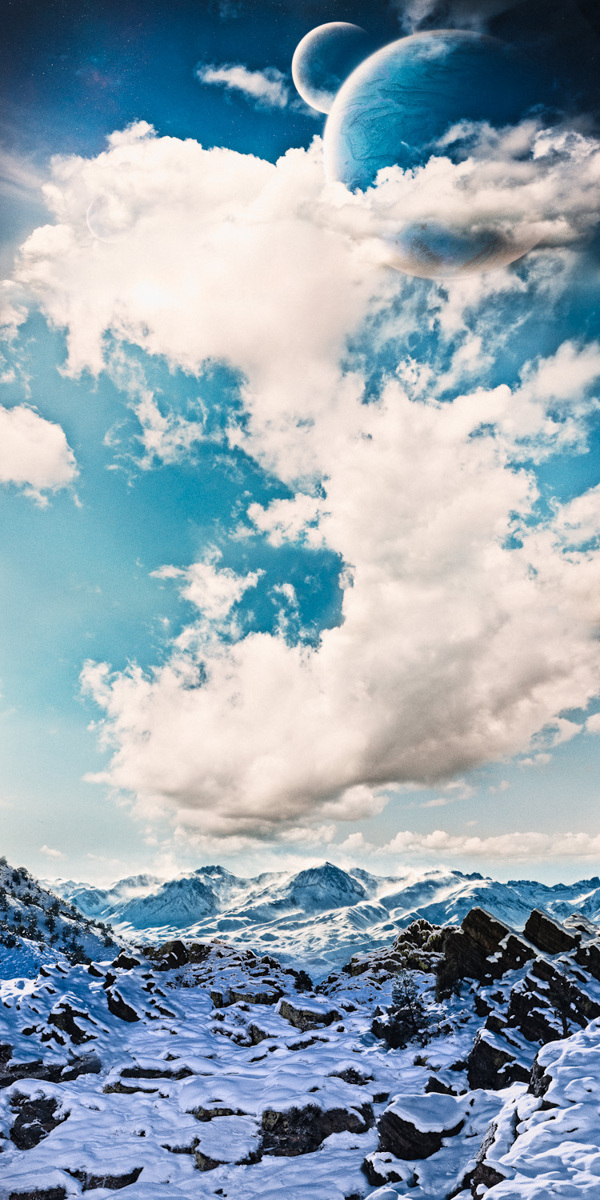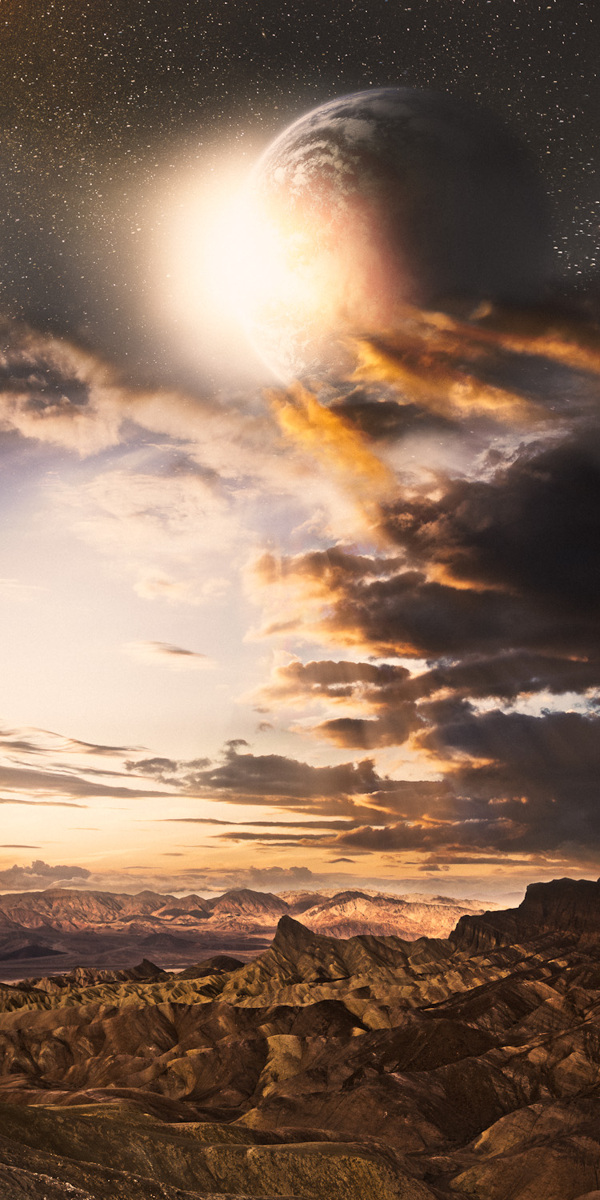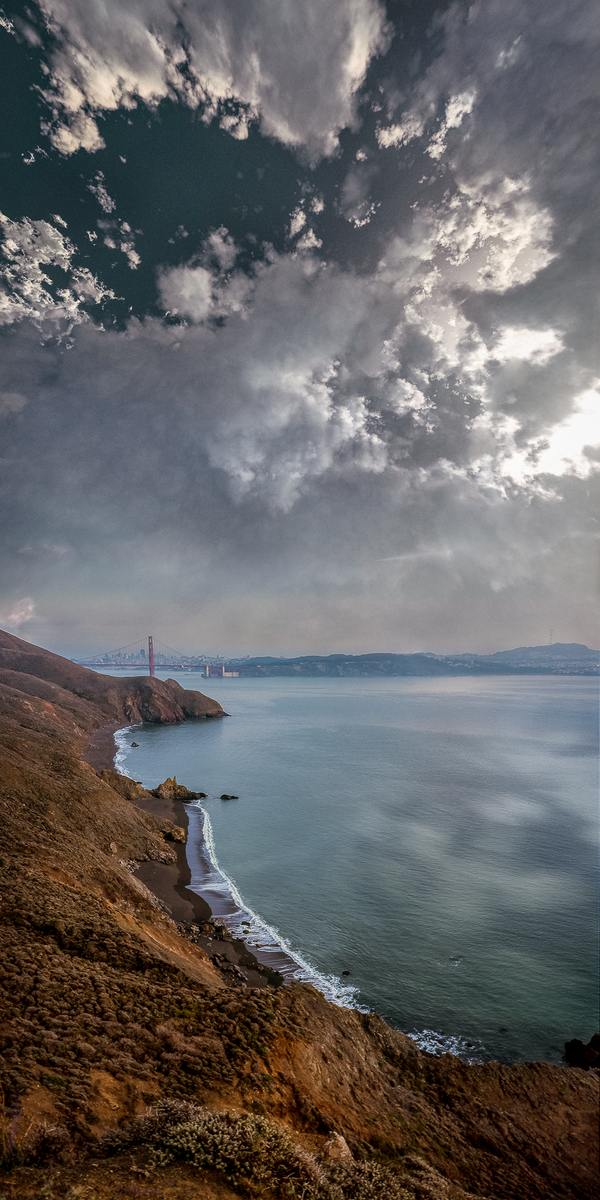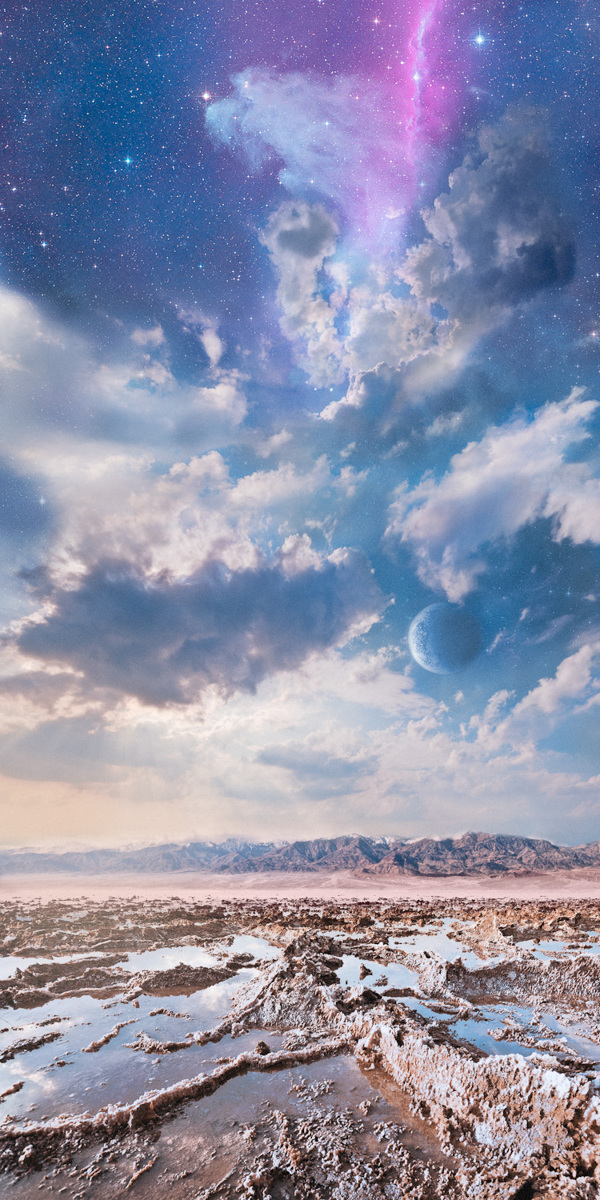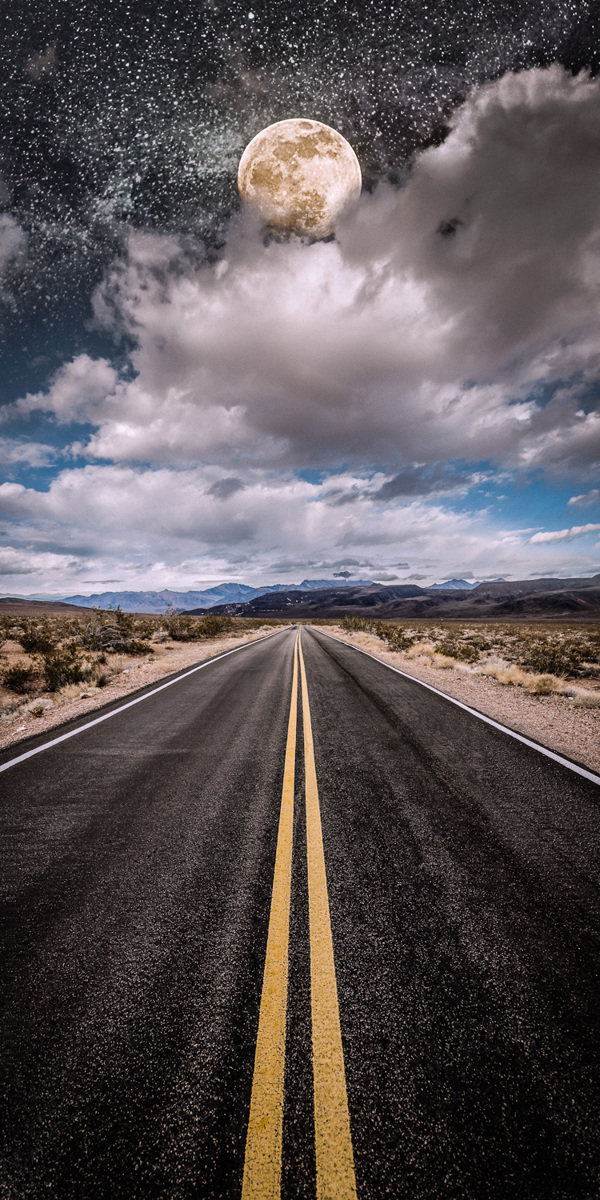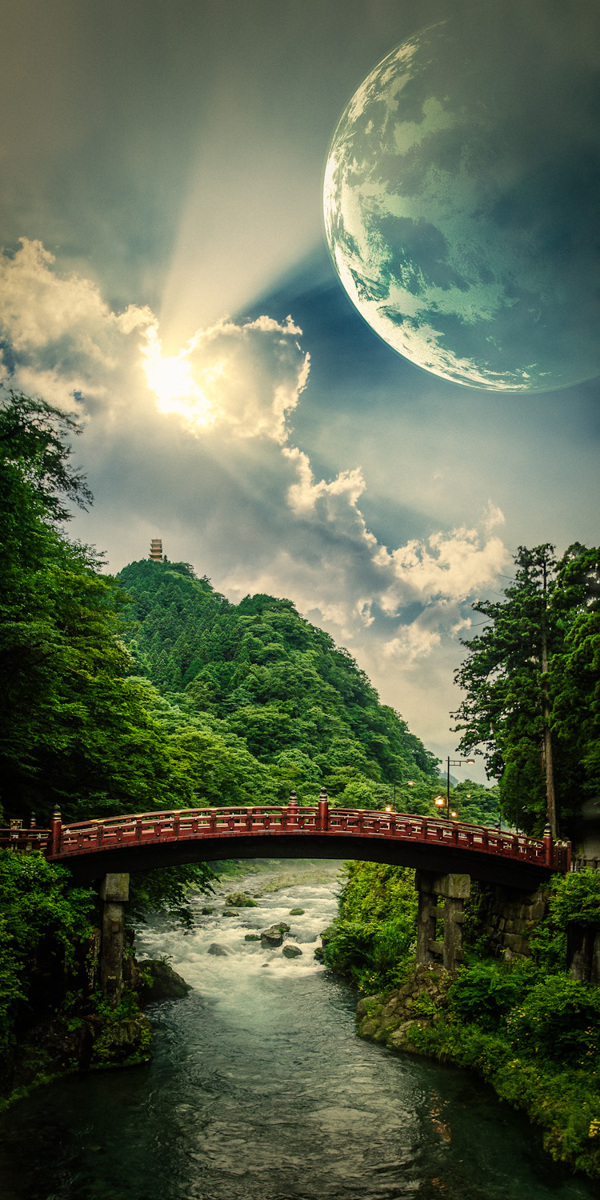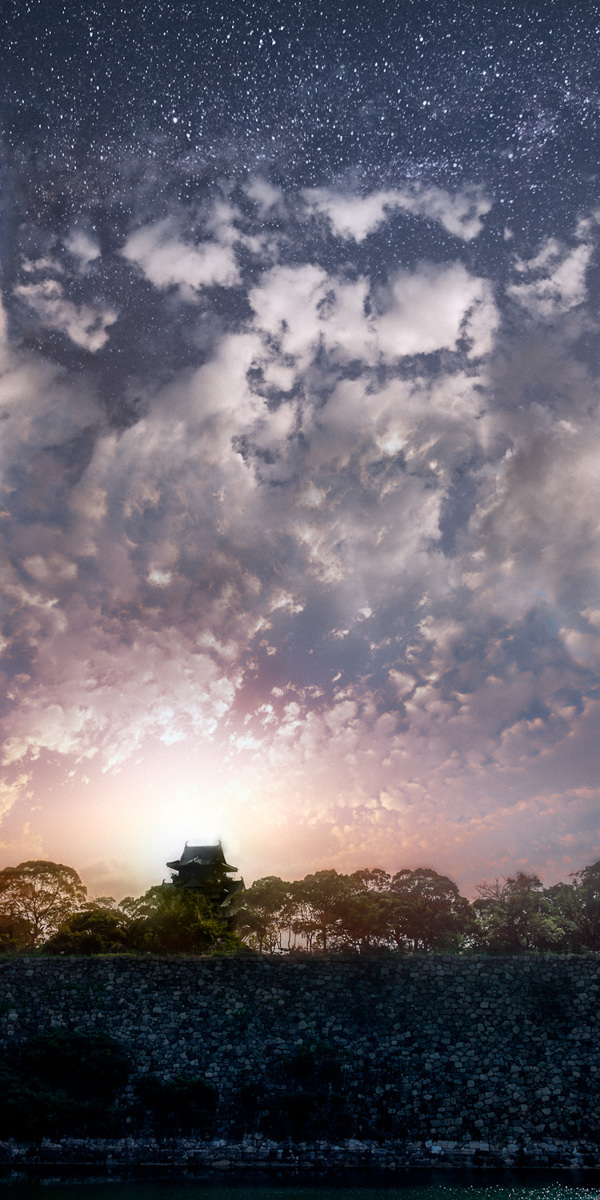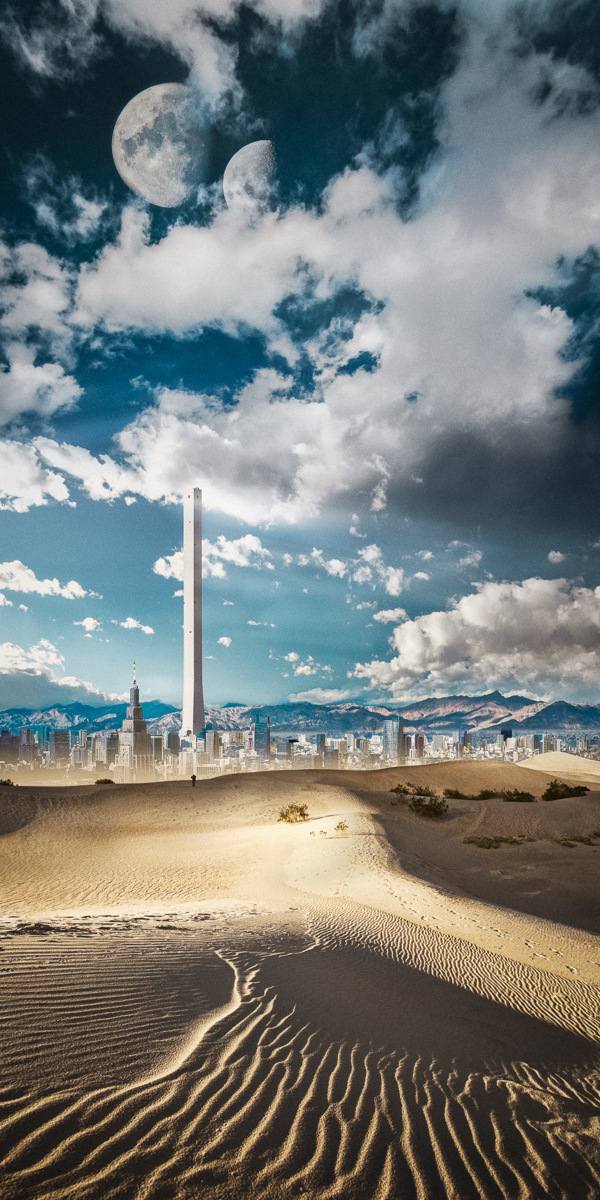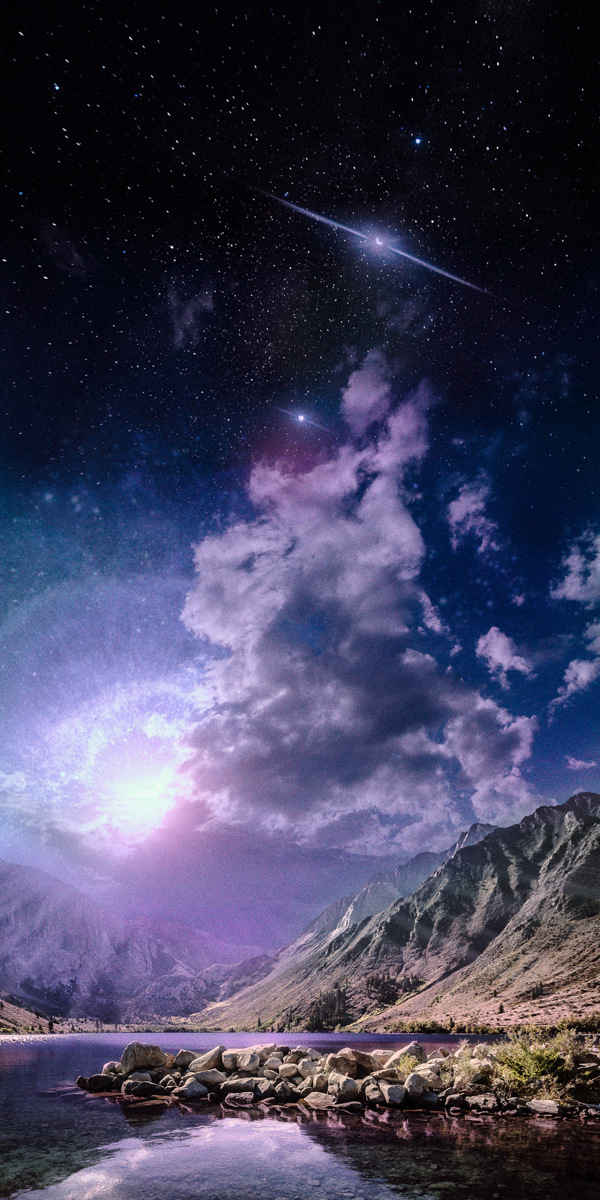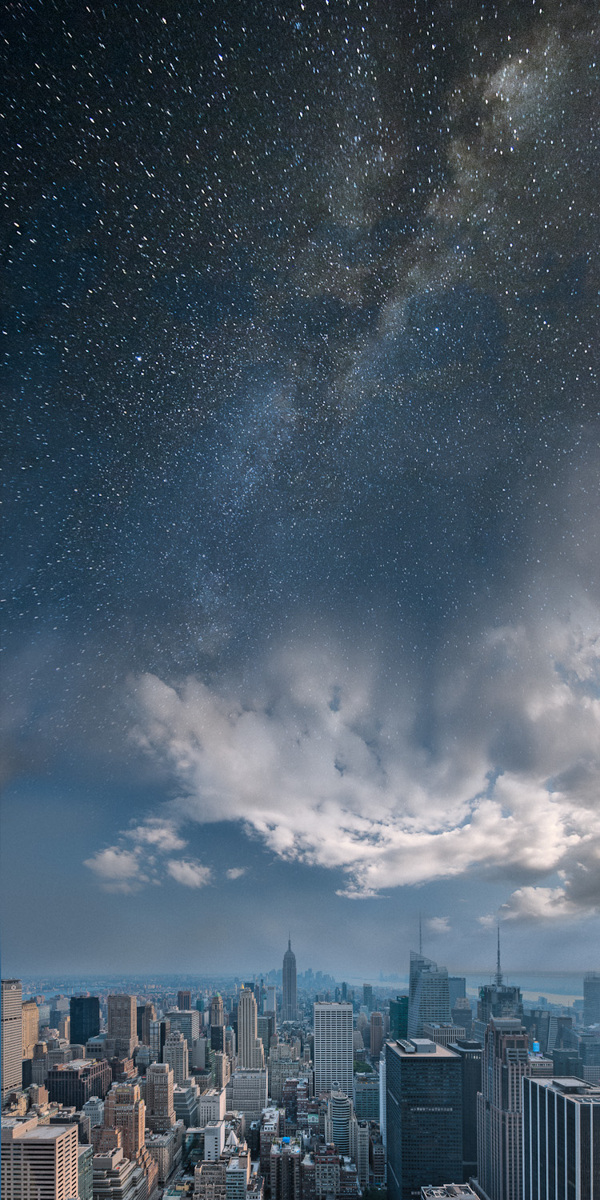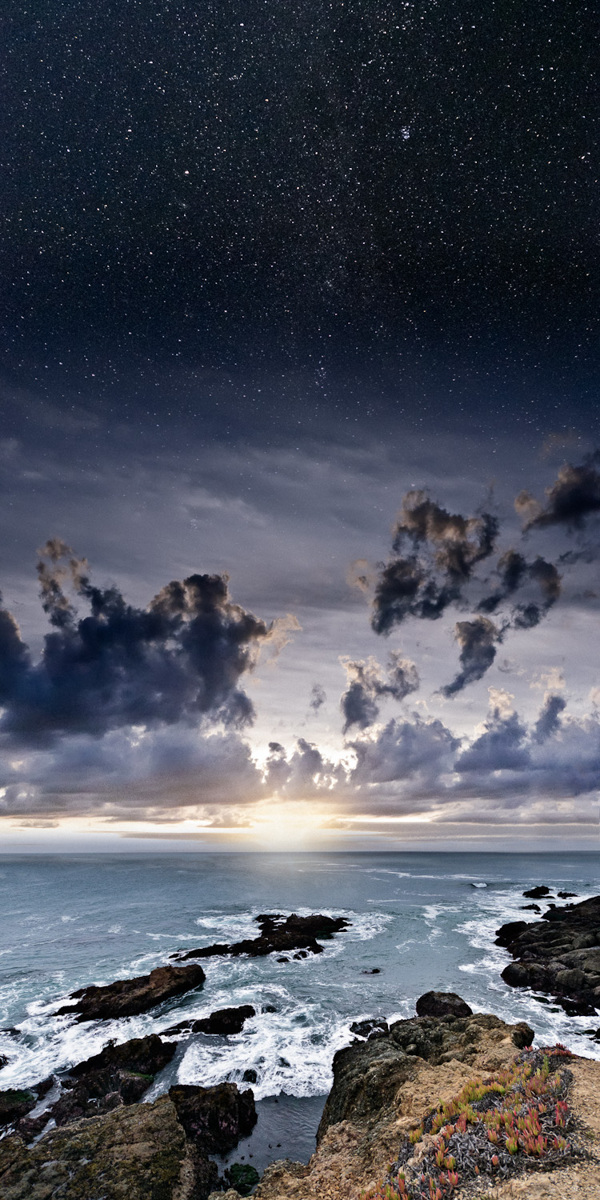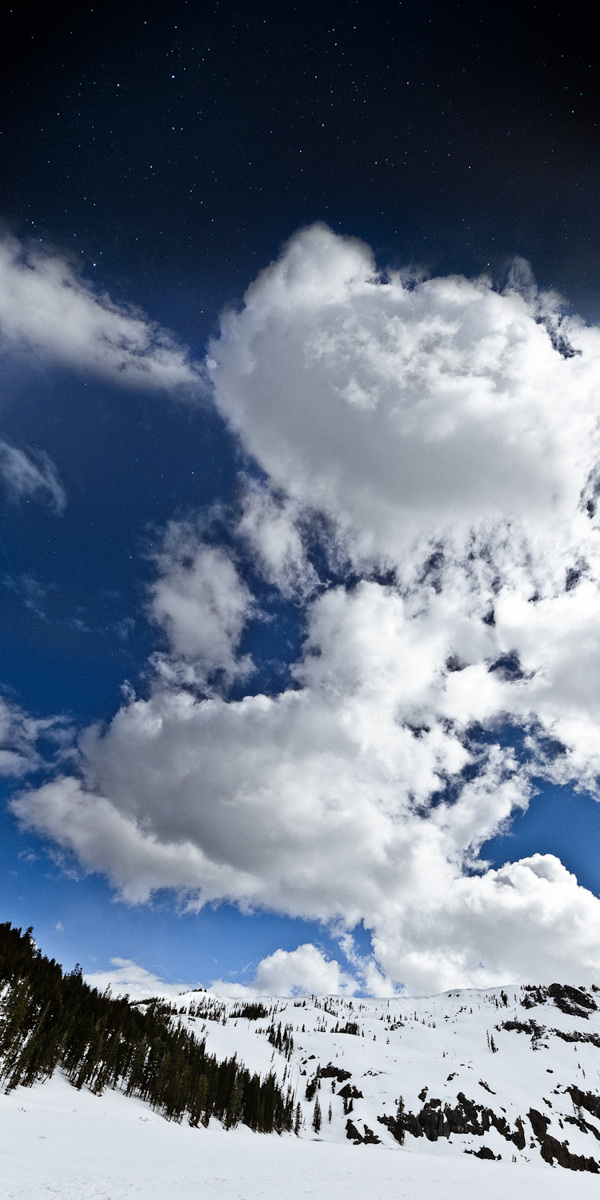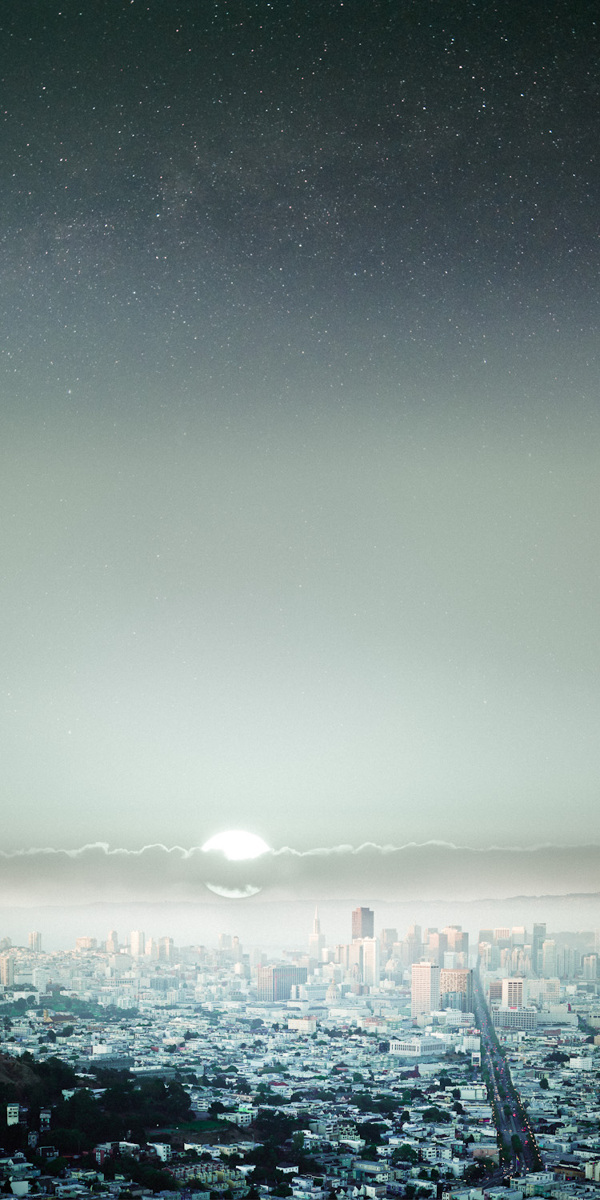 > Unrealistic Scenes | Photography Served