The Workaholics crew Adam Devine, Anders Holm and Blake Anderson are awesome stoners that experience hilariously dysfunctional and batshit crazy scenarios at their telemarketing firm.
Here are some GIFs that capture their best moments from Workaholics.
Cannabis, the answer to everything.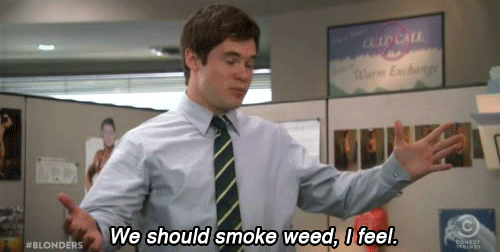 Trippin and Eating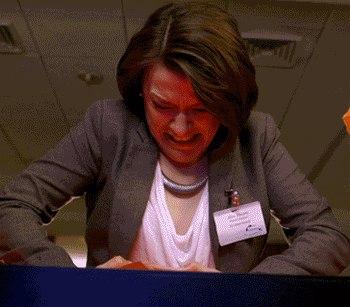 It's kicking in.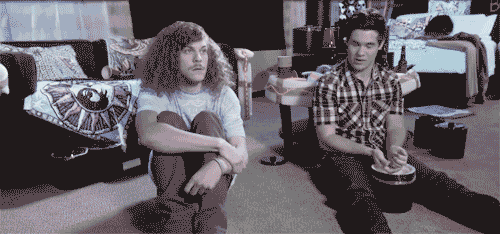 You asked for it.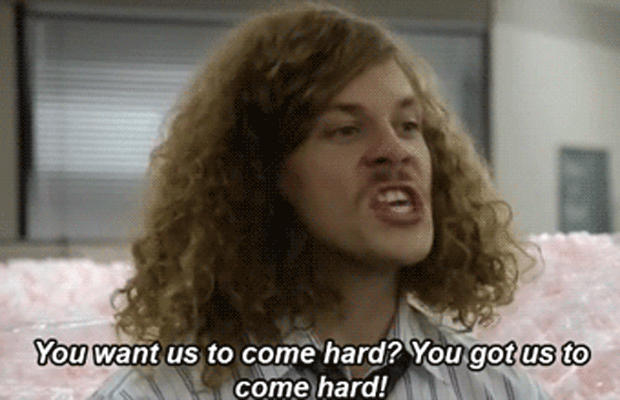 Books OG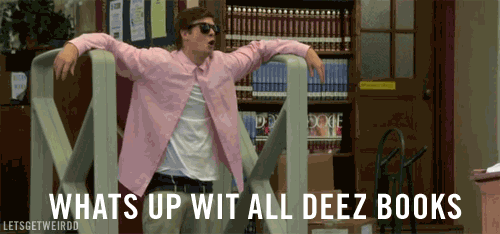 Weed War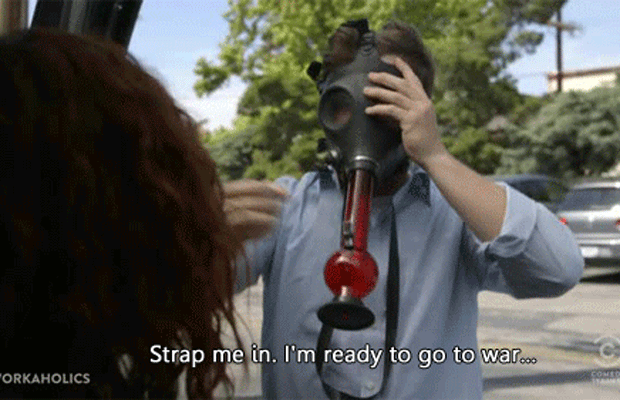 Shroom Story Time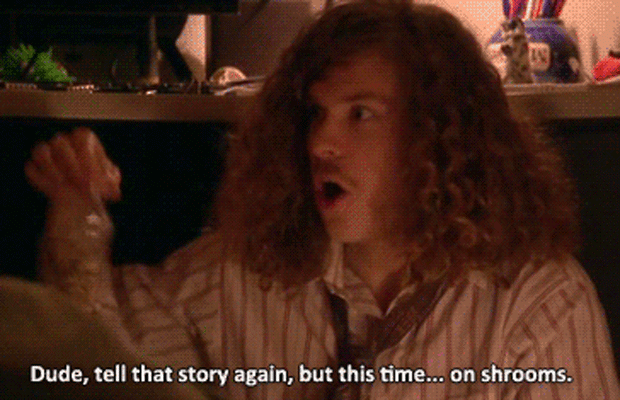 Bear Pimp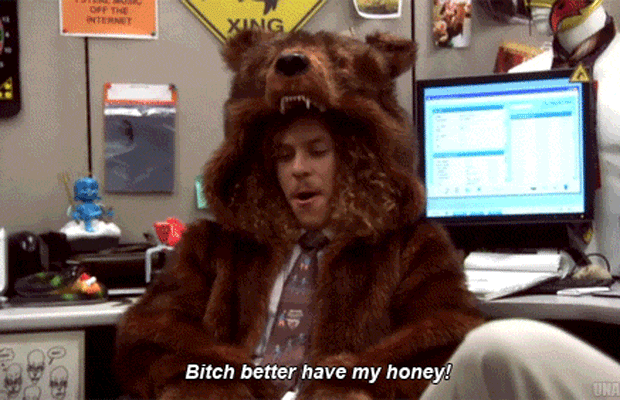 Drink and Smoke.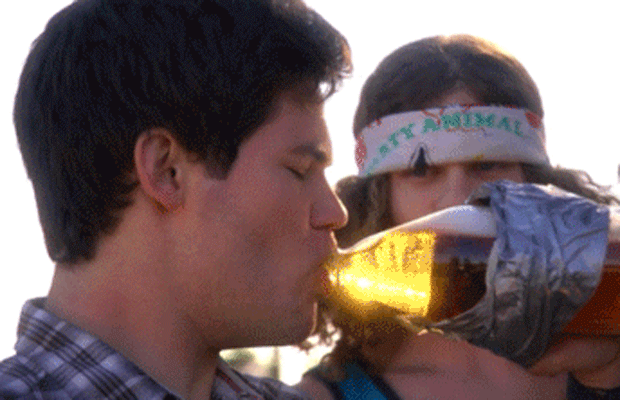 Angry and Hungry