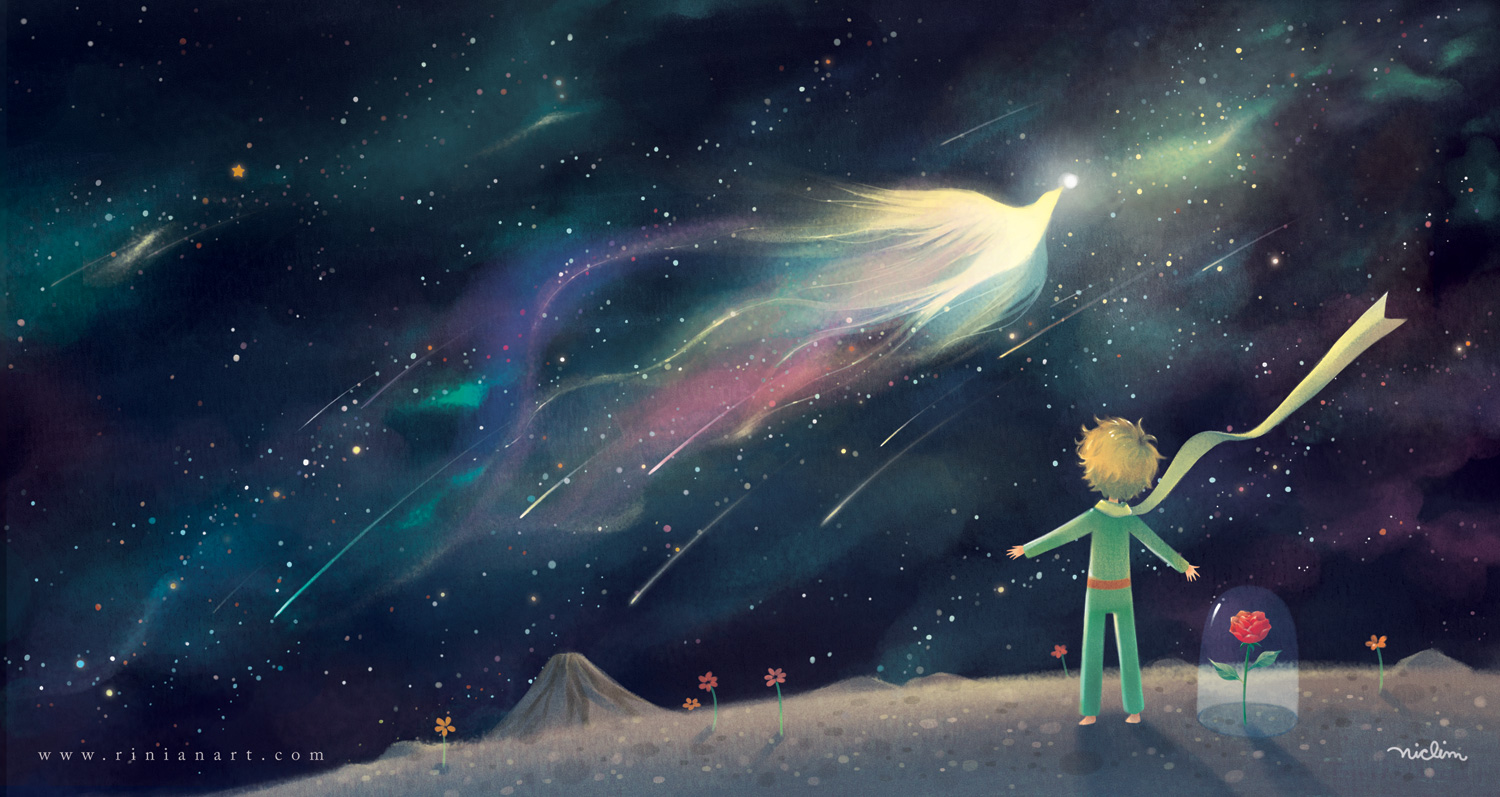 Still trying to finish that old copy of Lord of the Rings you found wedged beneath the stairs? Who could have known it was keeping up the entire house? Eh, c'est la vie, this too shall pass (or shan't in the case of Durin's Bane – don't worry you'll get there).
Take your mind off your troubles with any one of these five short novels (alright, alright… a few are novellas), and don't worry, they're all a quick read (unlike this introduction).
Find them at your local library (they still exist), or your local book store (read: amazon).
I've added the audiobook versions and PDF's where I could.
Enjoy!
Siddhartha is a 1922 novel by Hermann Hesse that deals with the spiritual journey of self-discovery of a man named Siddhartha during the time of the Gautama Buddha.
It's a wonderful short read for anyone in need of a little perspective – don't worry it's not too much perspective.
Siddhartha – Herman Hesse (Audiobook)
01 THE SON OF THE BRAHMAN – 00:20:59
02 WITH THE SAMANAS – 00:27:05
03 GOTAMA – 00:23:54
04 AWAKENING – 00:12:24
05 KAMALA – 00:36:32
06 WITH THE CHILDLIKE PEOPLE – 00:22:14
07 SANSARA – 00:24:57
08 BY THE RIVER – 00:30:52
09 THE FERRYMAN – 00:35:07
10 THE SON – 00:24:27
11 OM – 00:18:30
12 GOVINDA – 00:29:07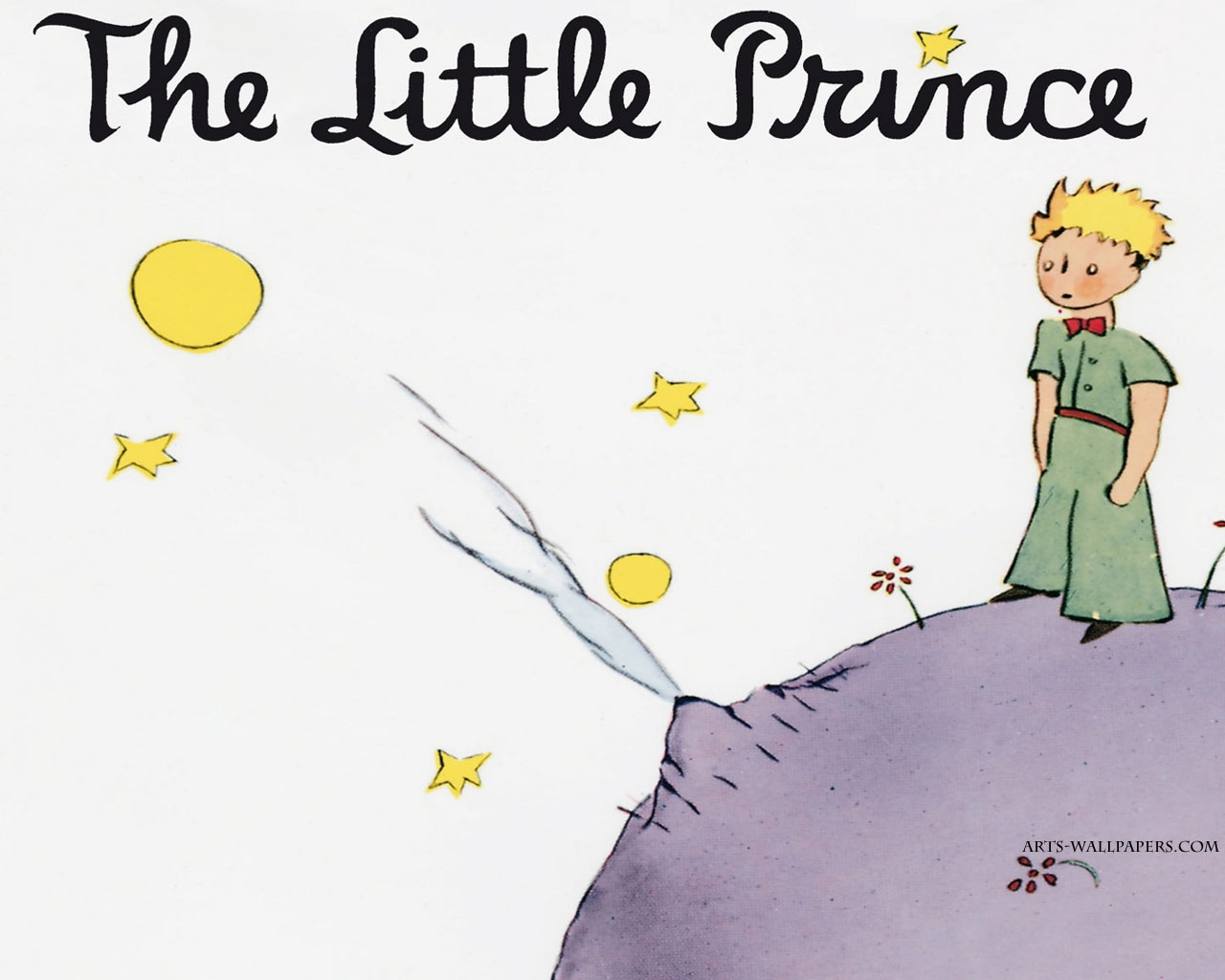 Translated into more than 250 languages and dialects, The Little Prince is a literary masterpiece.
Antoine De Saint-Exupery wrote the short novel in the midst of personal upheavals and failing health, it is a tender tale of loneliness, friendship, love and loss, in the form of a young prince fallen to Earth.
The Little Prince – Antoine De Saint-Exupery (Audiobook)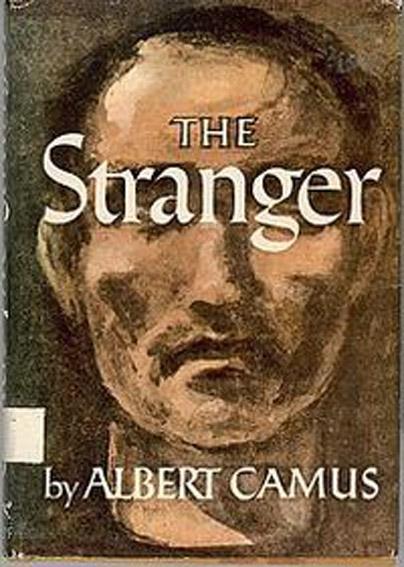 The Stranger is a great book by Albert Camus published in 1942. Its theme and outlook are often cited as exemplars of Camus's philosophy of the absurd and existentialism, though Camus personally rejected the latter label.

An allegorical novel, The Alchemist follows a young Andalusian shepherd named Santiago in his journey to Egypt, after having a recurring dream of finding treasure there.
The Alchemist – Paolo Coehlo (Audiobook)

Flatland: A Romance of Many Dimensions is an 1884 satirical novella by Edwin A. Abbott. 
Writing pseudonymously as "A Square", the book used the fictional two-dimensional world of Flatland to offer pointed observations on the social hierarchy of Victorian culture. However, the novella's more enduring contribution is its examination of dimensions.
Flatland – Edwin A. Abbott (Audiobook)