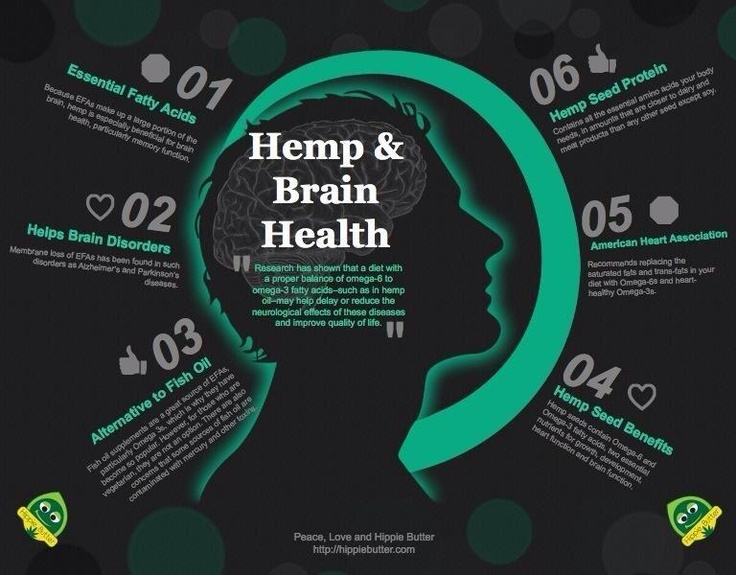 A recent cannabis study conducted in Germany is suggesting that marijuana triggers the release of antioxidants, which act as a cleansing mechanism. This process is known to remove damaged cells and improve the efficiency of mitochondria, which is the energy source that powers cells.
These discoveries shed new insight on how natural marijuana cannabinoids hold the capacity to literally kill the brain inflammation responsible for causing cognitive decline, neural failure, and brain degeneration.
By supplying these receptor sites with cannabinoids, patients may be able to overcome brain conditions like Alzheimer's disease, Parkinson's disease, Huntington's disease, and more, not to mention premature brain aging. The human brain has an extensive network of special receptor sites that modulate nervous system function only when activated by the appropriate cannabinoid compounds, which are found in the marijuana plant.
Cannabis, the Most Efficient Cancer Fighting Substance
Cannabinoid system activity is neuroprotective, and increasing it could be a promising strategy for slowing down the progression of brain aging and for alleviating the systems of neurodegenerative disorders  – Andras Biokei, Institute of Molecular Psychiatry at the University of Bonn in Germany
I've been trying to find a drug that will reduce brain inflammation and restore cognitive function in rats for over 25 years; cannabinoids are the first and only class of drugs that have ever been effective. I think that the perception about this drug is changing and in the future people will be less fearful. – Gerry Wenk, Professor of neuroscience at Ohio State University
Biokei and his collegues said that the greatest hurdle for moving forward with their research are the social and political challenges. This isn't something new, our world seems to be dominated by belief systems instead of obvious fact.
It's quite clear that the powers that be do not want to legalize marijuana, and we know that they do not have our best interest at hand. 
Cannabis Brain Damage Study Sources:
http://rstb.royalsocietypublishing.org/content/367/1607/3326.abstract?sid=20cf2c23-e4fd-49e3-9398-ec8be2e00226
http://healthland.time.com/2012/10/29/how-cannabinoids-may-slow-brain-aging/
http://www.drugscience.org/Petition/C3D.html
http://www.naturalnews.com/040456_marijuana_cannabinoids_dementia.html
http://edrv.endojournals.org/content/27/1/73.fullhttp://cannabisclinicians.org/wp-content/uploads/2011/12/OS-2011-Terpenes+Minor-CBs.pdf
> New Study Shows Cannabinoids Improve Efficiency Of Mitochondria And Remove Damaged Brain Cells | Collective Evolution