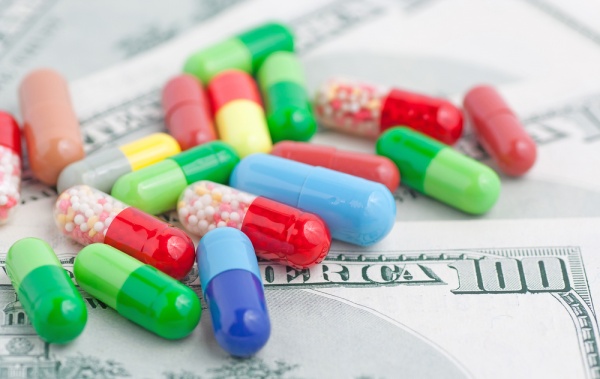 Behind the legal battle for cannabis — both medical and recreational — are deep-pocketed entities who have a stake in the outcome. 
One of the largest anti Cannabis groups is the Partnership for Drug-Free Kids, best known for its long-running ad campaign "This is Your Brain on Drugs," featuring young people cooking eggs and smashing things. While most kids found the message inaccurate, the advertising and anti-drug communities lauded the campaign as one of the most effective PSAs in history.
The PDFK is funded by special interest groups, which means corporations. By law, the organization must make public its donor list. At the top tier, donations of $250,000 or more, there are eight benefactors, here are six of them:
AbbVie
A biotechnology company responsible for Humira, a drug that treats rheumatoid arthritis and has earned the company more than $10 billion.
Purdue Pharmaceuticals
Maker of OxyContin
Consumer Healthcare Products Association
The leading trade and lobbying organization for makers and sellers of over-the-counter drugs and nutritional supplements.
CVS
The drug store chain with more than 7,700 locations in the United States. In 2010, a single location in Sanford, Florida, (population 53,000) ordered more than 1.8 million Oxy-Codone pills.
Mallinckrodt Pharmaceuticals
The largest U.S. supplier, by prescription, of opioid pain-killer medications.
Pharmaceutical Research & Manufacturers of America
One of the biggest and most influential lobbying groups in the United States, representing the interests of 48 pharmaceutical companies.
Hmmmm, why would these companies want to prevent access to a natural and medicinal plant?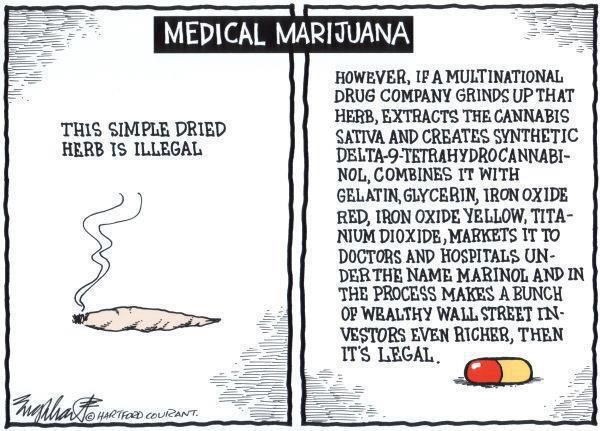 > Here's a List of the Biggest Donors to the Anti-Pot Lobby | Marijuana News