Some of the most lucrative and powerful industries in America oppose marijuana decriminalization because it threatens their financial bottom-line.
Four different interest groups form the backbone of the anti cannabis legalization campaign, according to OpenSecrets.org, which tracks political spending.
Alcohol Companies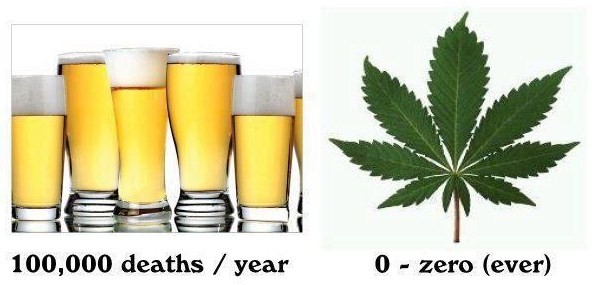 First, there's the spirits, wine and beer companies. Legalized marijuana represents a direct threat to this industry's business model. The more people can legally smoke a bud, the less need they'll have to buy a Bud.
In 2010, the California Beer and Beverage Distributors contributed $10,000 to help defeat California's Proposition 19, which sought to legalize recreational marijuana in the state.
Law Enforcement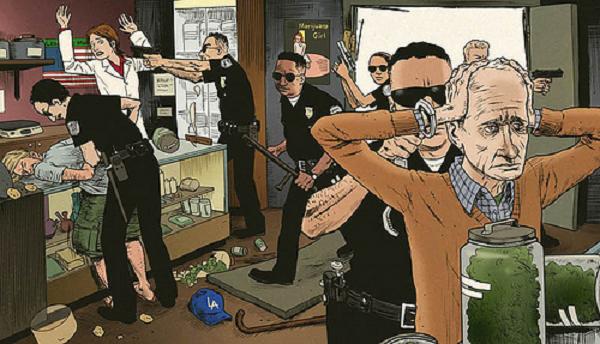 Law enforcement groups also want to maintain criminal penalties for pot possession. If the country stops waging its war on drugs, including marijuana, fewer government dollars will flow to police efforts to address this public policy issue. Municipalities will also receive less money from property seized in drug raids.
Prison System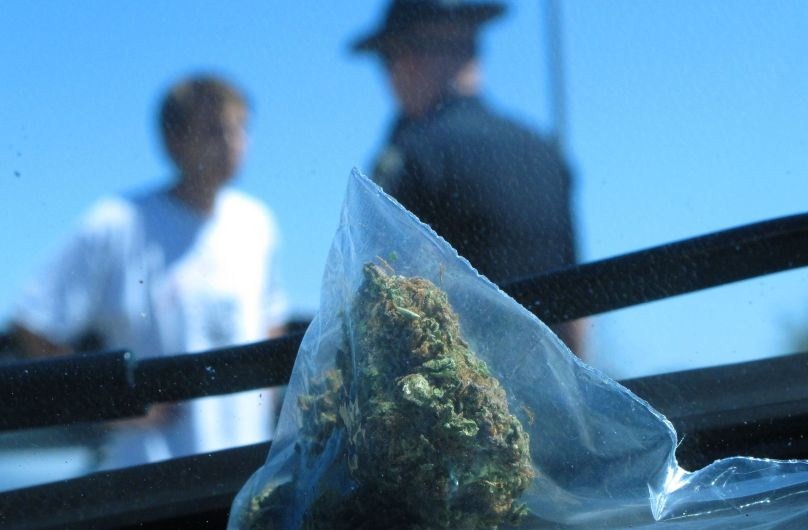 Others in the criminal justice world that want to keep the status quo of locking up marijuana offenders are private prison operators and prison guard unions. States that legalize marijuana use are likely to experience a decline in prison populations—and that will reduce the need for government to hire private prison companies and correctional officers.
Another example is the Golden State's mighty prison guards union, the California Correctional Peace Officers Association (CCPOA), a major player in state politics for decades. CCPOA contributed $1 million in 2008 to defeat Proposition 5, which sought more drug treatment and rehabilitation programs for inmates.
Pharmaceutical Industry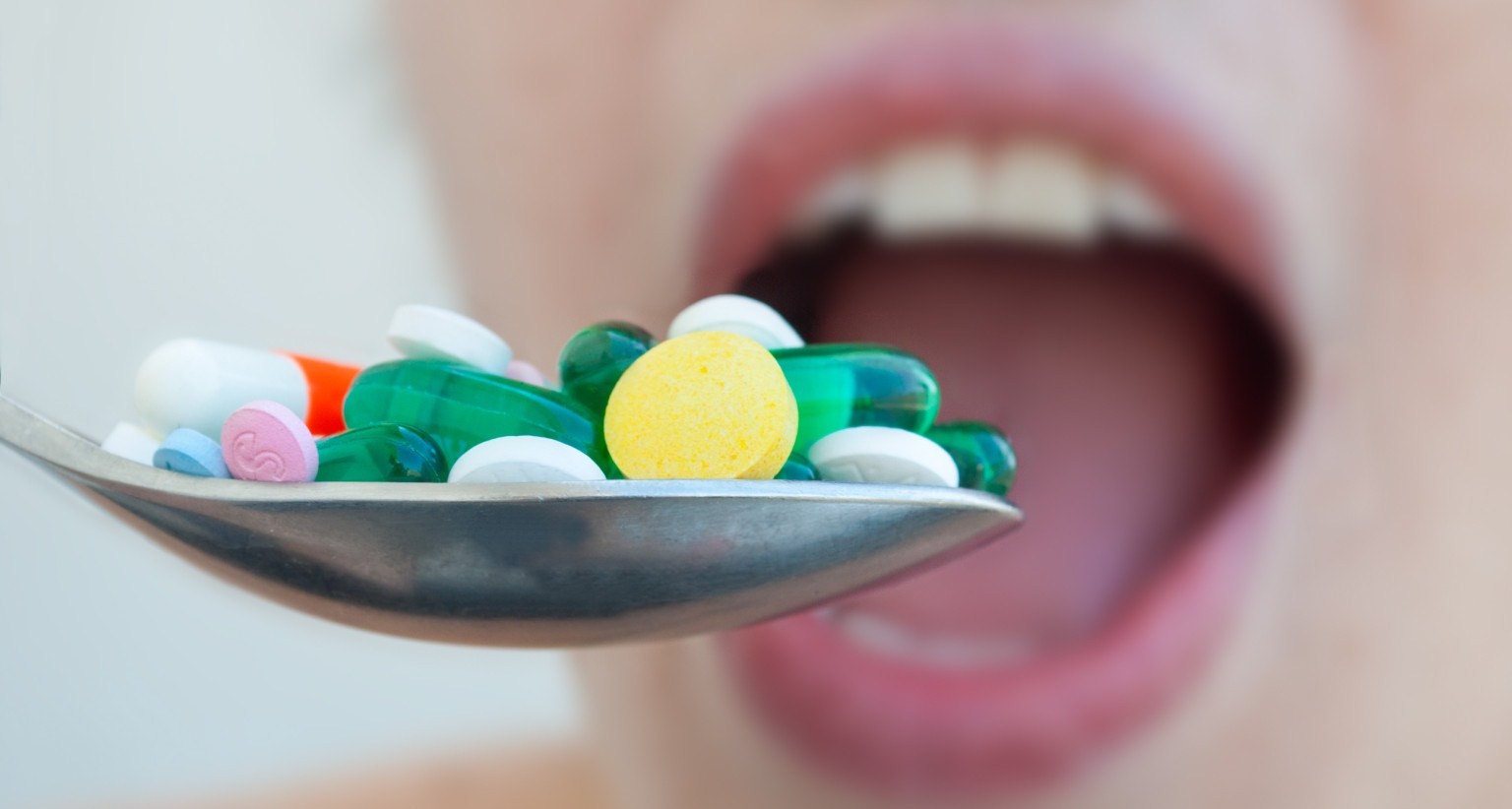 Finally, there's the legal drug industry: Big Pharma. It opposes marijuana decriminalization because it could mean people spend less money on painkillers and anti-inflammatory remedies like ibuprofen.
Its primary lobbying group, the Pharmaceutical Research and Manufacturers of America (PhRMA), has loads of money to spend. Two years ago, it dropped nearly $22 million on congressional races, demonstrating how big a war chest it can muster.
> Who's Funding the Anti-Marijuana Movement? Private Prisons, Prison Guards, Police and Alcohol, Beer and Pharmaceutical Companies | AllGov