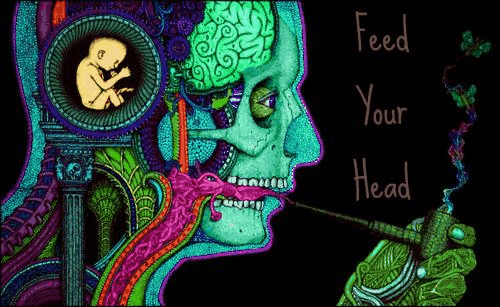 How have you lived this long without knowing how sperm whales sleep?
These quick nugs will feed your insatiable thirst for knowledge. As the stoner hall of famer Carl Sagan would say,"I don't want to believe, I want to know!"
1. This is algae causing the water of Bondi Beach to turn red.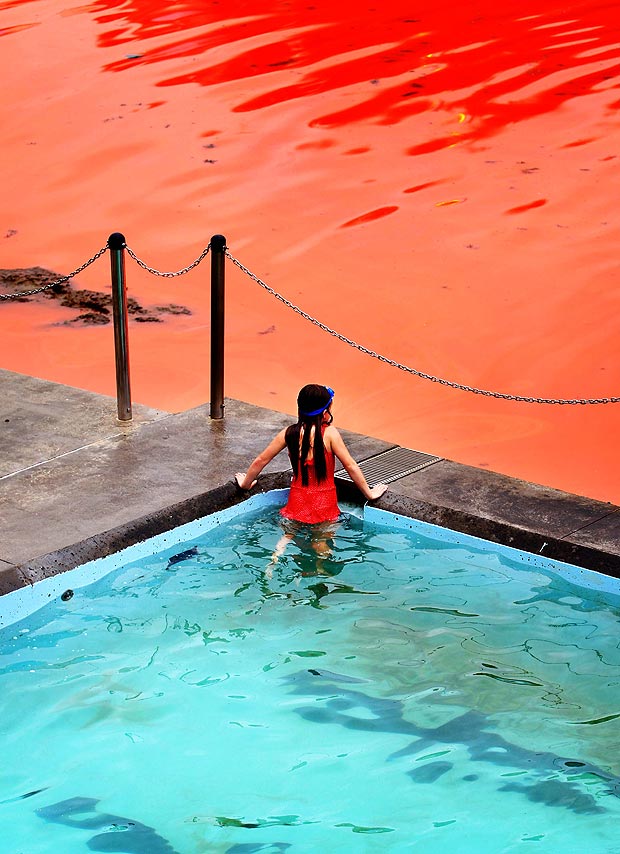 Caused by a rare algae bloom in 2012.
2. This is what Mars would look like if it still had water.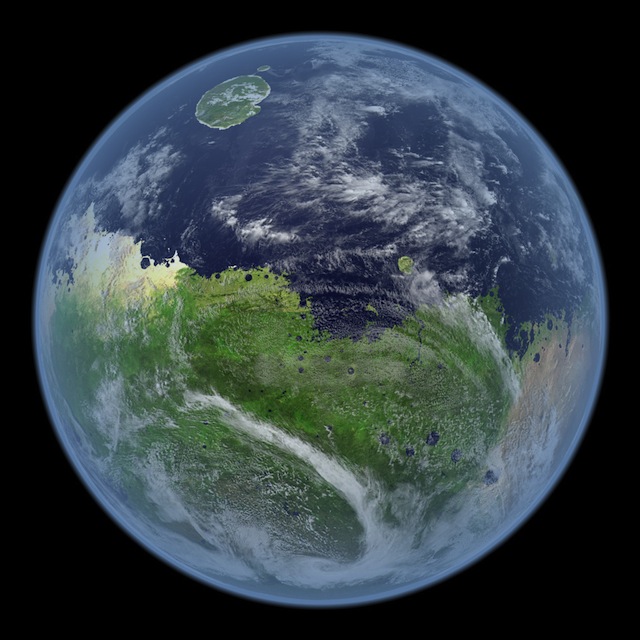 Article from The Atlantic.
3. This is the largest K'nex ball machine.

4. This is how sperm whales sleep.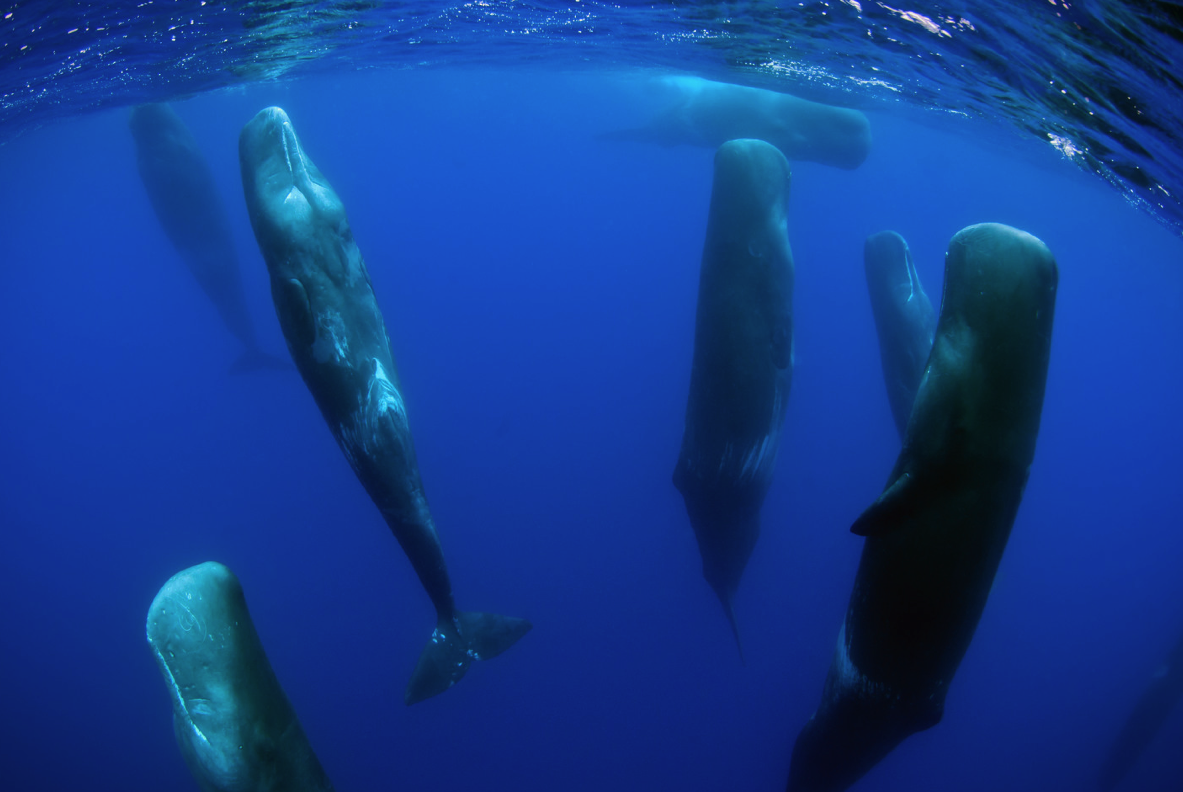 5. This is what we'd see if Saturn was as close as the Moon.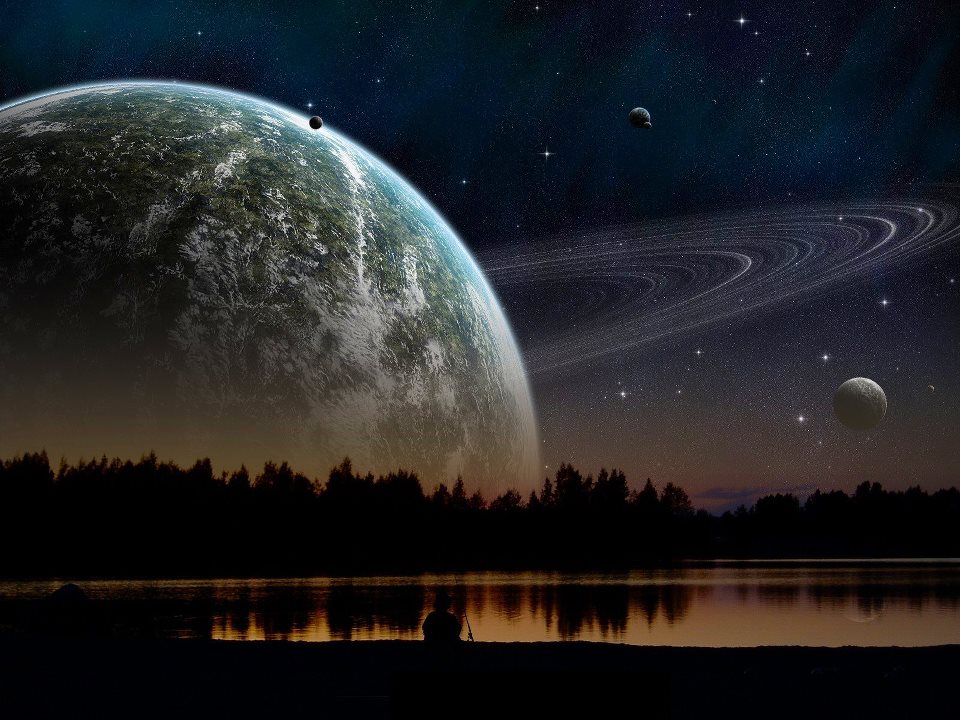 Video visualizations of planets sharing the moon's orbit, visible nebulae, and more planetary art.
6. This is what Mt. Rushmore was supposed to look like.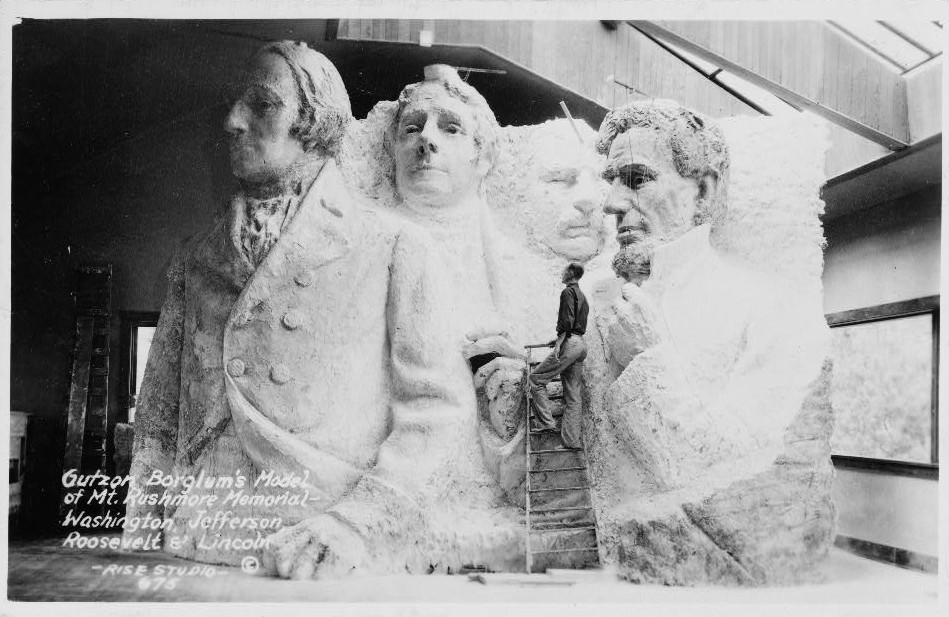 This scale model shows the level of detail they wanted. Too bad they ran into some serious funding troubles.
7. This is how a starfish eats an anchovy.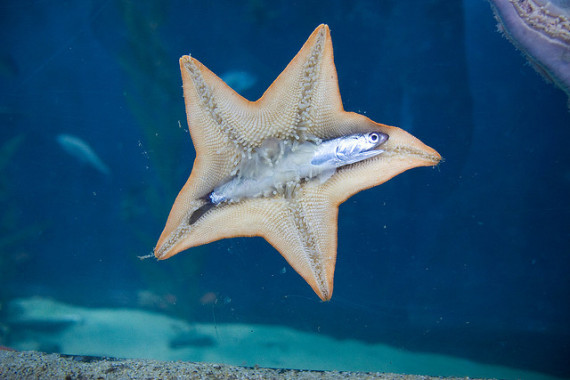 8. This is the world's largest living cat.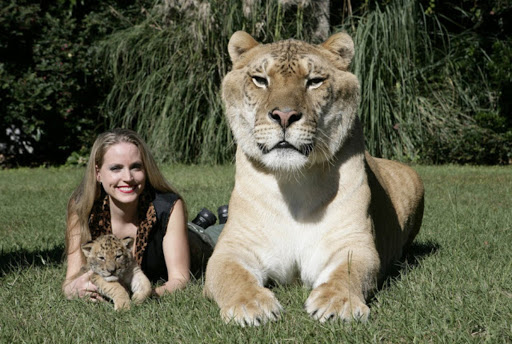 It's actually a liger named Hercules and weights 922 pounds.
9. This is several tons of manure being dumped in front of the French parliament.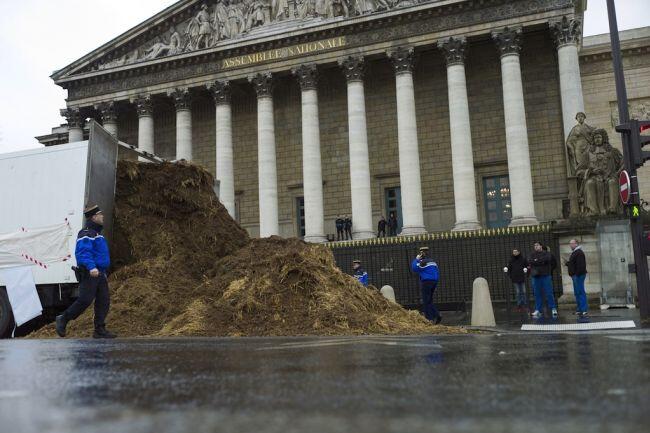 The gifting happened in January 2014 and was obviously a symbol of protest.
10. This is how fish are fed at an aquarium.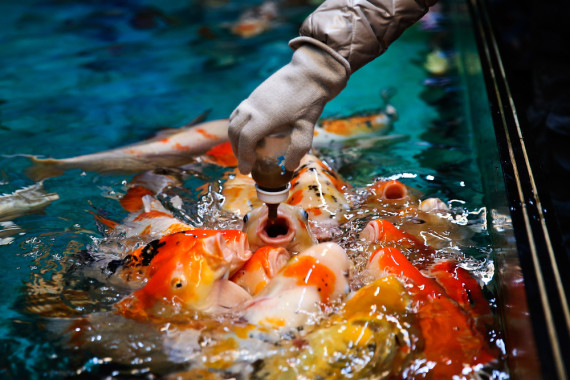 At the Harbin Pole Aquarium.
> 41 Things You Need To Know Right Now, For No Reason In Particular | Huff Post