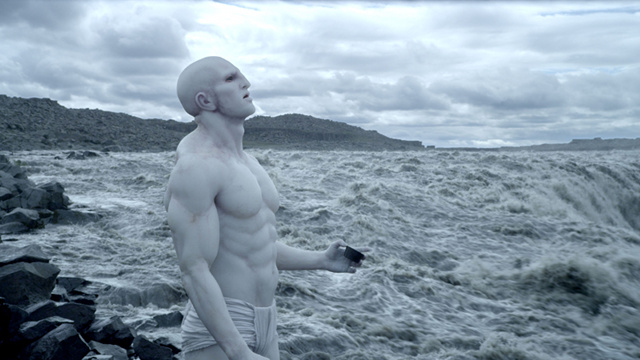 NASA's Hubble Space Telescope has detected water in the atmospheres of five planets beyond our solar system, two recent studies show.
The five exoplanets with hints of water are all scorching-hot, Jupiter-size worlds that are unlikely to host life as we know it. But finding water in their atmospheres still marks a step forward in the search for distant planets that may be capable of supporting alien life, researchers said.
We're very confident that we see a water signature for multiple planets – Avi Mandell, of NASA's Goddard Space Flight Center in Greenbelt, Md., lead author of one of the studies, said in a statement.

This work really opens the door for comparing how much water is present in atmospheres on different kinds of exoplanets — for example, hotter versus cooler ones.
The two research teams used Hubble's Wide Field Camera 3 to analyze starlight passing through the atmospheres of the five "hot Jupiter" planets, which are known as WASP-17b, HD209458b, WASP-12b, WASP-19b and XO-1b.
The atmospheres of all five planets showed signs of water, with the strongest signatures found in the air of WASP-17b and HD209458b.
Detecting Atmosphere
To determine what's in the atmosphere of an exoplanet, astronomers watch the planet pass in front of its host star and look at which wavelengths of light are transmitted and which are partially absorbed.
Water is thought to be a common constituent of exoplanet atmospheres and has been found in the air of several other distant worlds to date. In 2011, researchers found a cloud of water so large that it could provide each person on Earth an entire planet's worth of water–20,000 times over.
The new research marks the first time scientists have measured and compared profiles of the substance in detail across multiple alien worlds.
The exoplanet water study led by Mandell  was published Dec 3rd, 2013 in The Astrophysical Journal.
> Signs of Water Found on 5 Alien Planets by Hubble Telescope | SPACE