Watercolor by Stefan Kuhn
John Lennon quotes get to the heart of the matter like an arrow from Apollo's bow; precise and piercing, provoking the inner depths of our minds into expansion.
Time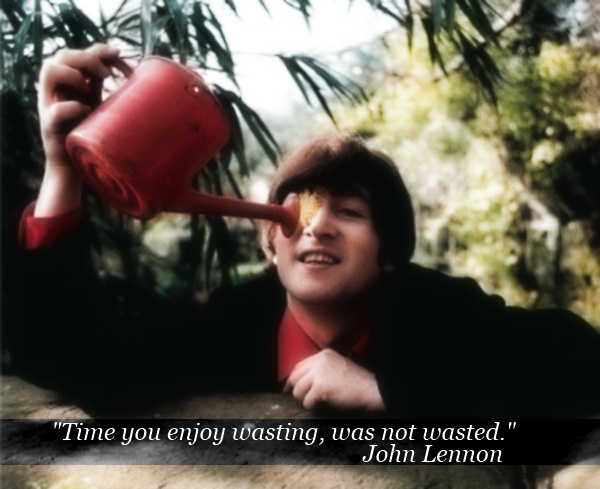 Do what you love and you will love your life.
Summing Up Life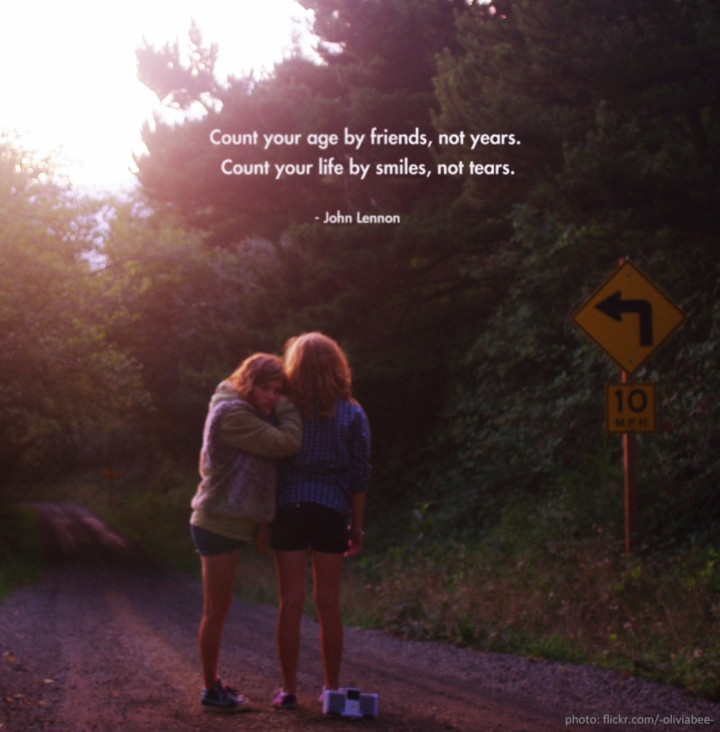 Focus on what's positive in your life.
Love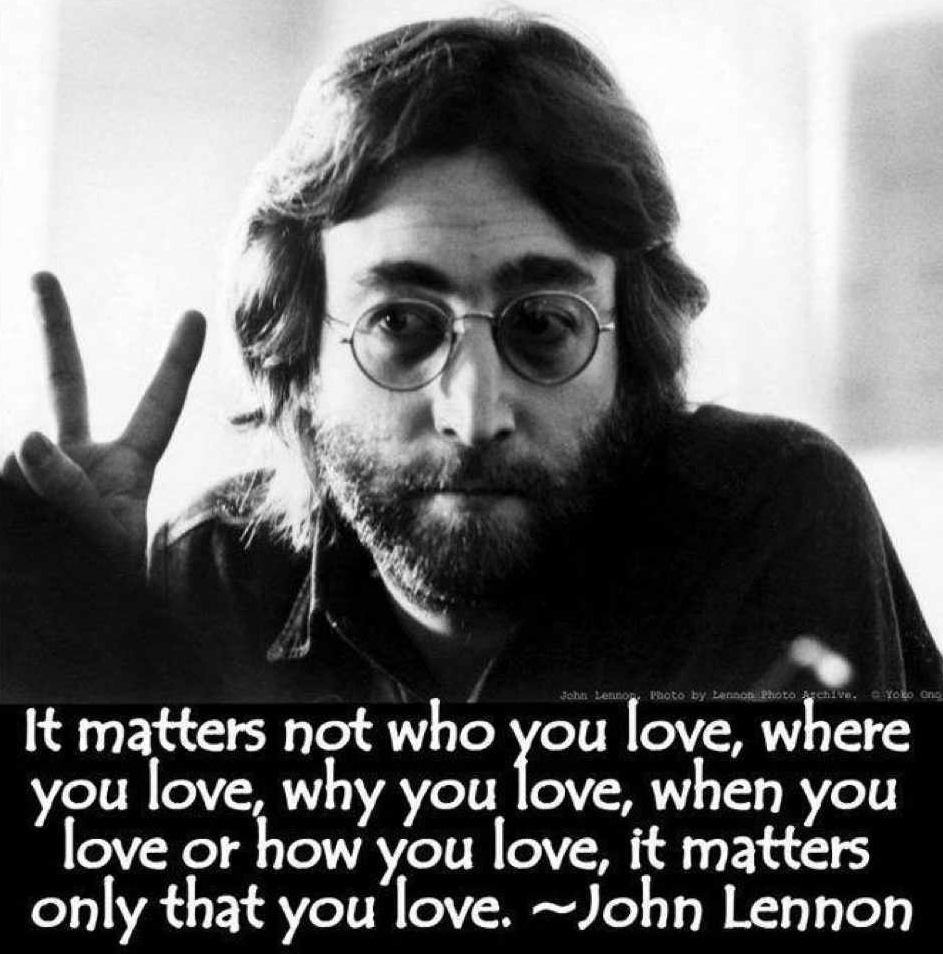 Let your love flow freely.
Lost in Translation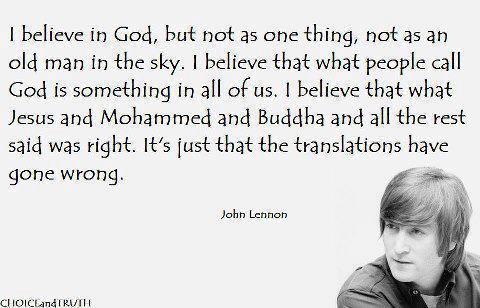 Do not use God to divide the masses. United God smiles upon us all.
Happiness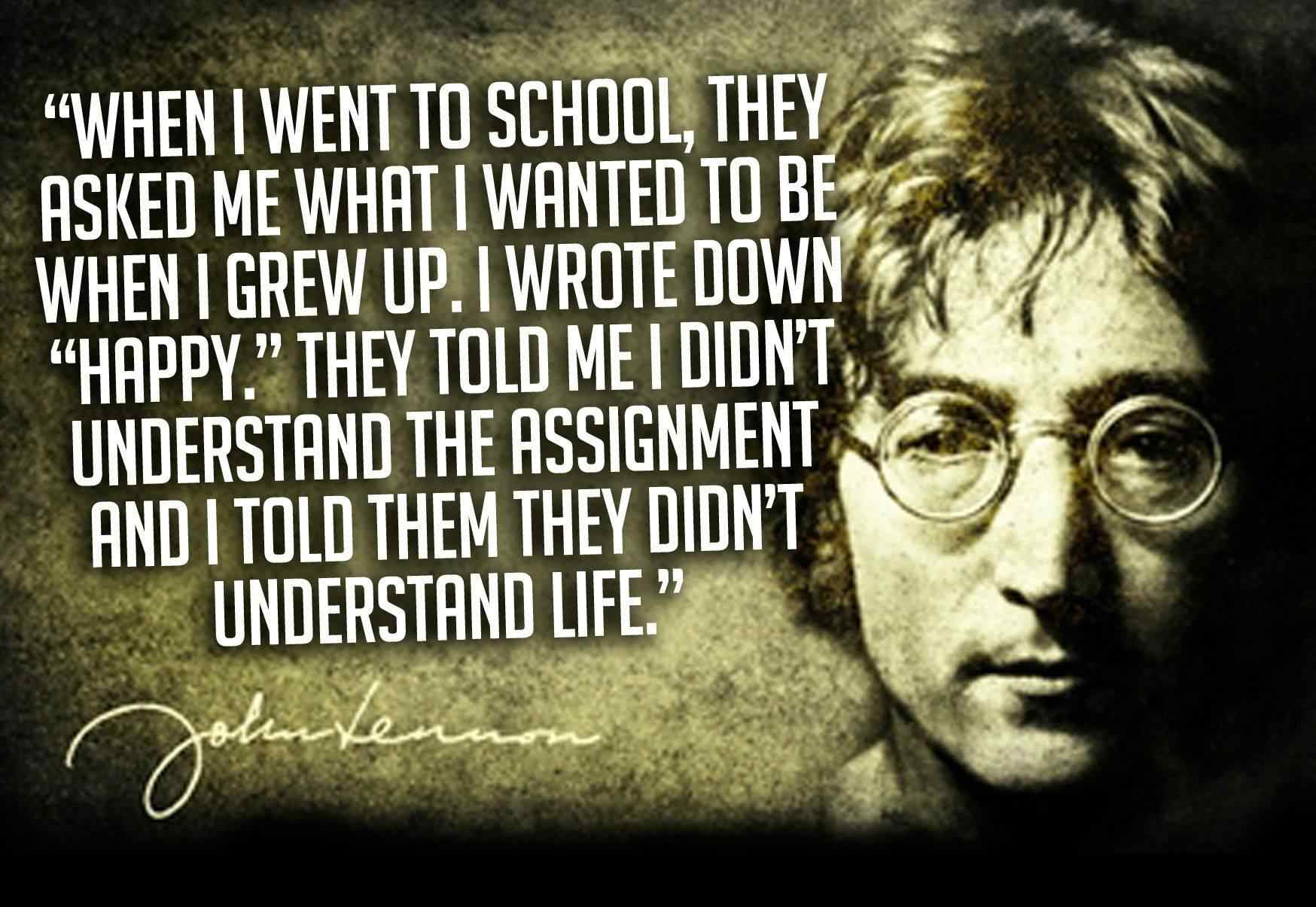 Happiness is a choice. Choose to be happy and your life will align with that choice.
Honesty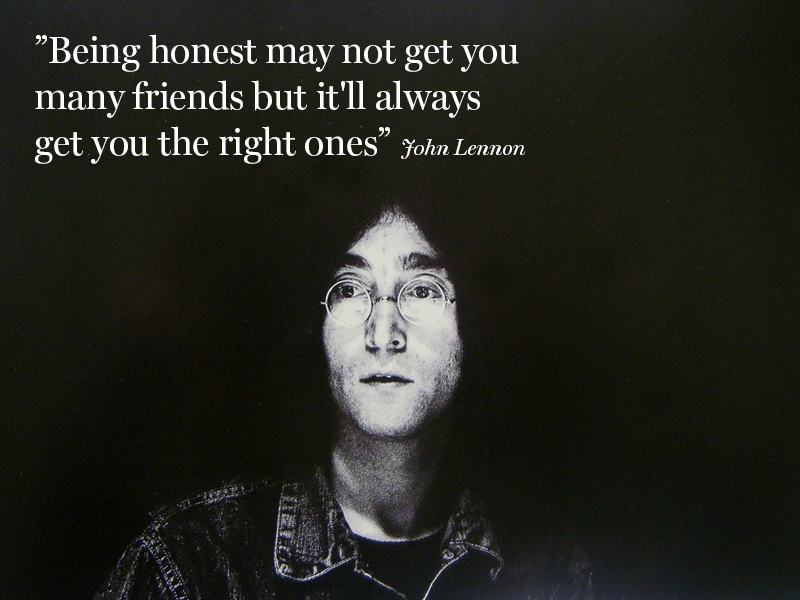 Be true to yourself.
Peace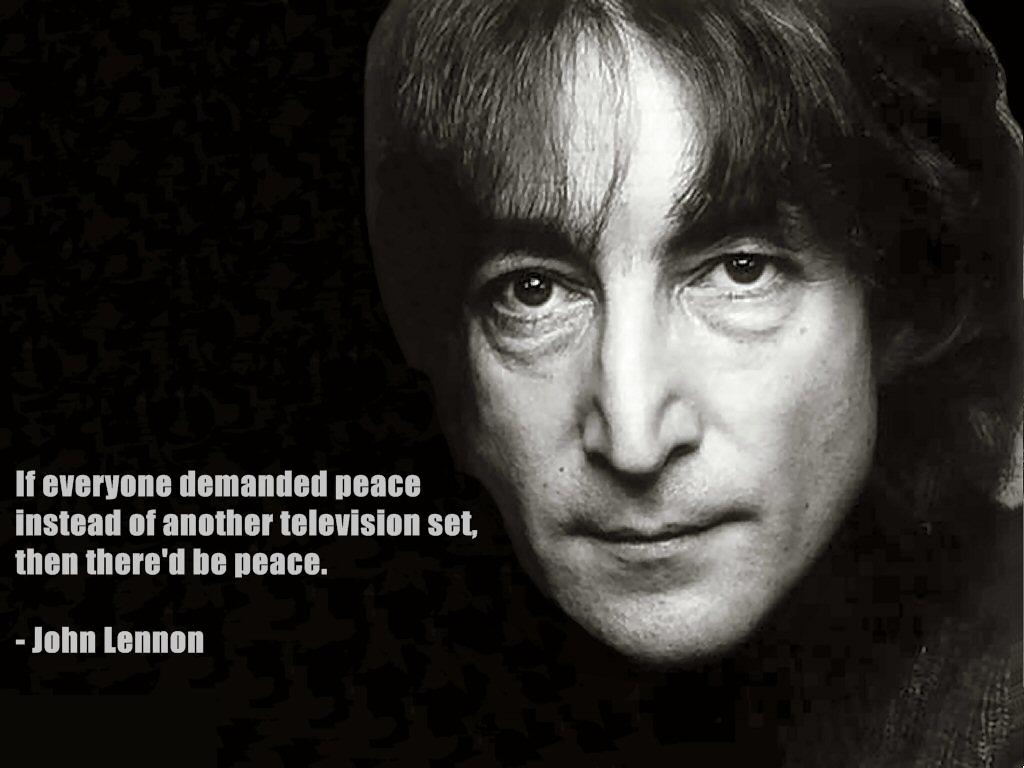 Get in touch with your inner most desires and move towards them.
God and Pain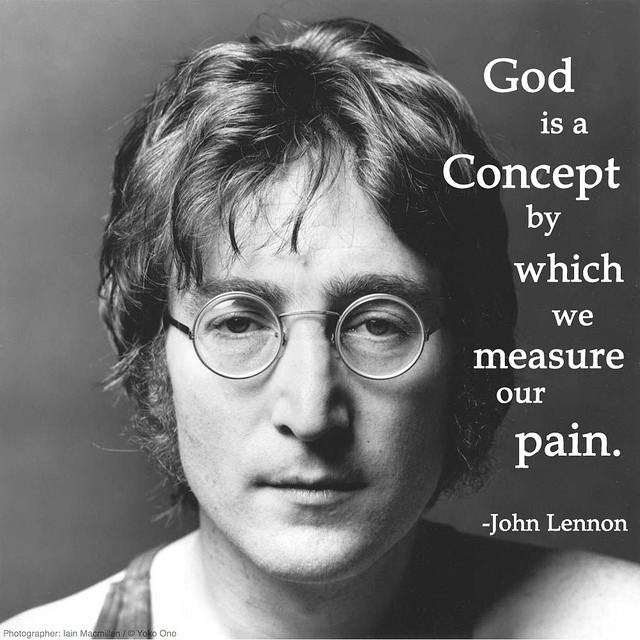 When you speak to and seek out God, focus on what you're searching for; you'll find all the answers are inside waiting for you.
What a World…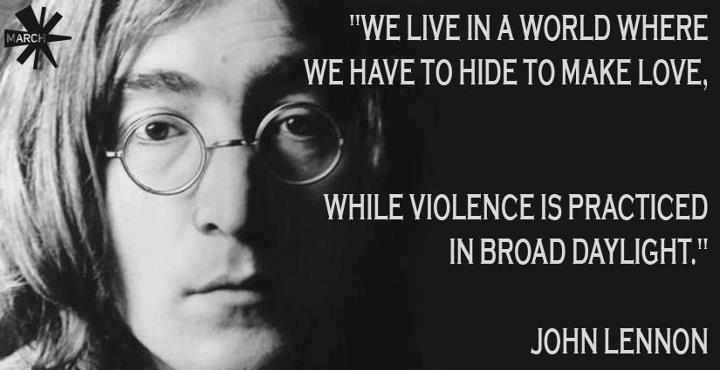 Live, laugh and love openly.
The End