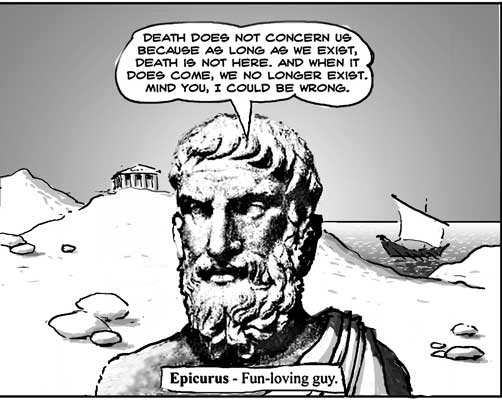 Epicurus is generally credited with first expounding the problem of evil around 300 B.C., and it is sometimes called "the Epicurean paradox" or "the riddle of Epicurus". It was translated by David Hume in the Dialogues concerning Natural Religion:
If God is willing to prevent evil, but is not able to
Then He is not omnipotent.

If He is able, but not willing
Then He is malevolent.

If He is both able and willing
Then whence cometh evil?

If He is neither able nor willing
Then why call Him God?