The Buddha never claimed to be God, or his emissary on Earth. He was a human being who, in a world of unavoidable pain and suffering, found serenity, which he said others could find too.
Why do human beings suffer? What constitutes ethical behavior? How is it possible to find peace and serenity?
These were questions which the Buddha asked, and which the film explores by giving an account of his spiritual journey.
Directed by award-winning filmmaker David Grubin and narrated by Richard Gere. The documentary is woven through with animation and draws upon paintings and sculptures across 2 millennia by some of the world's greatest artists, as well as fragments of the Buddha's world still present in India and Nepal today.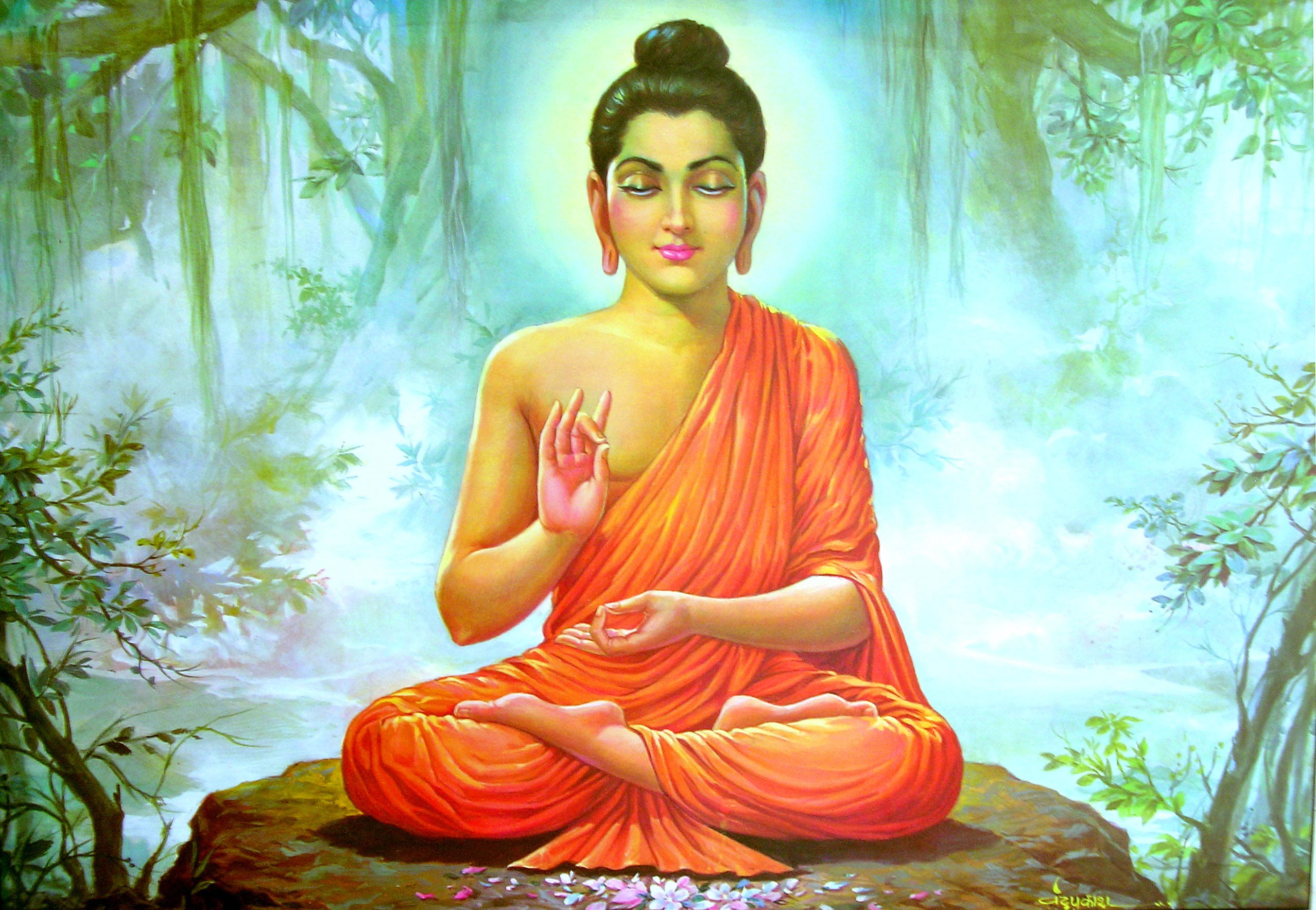 The Buddha – A Documentary Story of the Buddha's Life
I have seen many a film on Buddha, but few of them have succeeded as well as this one in so lucidly and compellingly presenting the transformative elements of his dharma. – Paul Knitter, Professor, Union Theological Seminary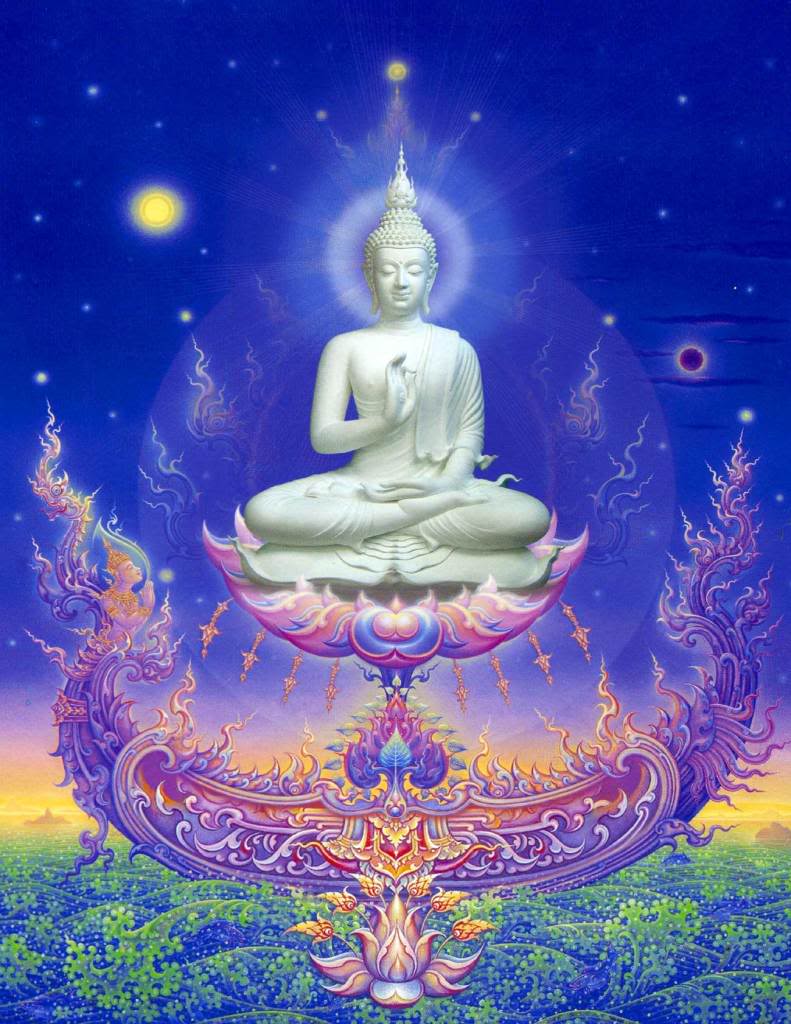 > Siddhartha | Grubin