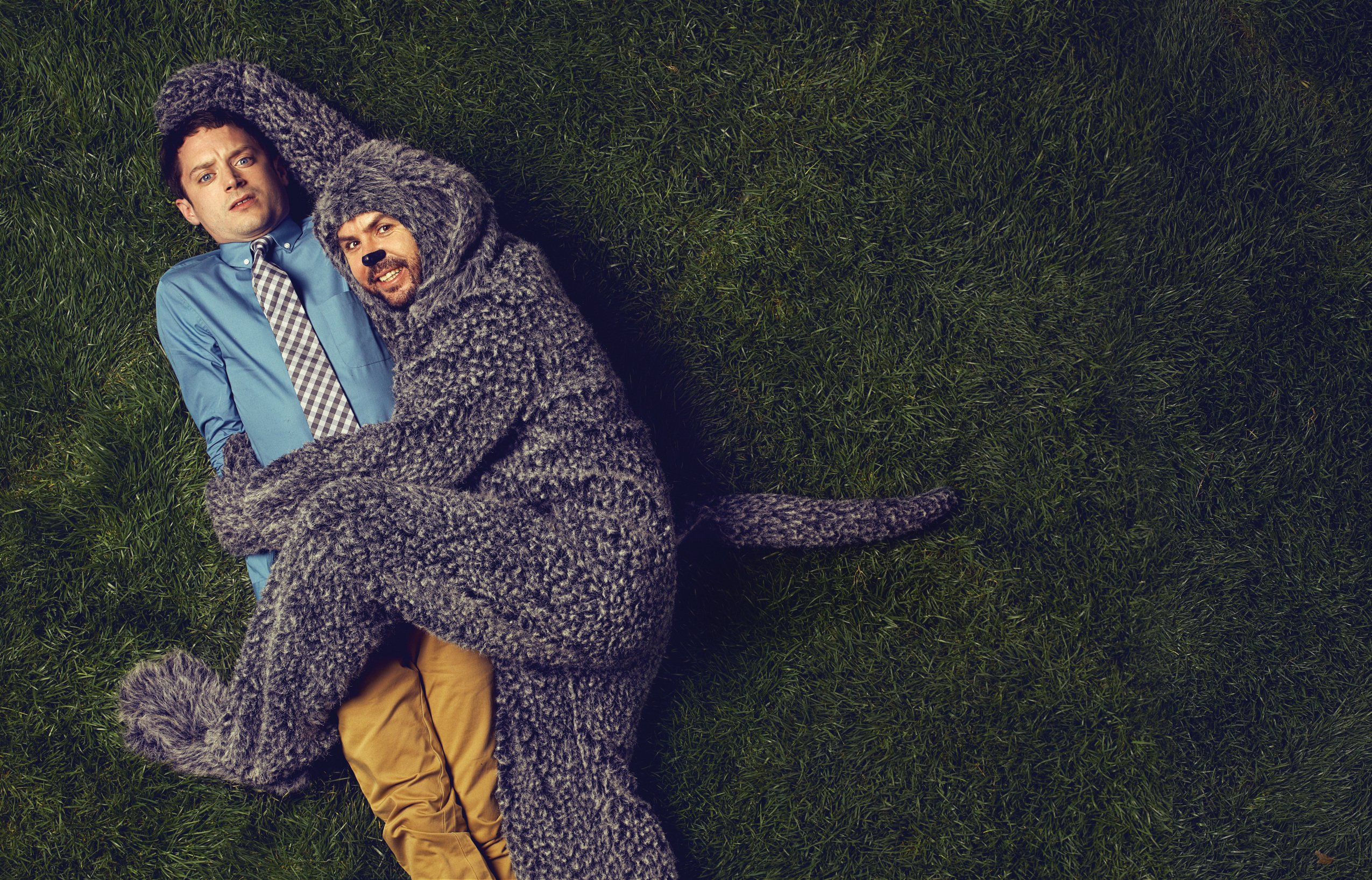 Wilfred's final season was a roller coaster ride full of crazy, and it screeched to a fulfilling loose-end tying finish. 
Don't worry, I won't discuss any of the plot, we're all here for the same thing after all: those awesome opening quotes.
Click through for Season 3 Quotes, and here for Season 1 and 2. 
I've fully enjoyed watching Wilfred, it's a great show.
Wilfred Opening Quotes – Season 4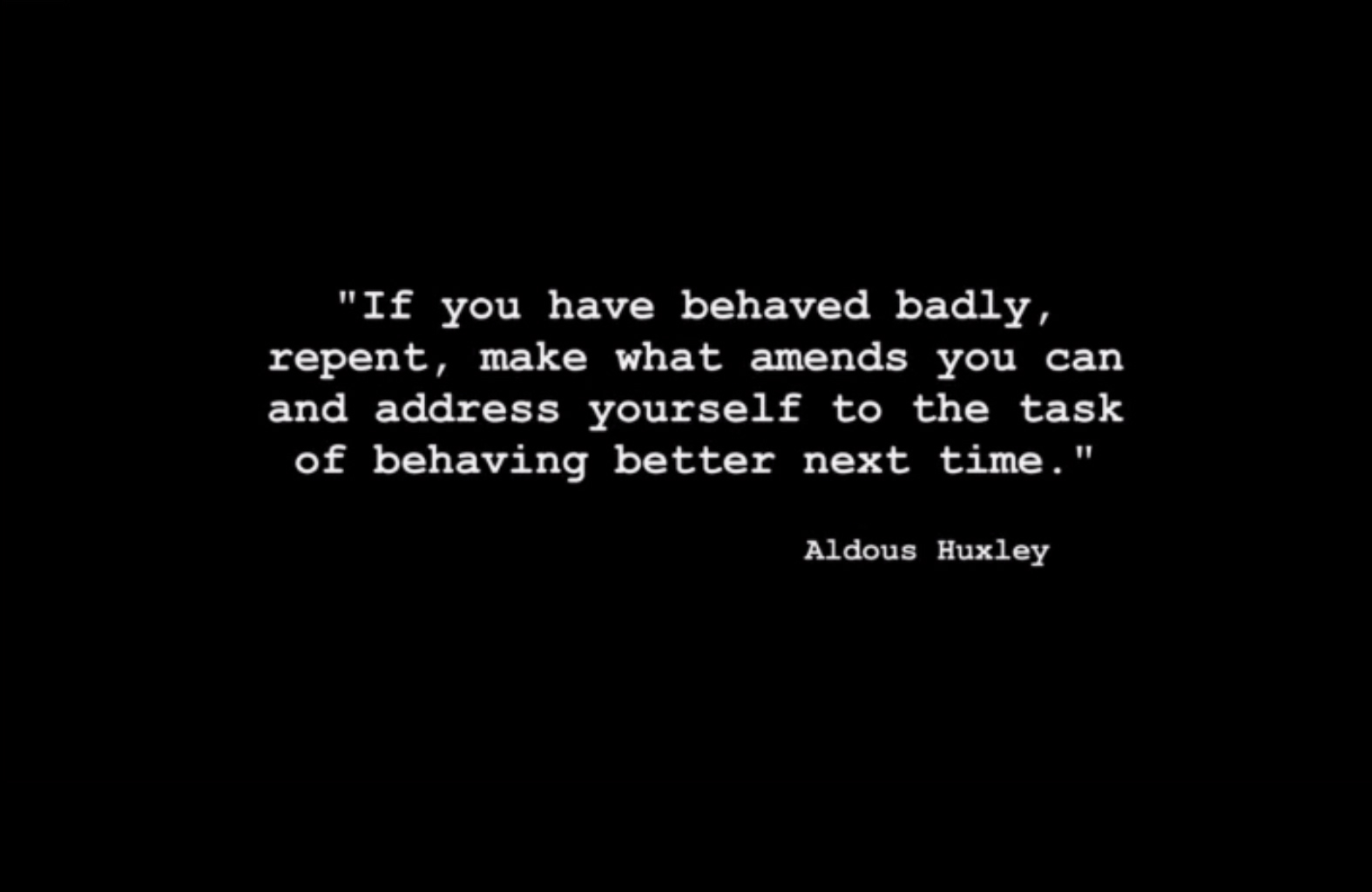 "If you have behaved badly, repent, make what amends you can and address yourself to the task of behaving better next time." – Aldous Huxley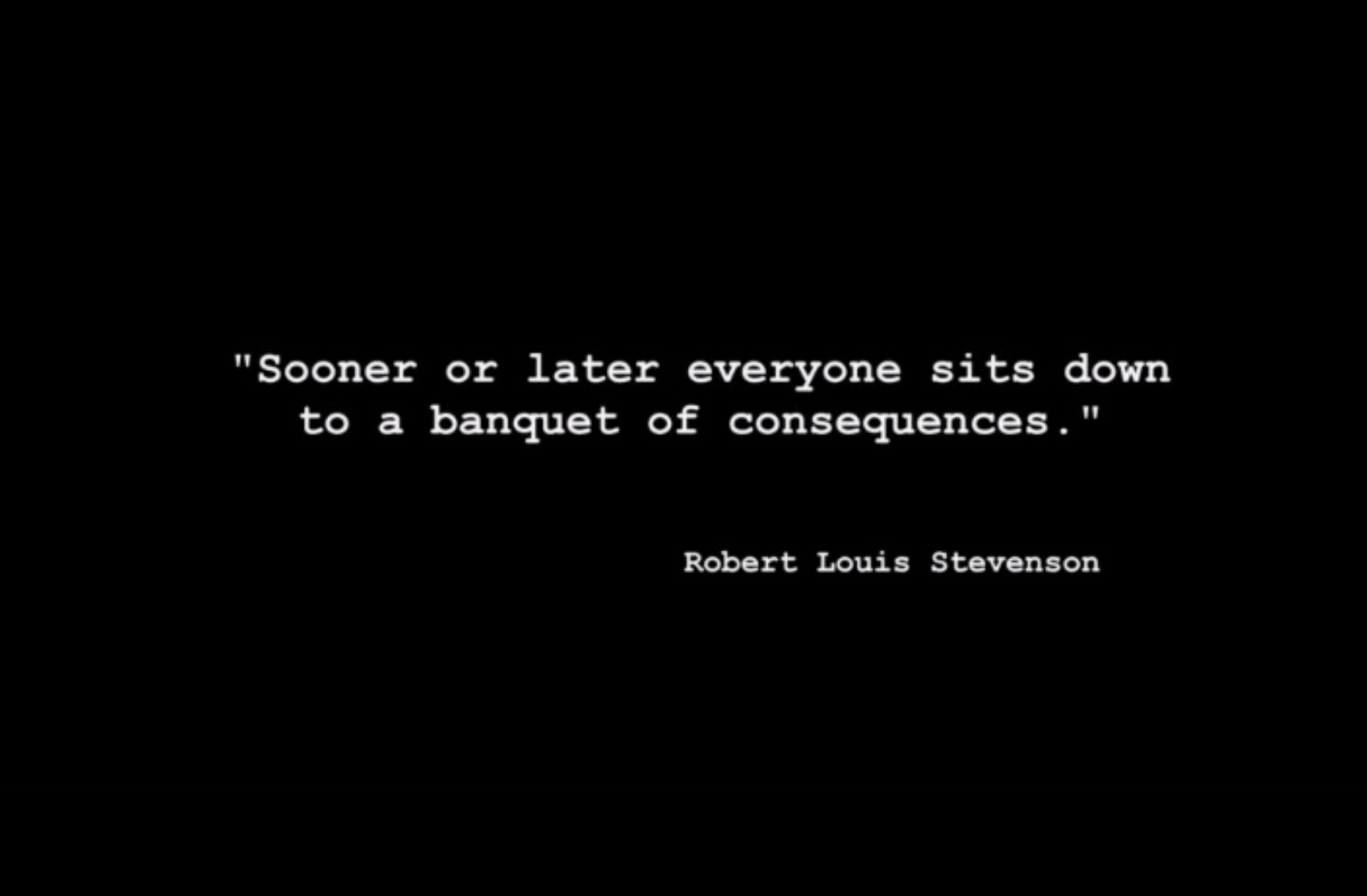 "Sooner or later everyone sits down to a banquet of consequences." – Robert Louis Stevenson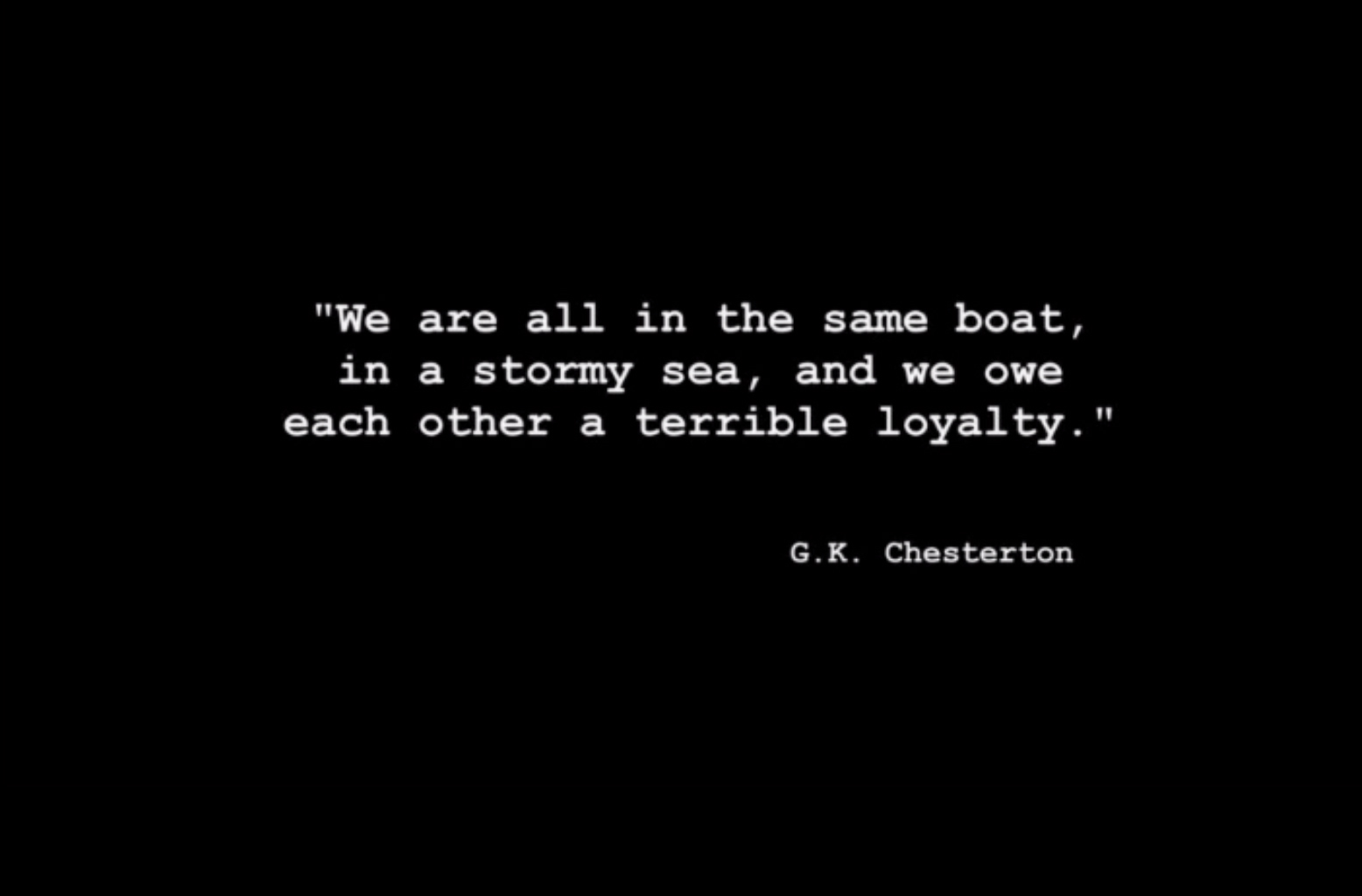 "We are all in the same boat, in a stormy, sea, and we owe each other a terrible loyalty." – G.K. Chesterton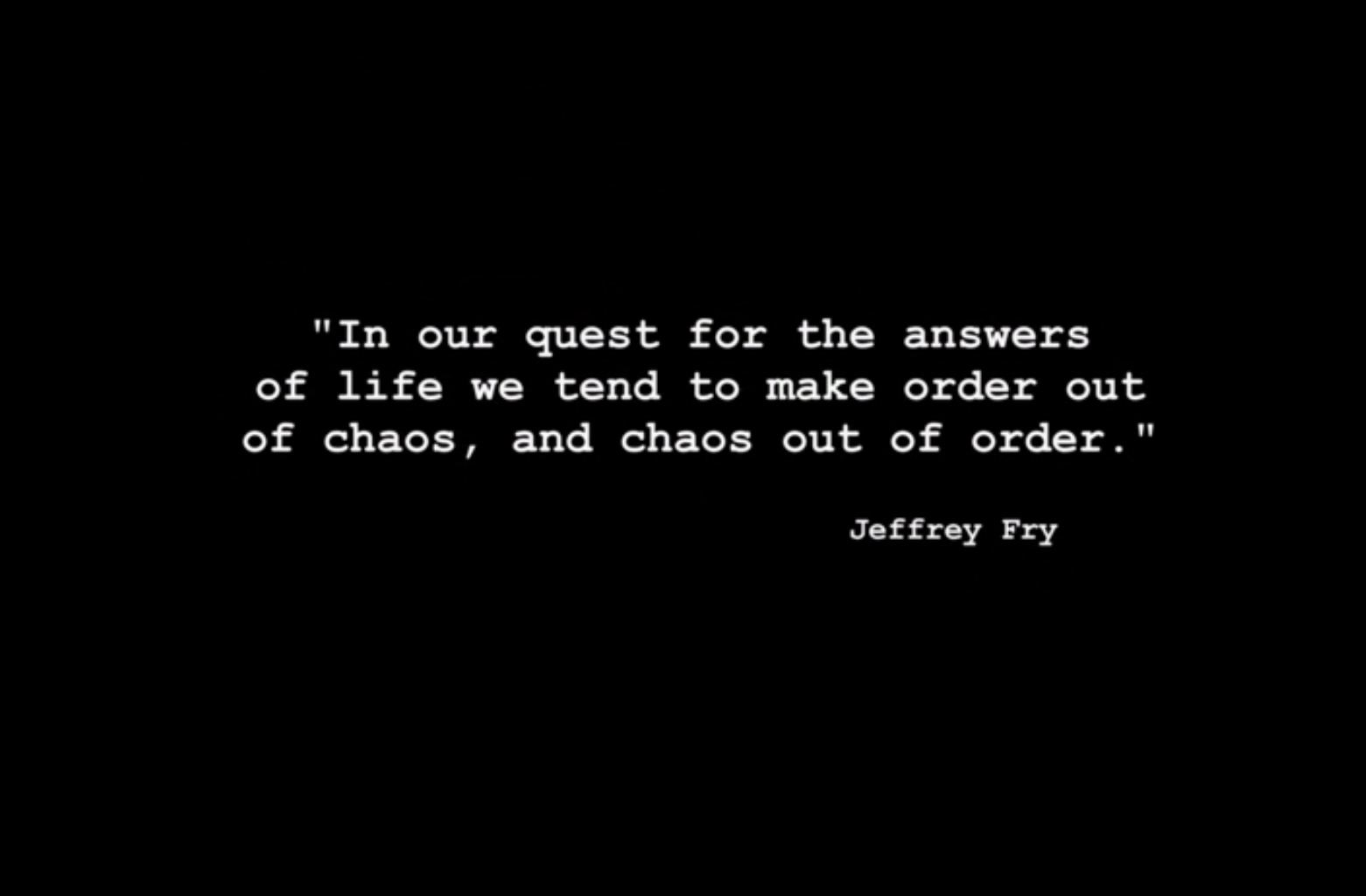 "In our quest for the answers of life we tend to make order out of chaos, and chaos out of order." – Jeffrey Fry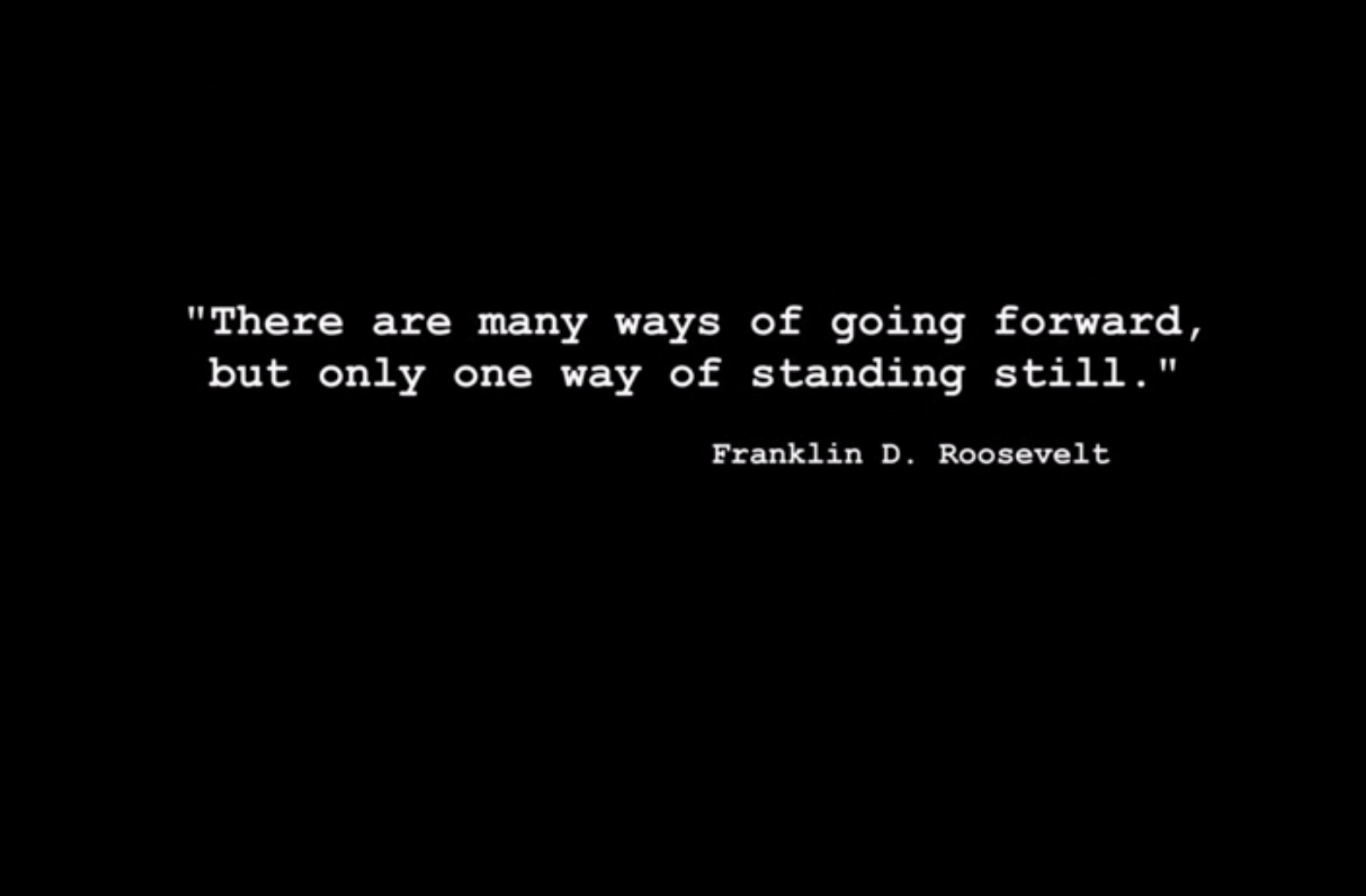 "There are many ways of going forward, but only one way of standing still." – Franklin D. Roosevelt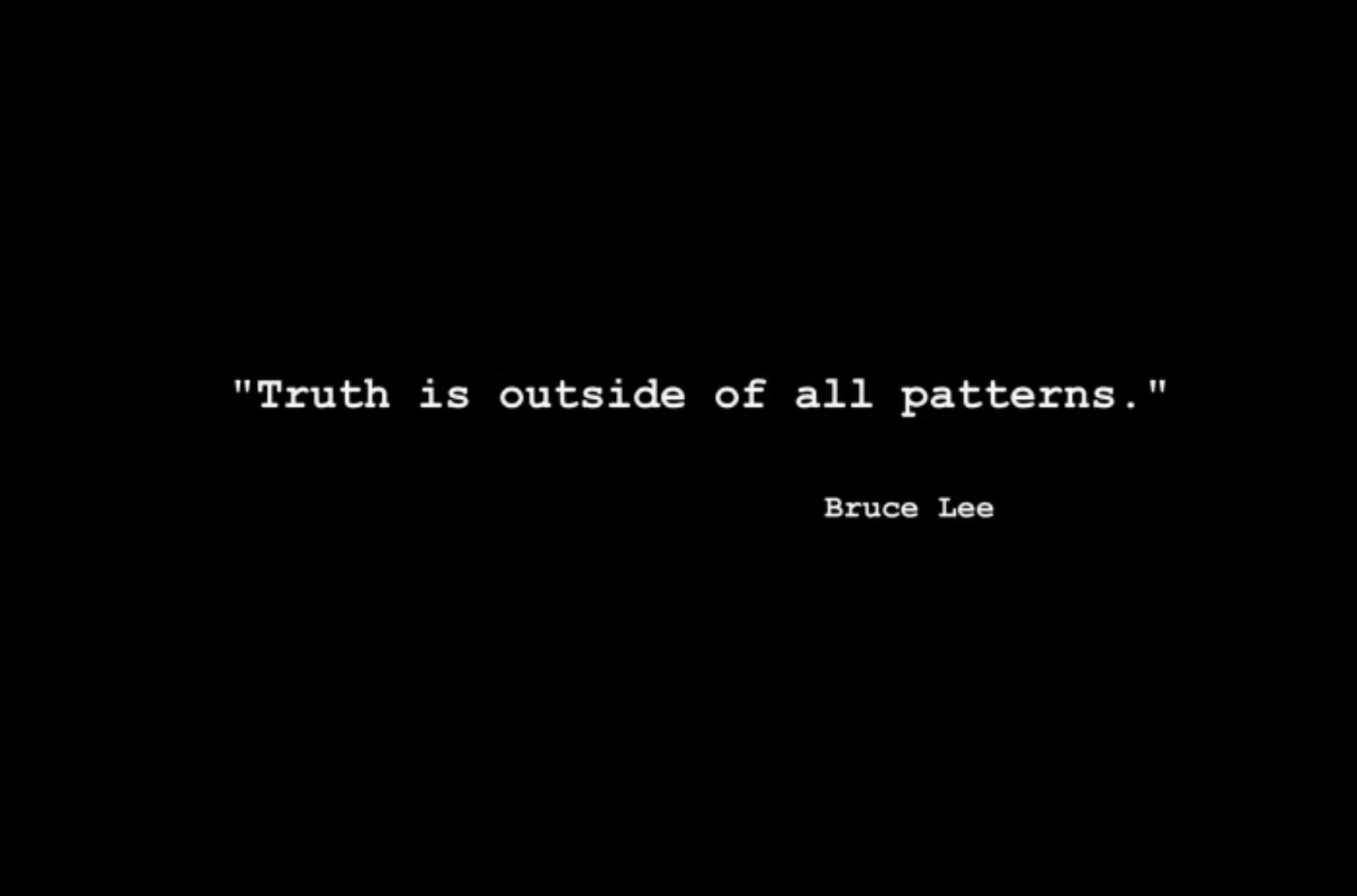 "Truth is outside of all patterns." – Bruce Lee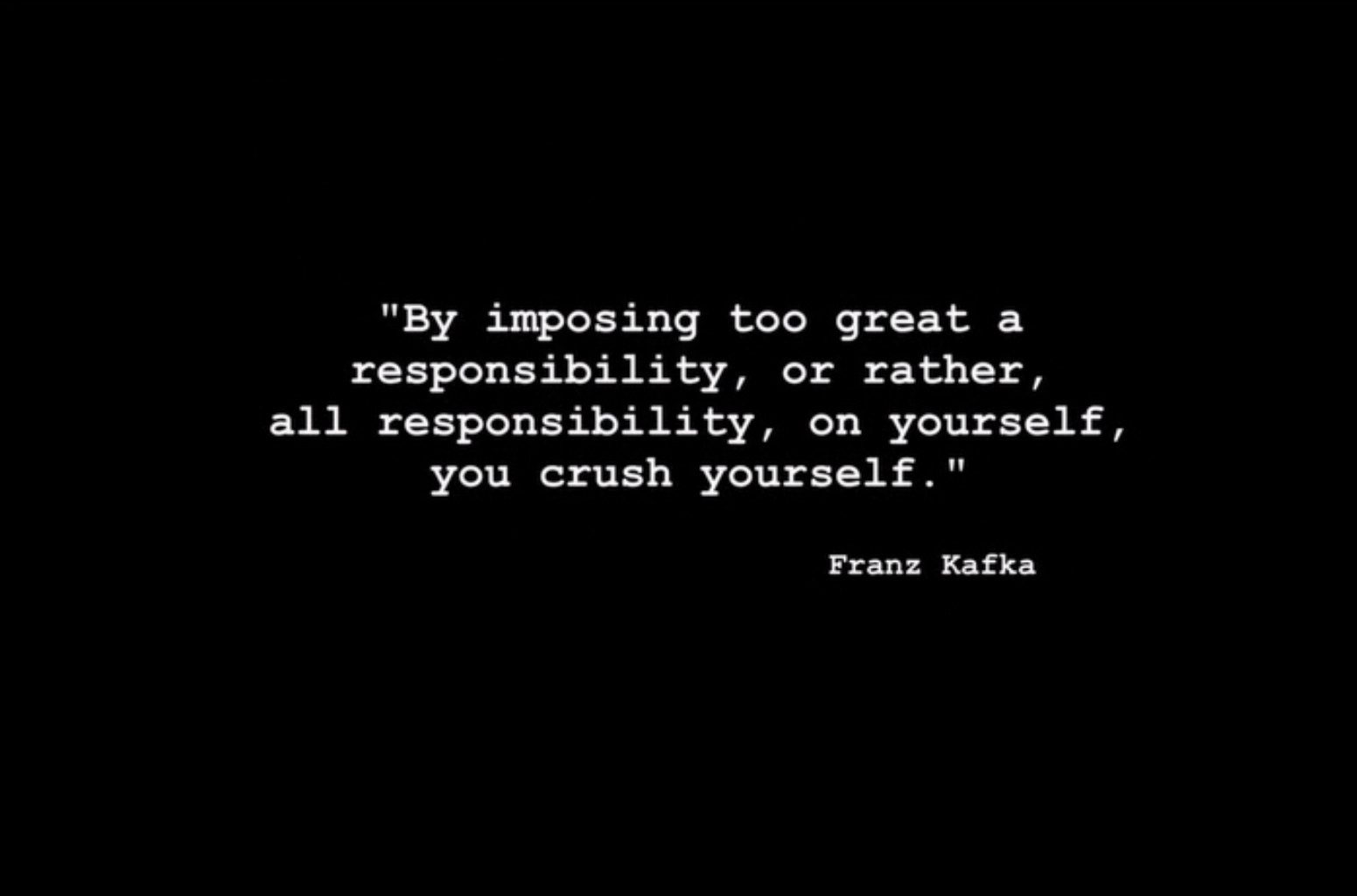 "By imposing too great a responsibility, or rather, all responsibility, on yourself, you crush yourself." – Franz Kafka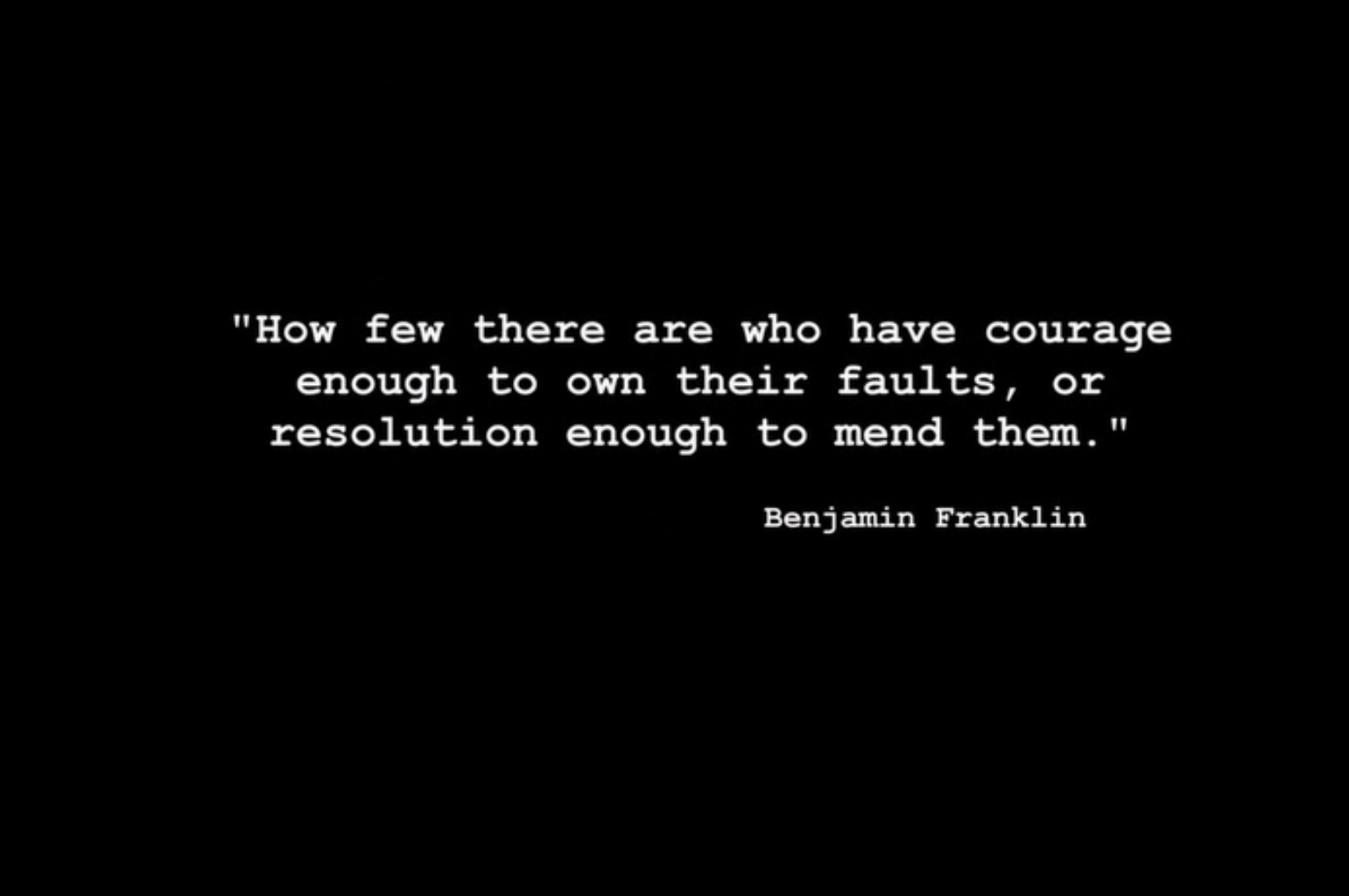 "How few there are who have courage enough to own their faults, or resolution enough to mend them." – Benjamin Franklin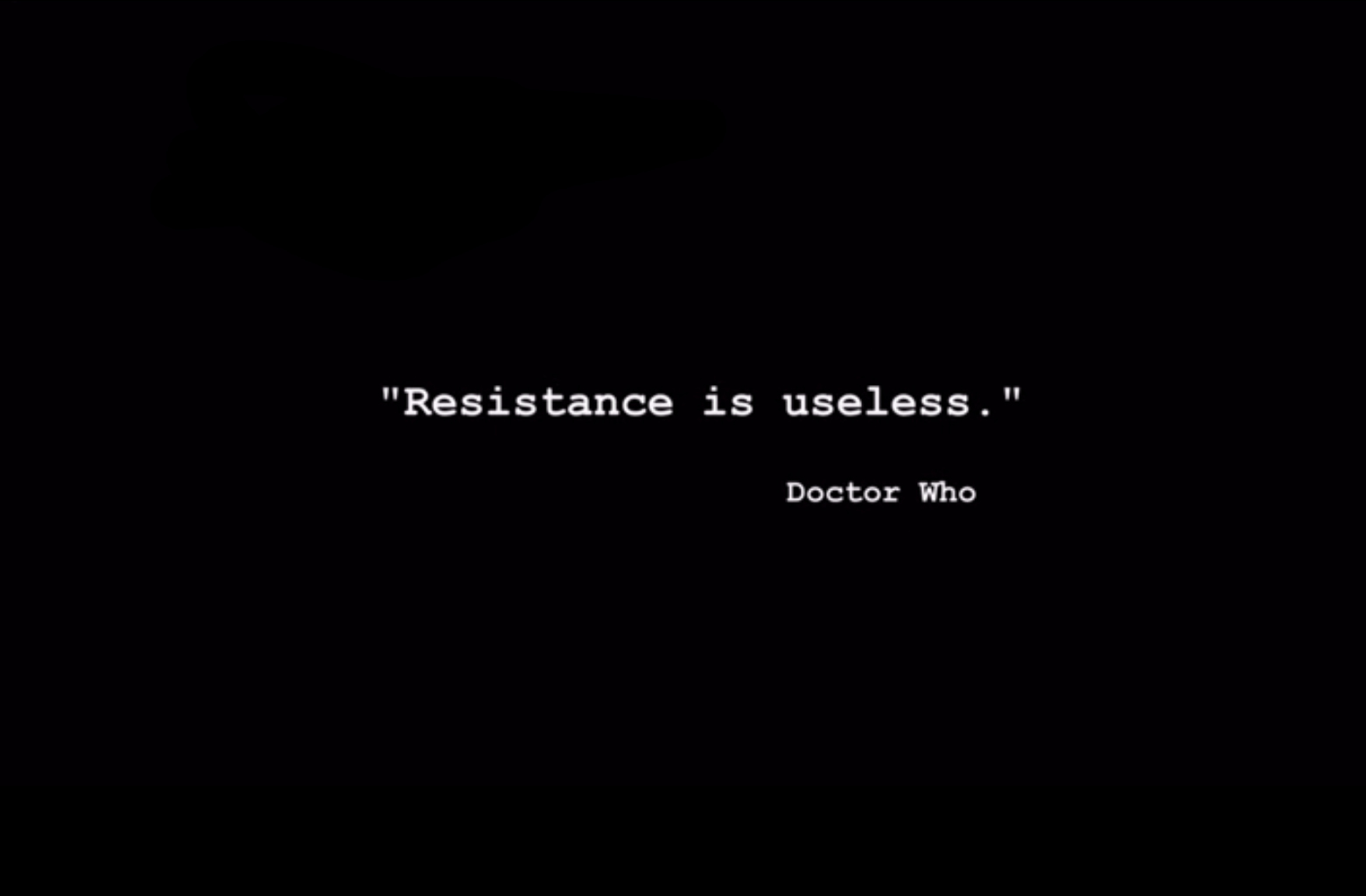 "Resistance is useless." – Doctor Who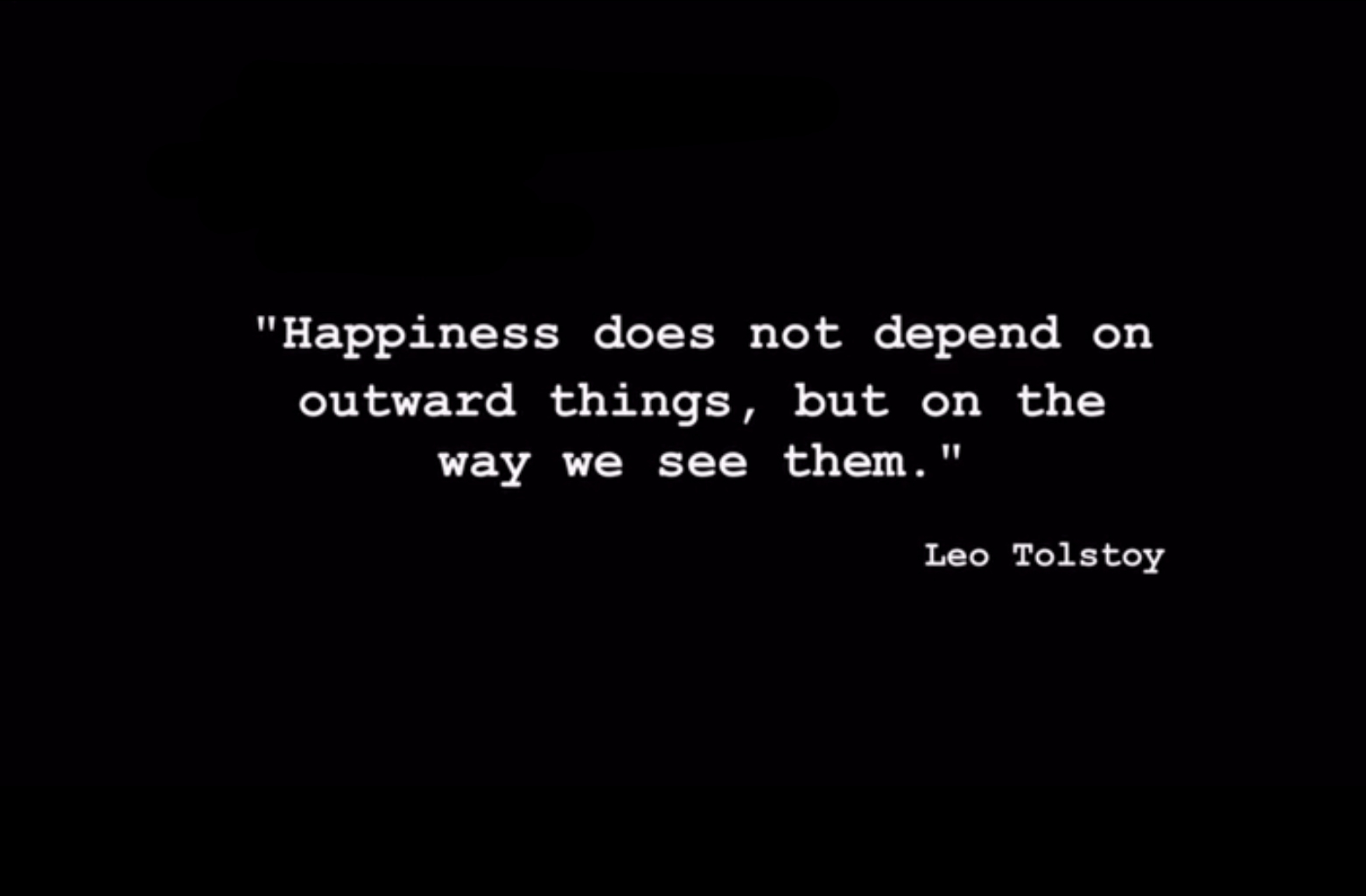 "Happiness does not depend on outward things, but on the way we see them." – Leo Tolstoy