Your body language shapes who you are. It shapes how you are viewed by others, and even how you view yourself.
Social Psychologist Amy Cuddy's scientific work delves into the possibility that choosing to pose your body in different ways actually changes the ratio of the hormones that are produced in your brain.
High Power Poses decrease the amount of Cortisol (known as the stress hormone) while increasing the amount of Testosterone, leading to feelings of empowerment, increased confidence, and affability.
Expectedly, Low Power Poses raise the amount of Cortisol in the brain and decrease Testosterone, leading to feelings of anxiety, low self confidence, and general awkwardness.
Only two minutes a day in High Power poses can change the way you feel and approach life. Try it out for yourself – and remember:
If you feel like you shouldn't be somewhere: Fake it. Do it until you make it – until you become it! – Amy Cuddy

High Power Poses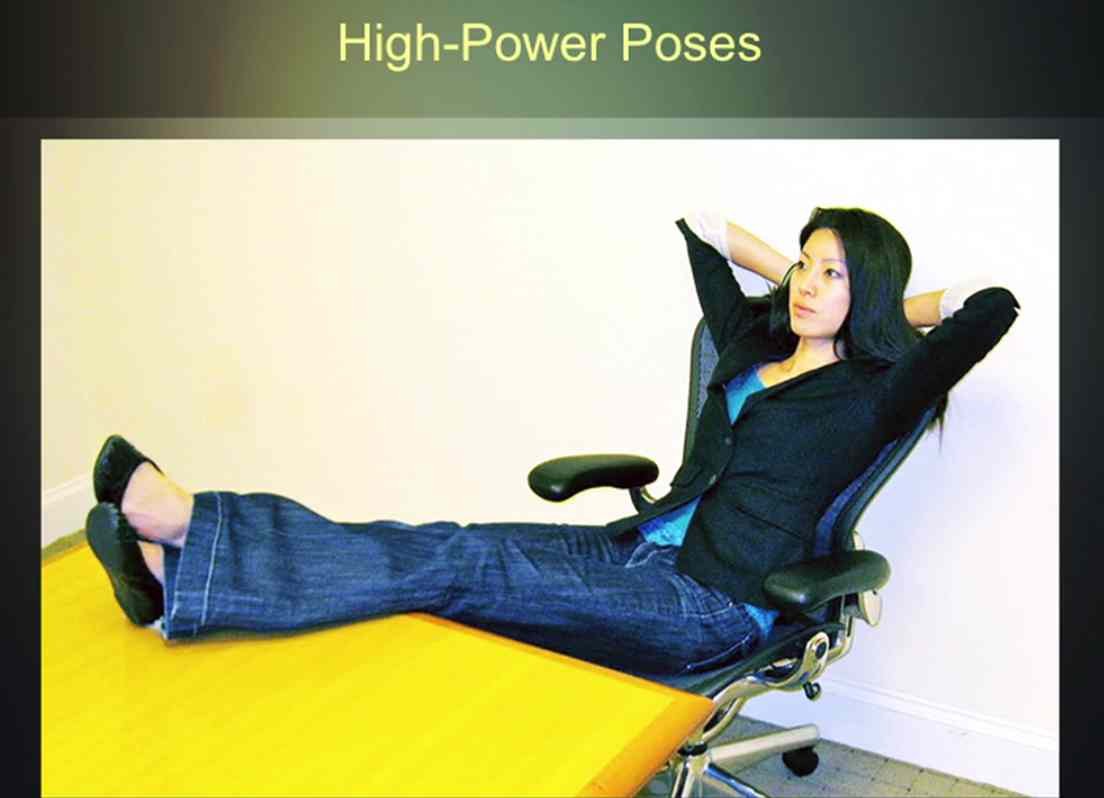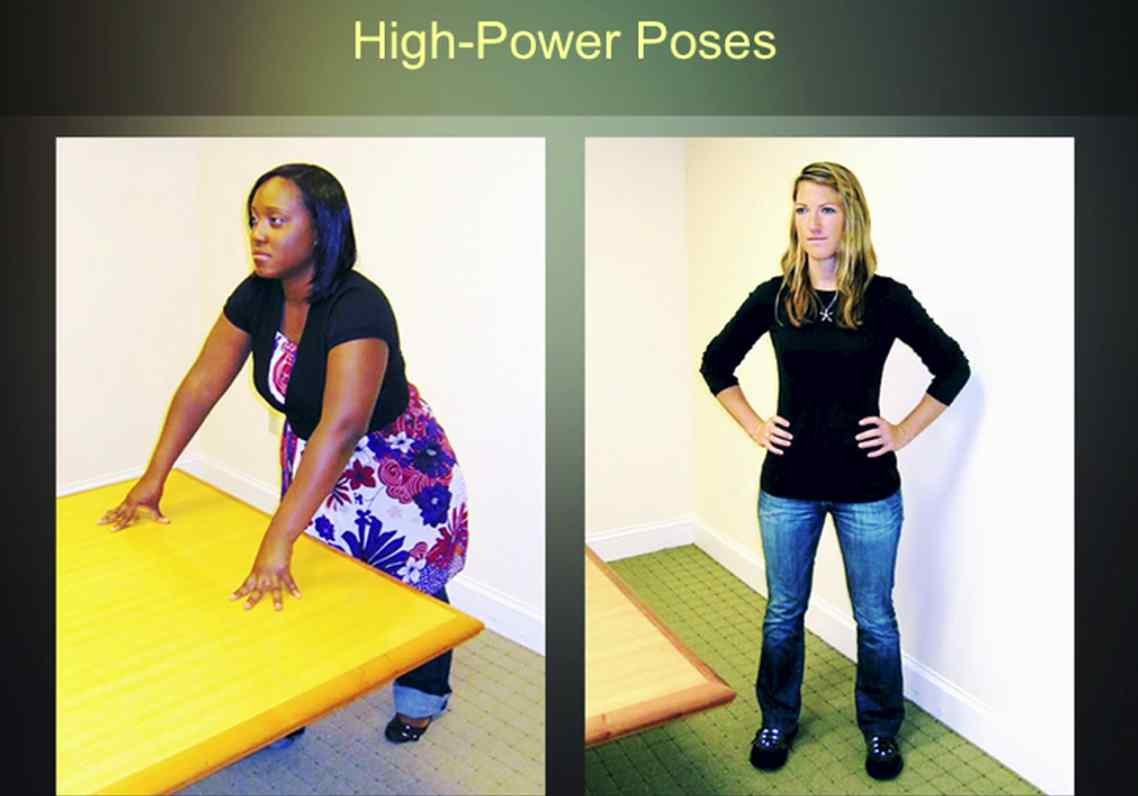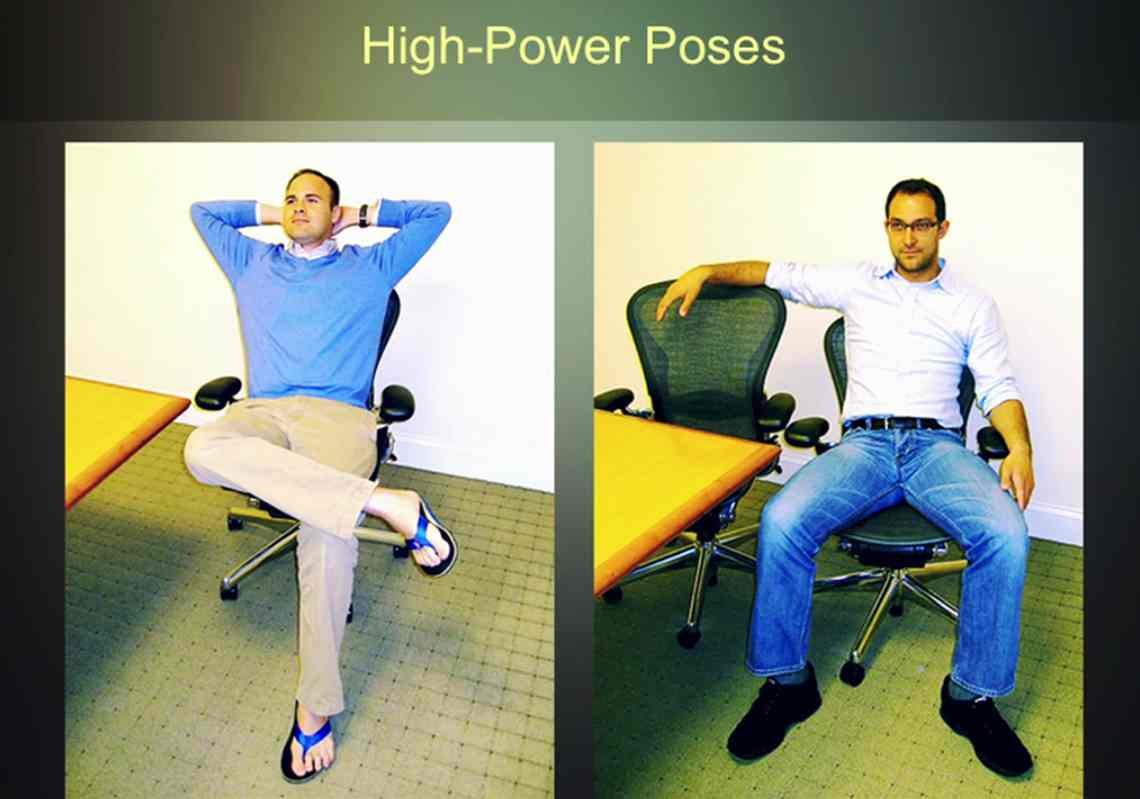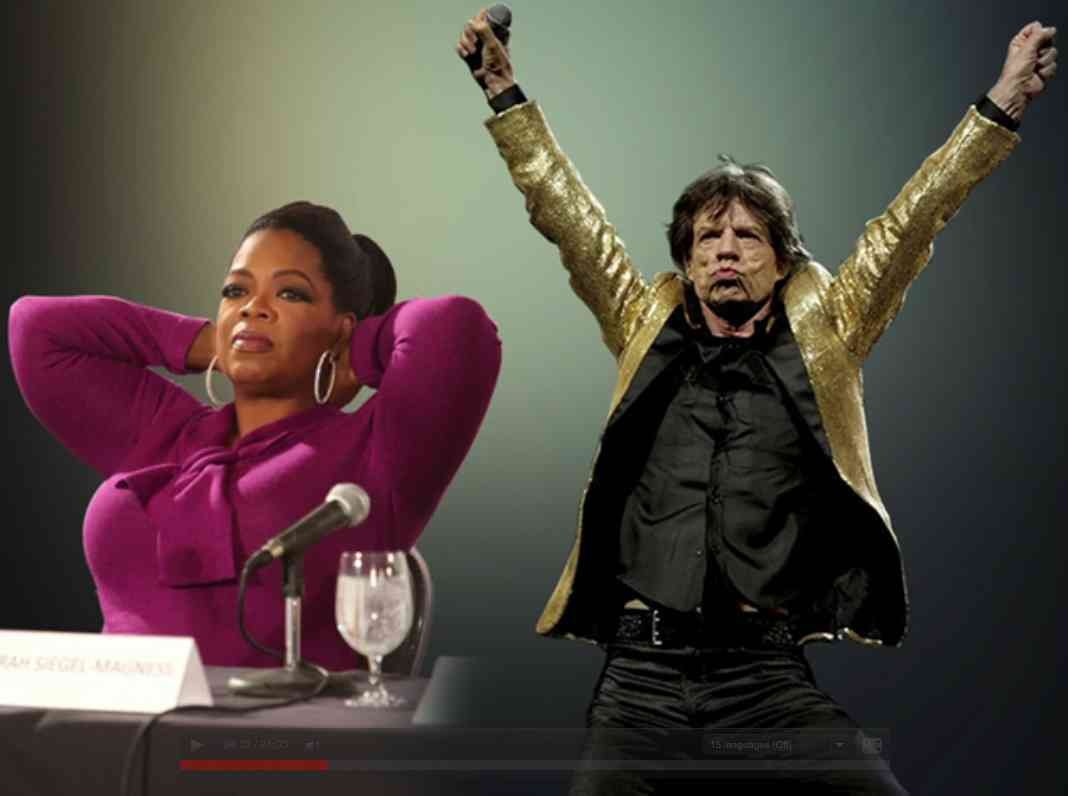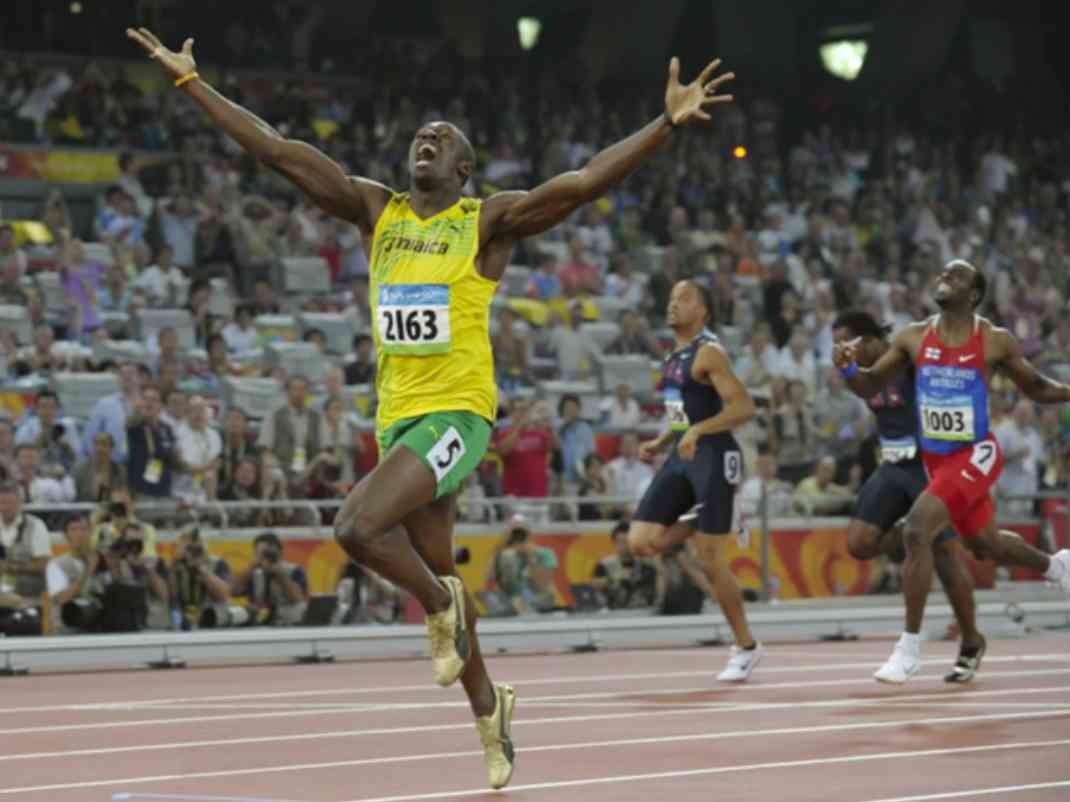 Low Power Poses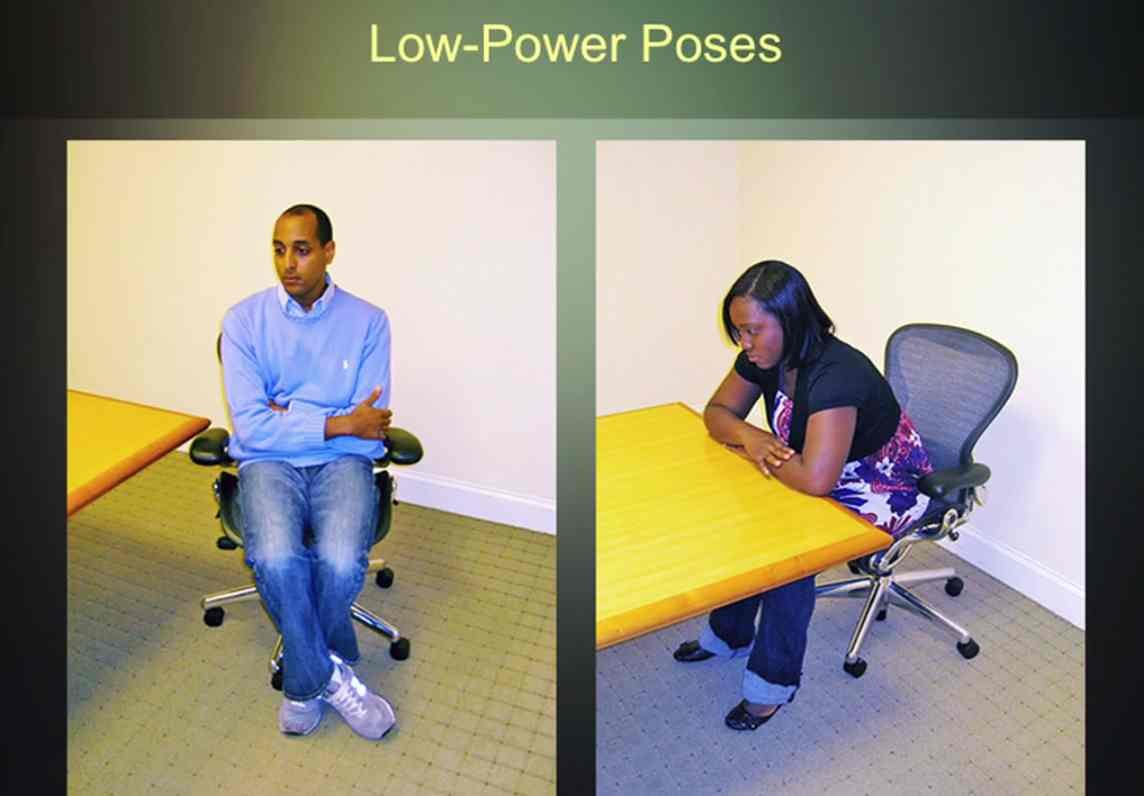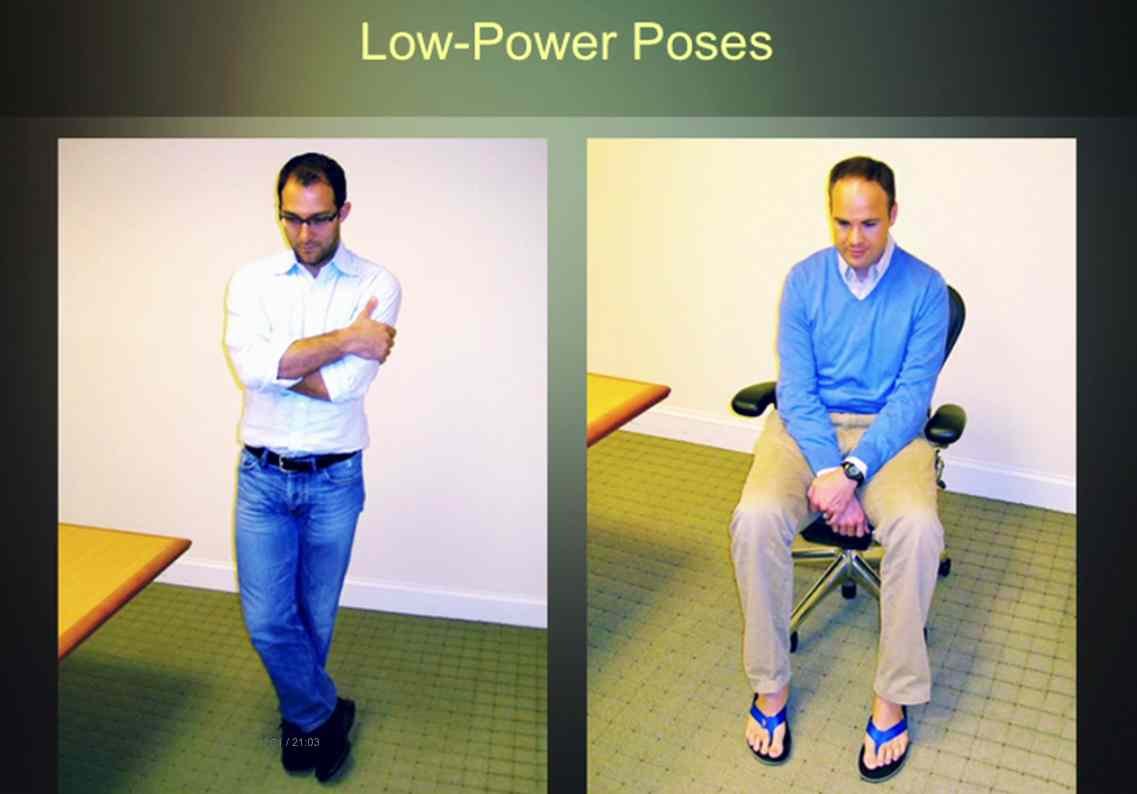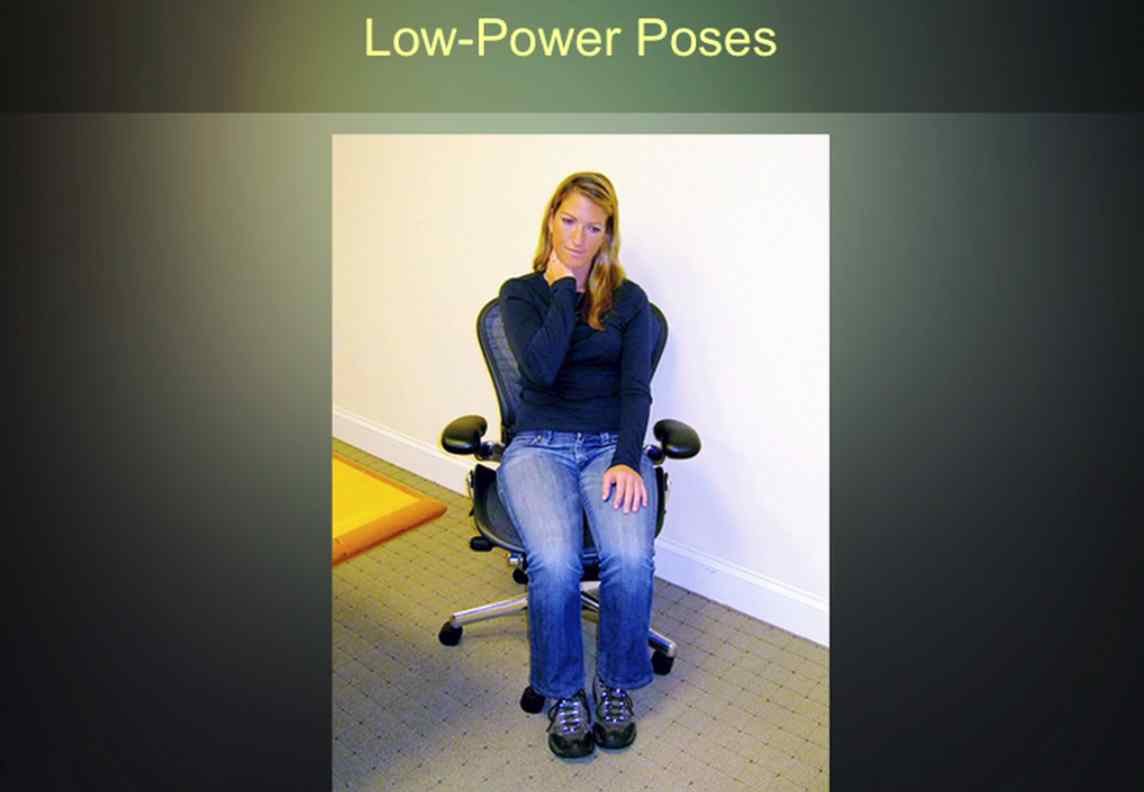 Power Pose Effect on Hormones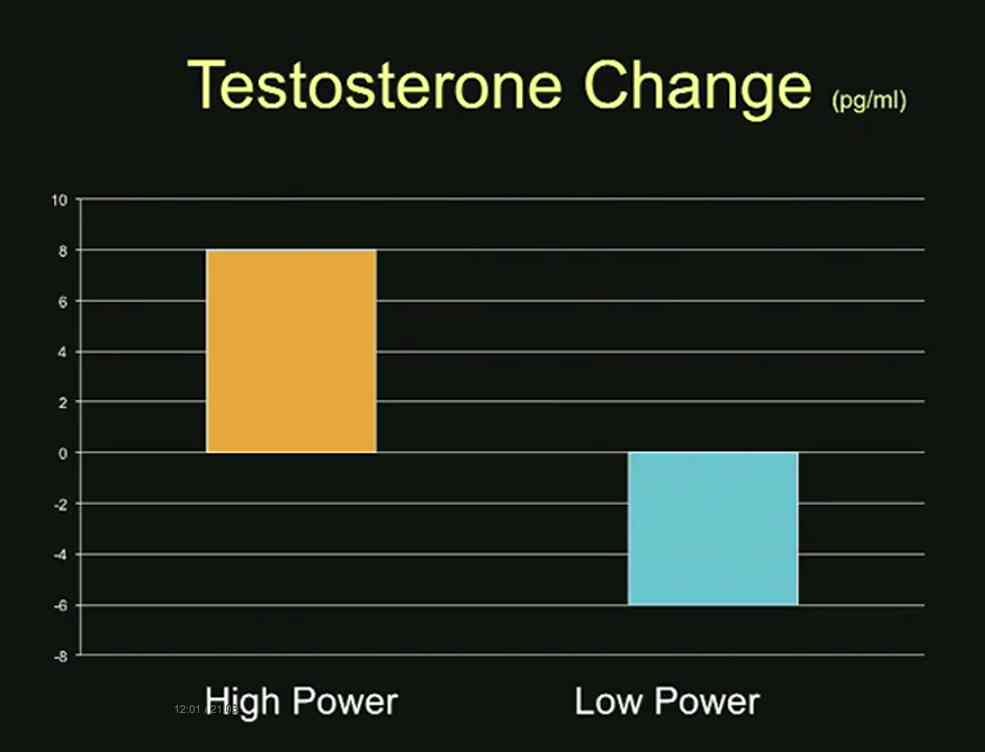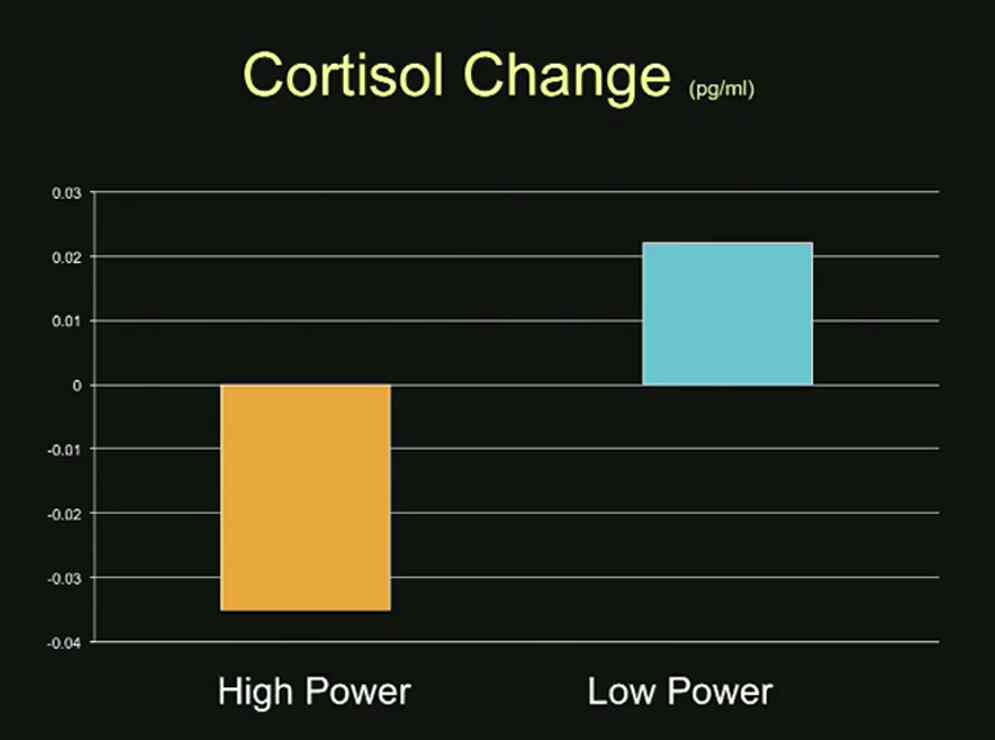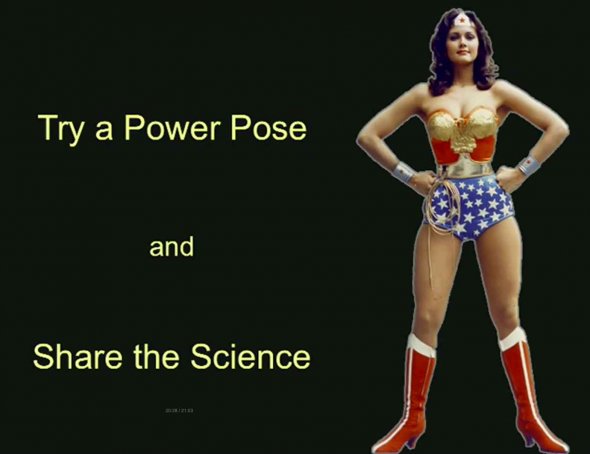 > Posing with Power | Business Insider