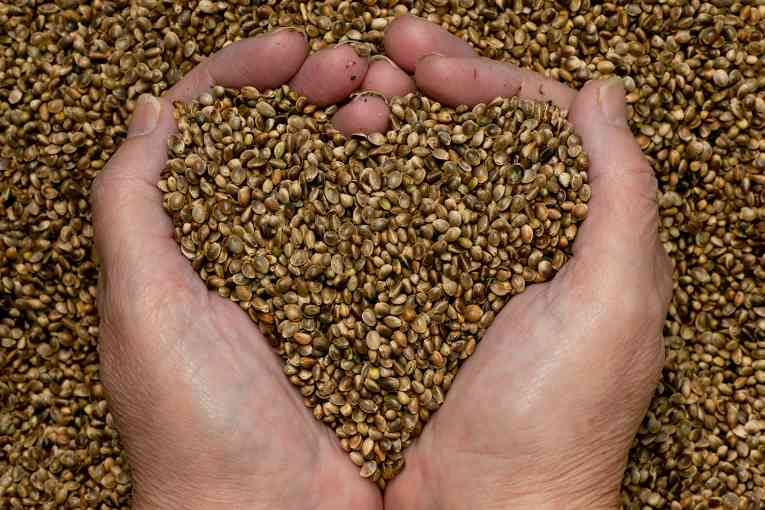 Research has shown that a diet with a proper balance of Omega-6 to Omega-3 fatty acids – such as those found in hemp seed oil – may delay or reduce the neurological effect of some diseases and improve quality of life.
Hemp oil is nature's most balanced oil for human nutrition (3:1 LA to LNA ratio) and is easily digestible; in fact this oil could provide all of our Essential Fatty Acid (EFA) requirements for life, due to the balanced 80% EFA content of the oil.
Hemp Oil – Nature's Perfectly Balanced Oil
Hemp seed oil has all the necessary essential fatty acids, proteins, vitamins and minerals our bodies need for optimum health and restoration. It is an excellent choice for skin and hair care as it protects against free radicals, sun damage and skin conditions.
Hemp Oil – Benefits for Pets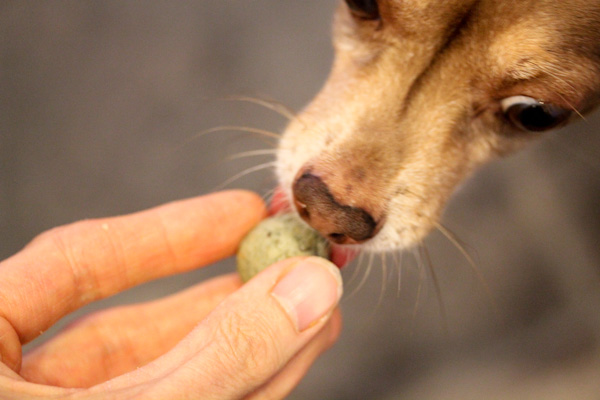 Hemp protein powder and hemp seed oil are not only super-foods for people, but can also do wonders for your pets. Hemp is filled with important and crucial nutrition, making it an excellent addition to your pet's meal plan.
The benefits of hemp for your pet's health include:
– Strengthens the immune system
– Supports a healthy weight
– Increases energy
– Improves condition of skin and fur
The Raw Project has a great recipe for hemp seed dog treats.
Hemp Oil – Nutritional Facts and Uses (Infographic)