One's creative juices can be augmented by a pleasant workspace environment.
If you're having trouble with your creative output, taking a look at how successful creationists have traditionally set up their inspiring workspaces may help.
Although the spaces are unique to each artist, one over-arching theme is an aura of peace and solitude.
 Inspiring Workspaces of Creative Giants
Mark Twain, Author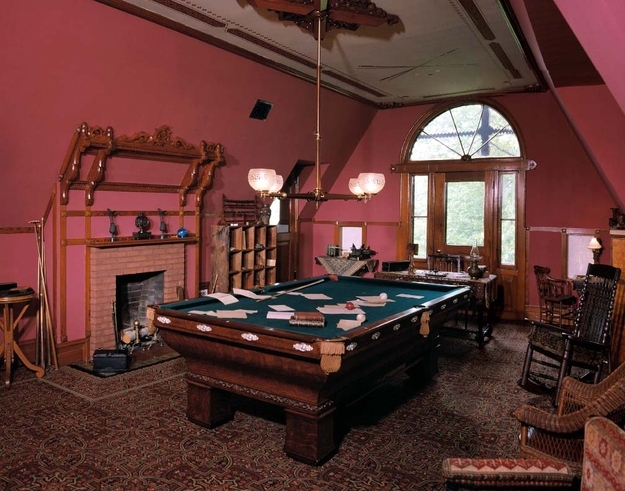 Georgia O'Keefe, Painter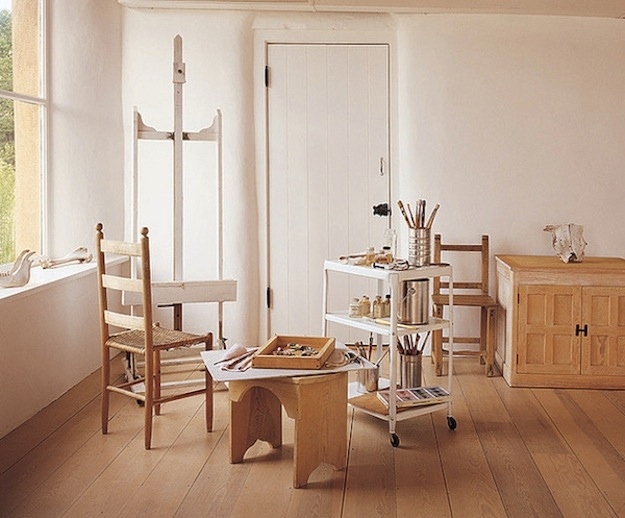 E.B. White, Writer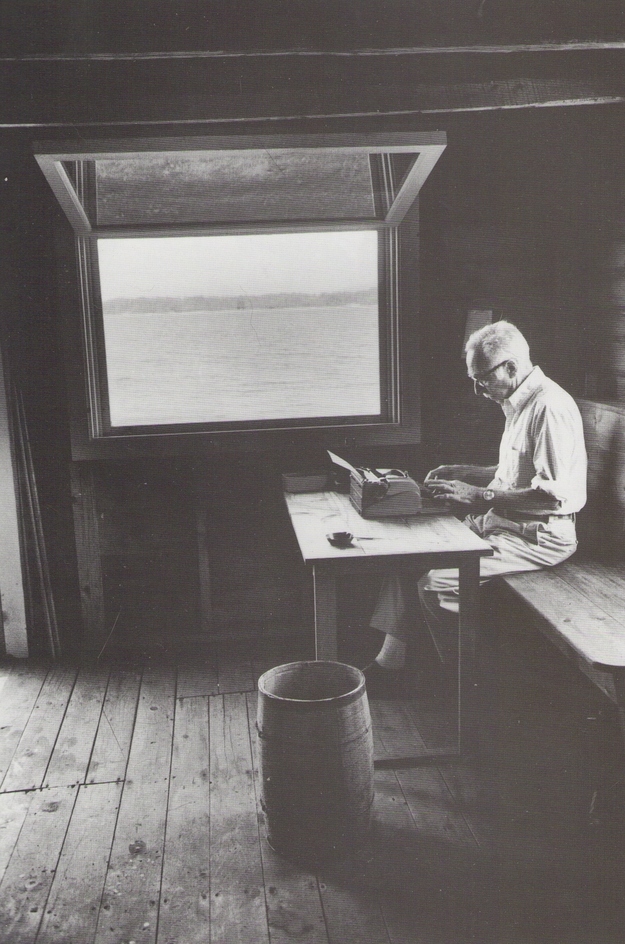 Alexander Calder, Sculptor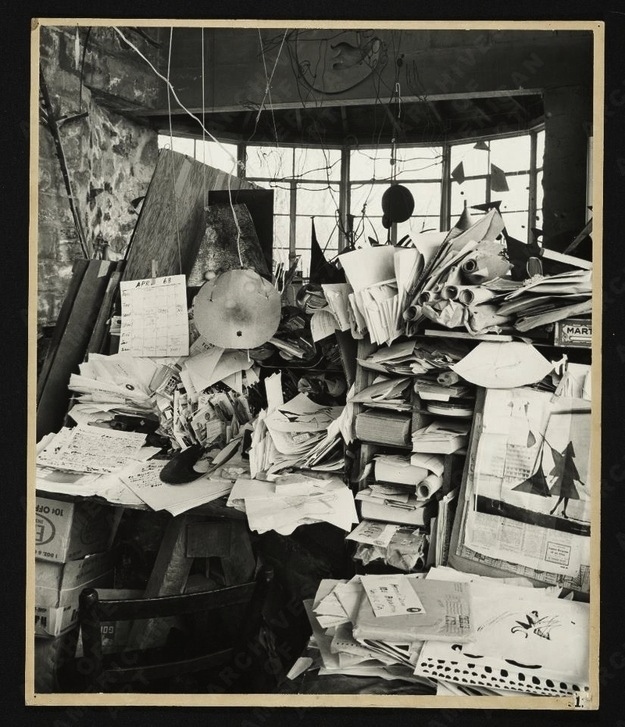 Roald Dahl, Children's Author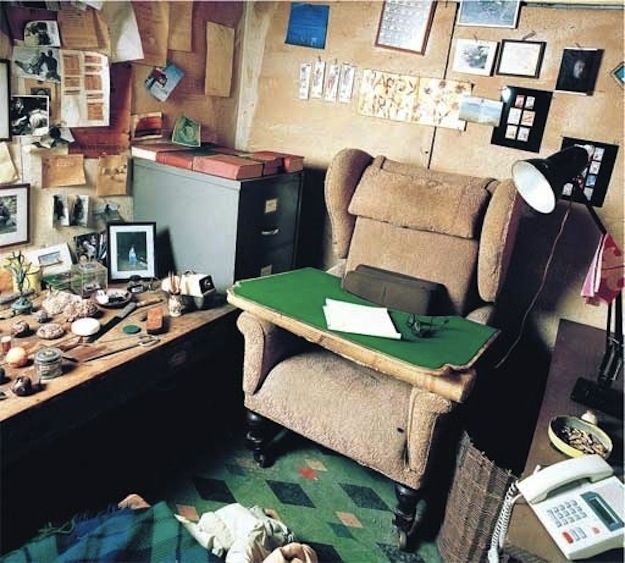 Nikki McClure, Illustrator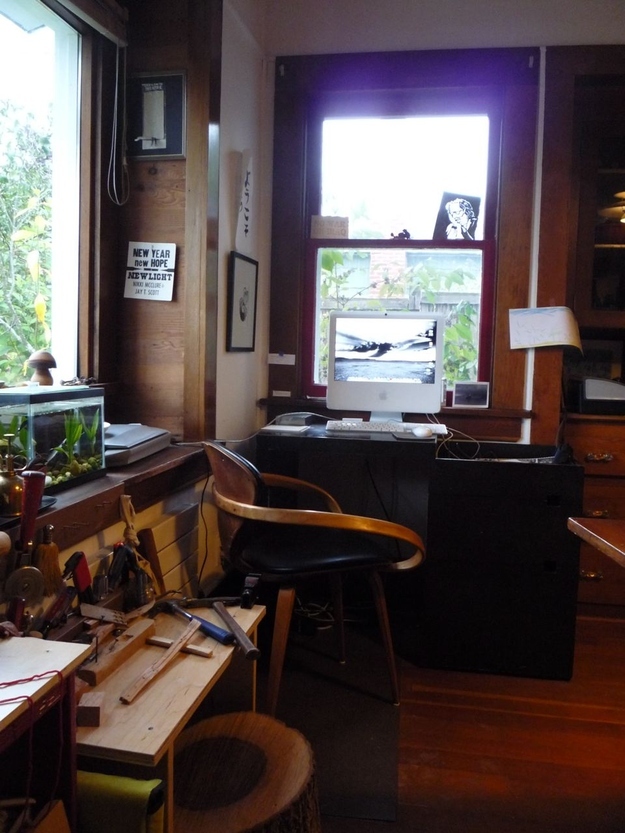 Martin Amis, Novelist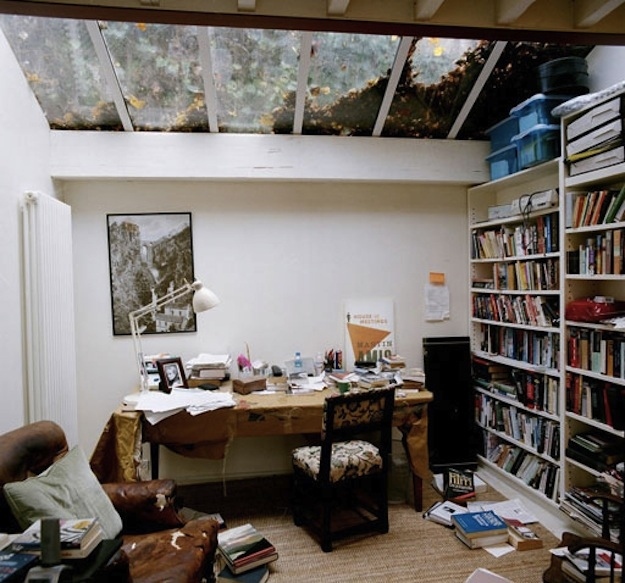 Adrian Tomine, Graphic Novelist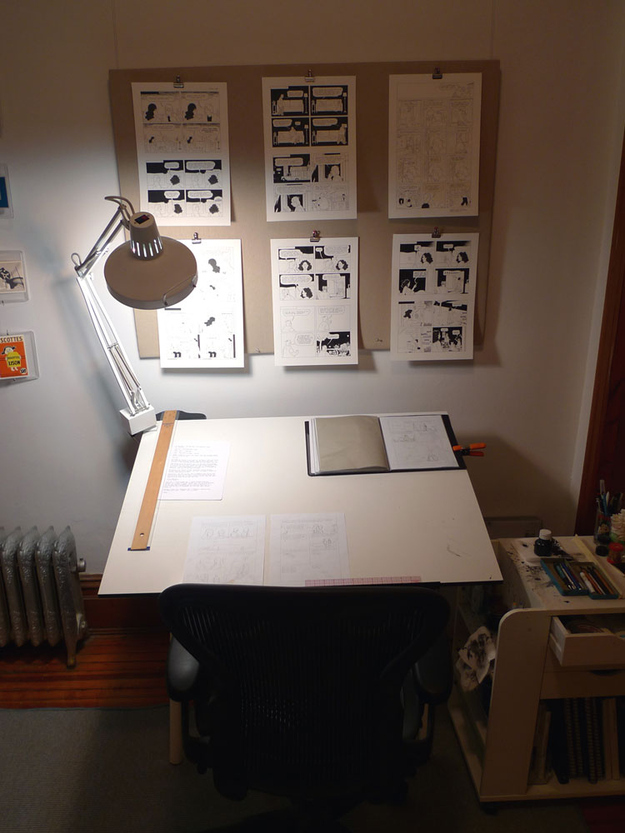 Virginia Woolf, Novelist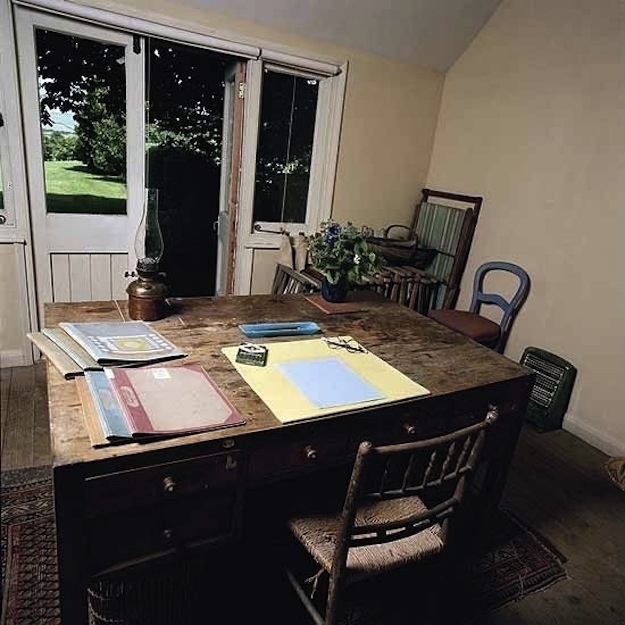 Willem de Kooning, Artist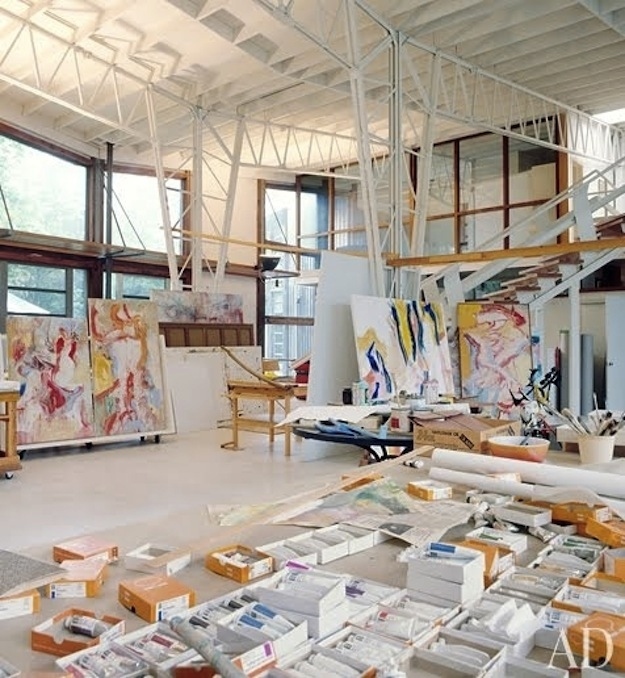 Chip Kidd, Book Cover Designer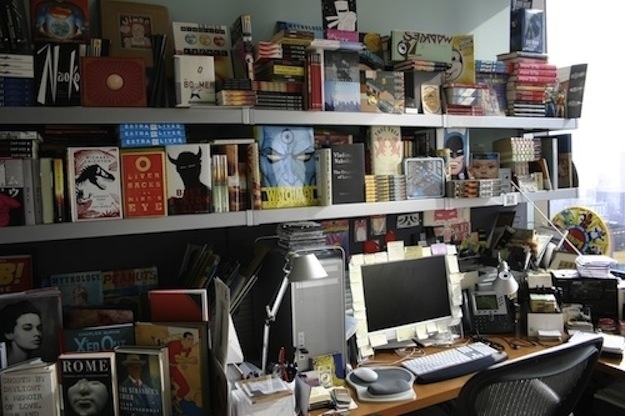 Amanda Hesser, Food Writer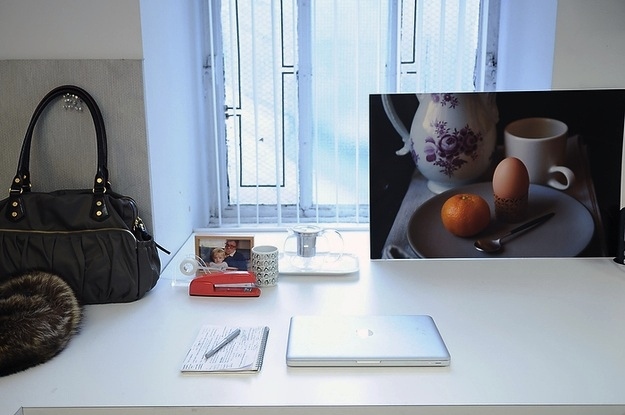 Ray Eames, Designer and Artist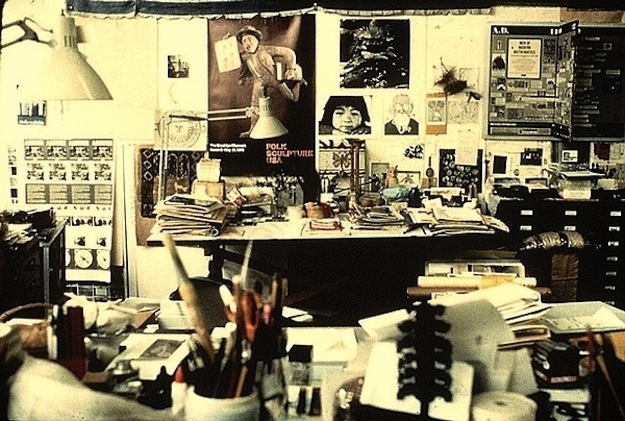 Nigella Lawson, Food Writer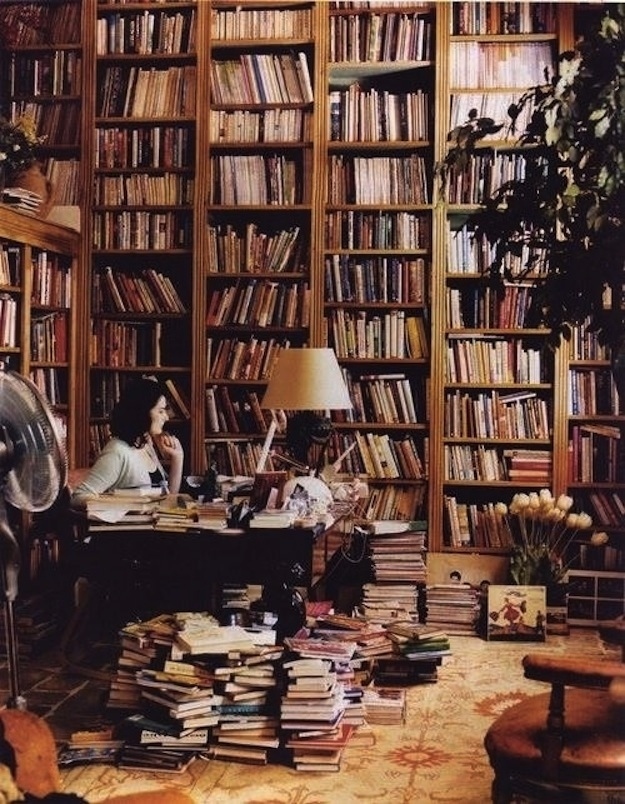 Susan Sontag, Writer and Filmmaker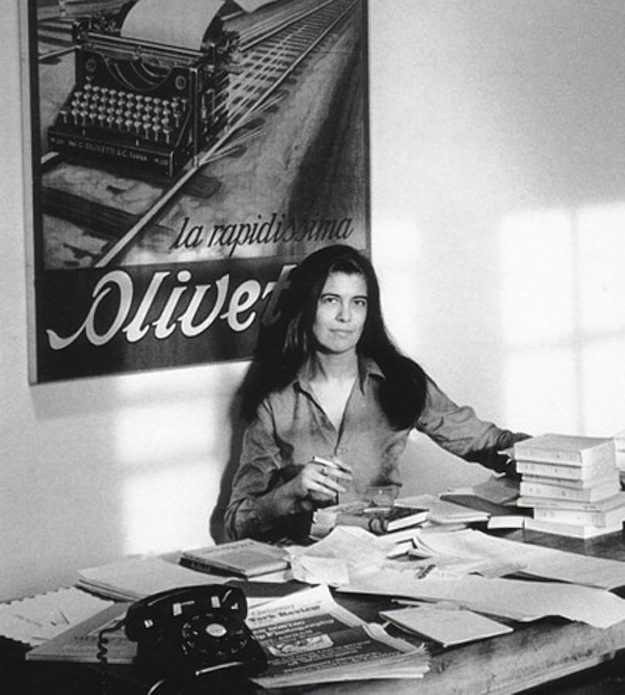 Pablo Picasso, Artist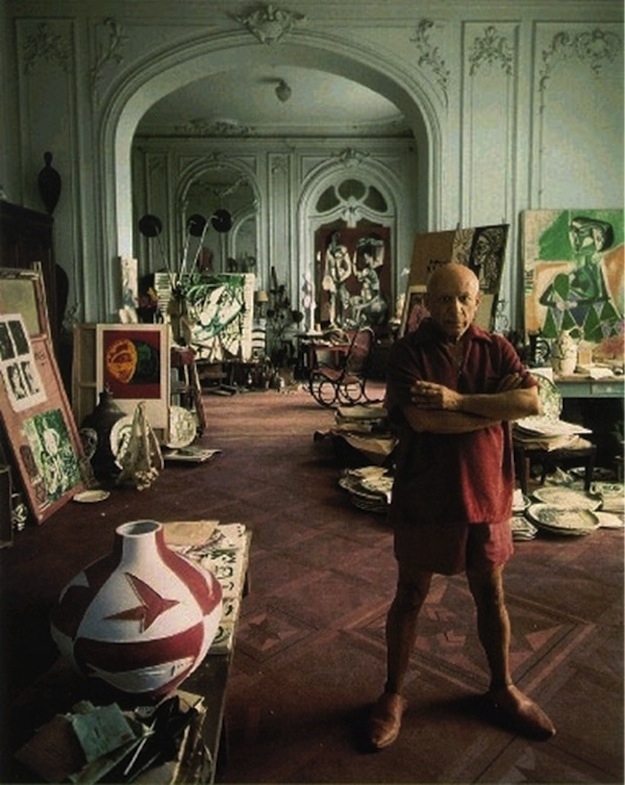 John Lennon & Yoko Ono, Songwriters and Artists
Marc Chagall, Painter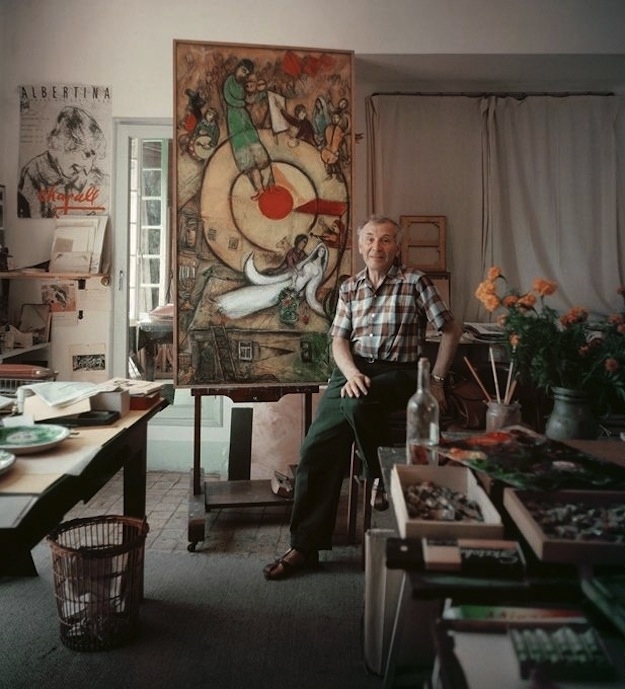 John Updike, Writer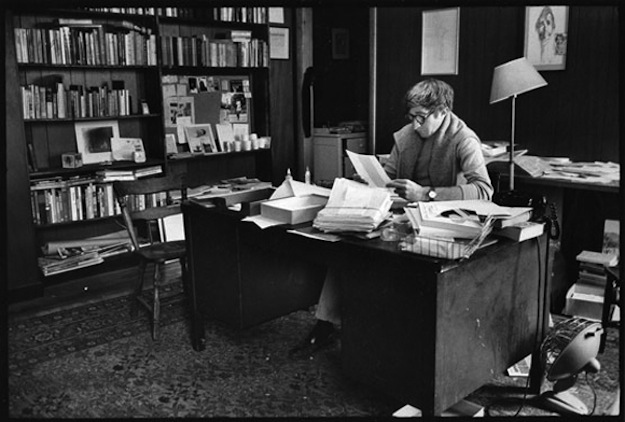 Paul Cézanne, Painter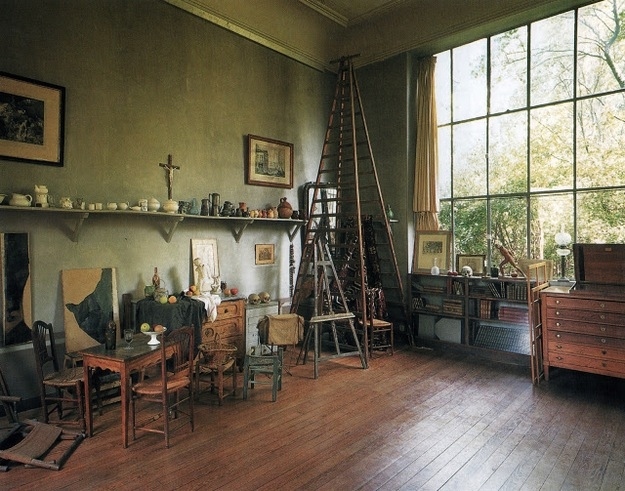 Colm Tóibín, Writer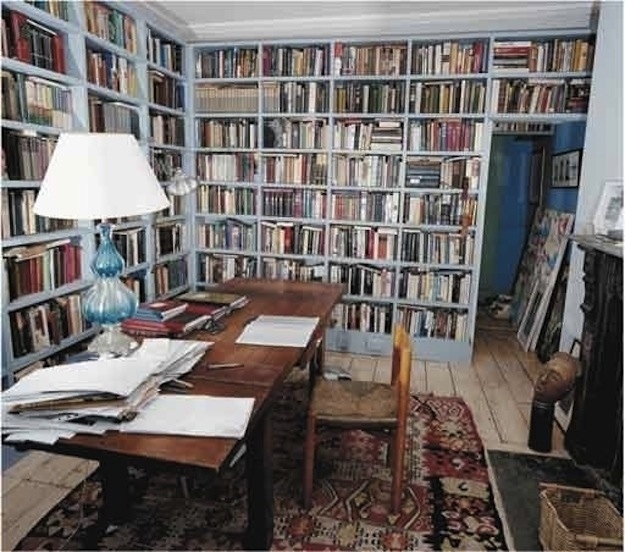 David Hockney, Painter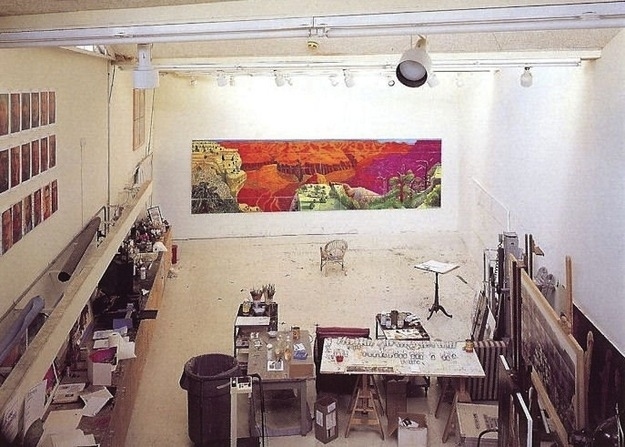 William Buckley, Author and Commentator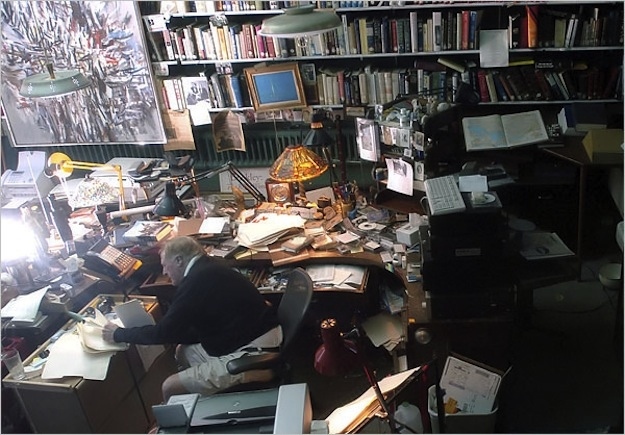 Yoshitomo Nara, Artist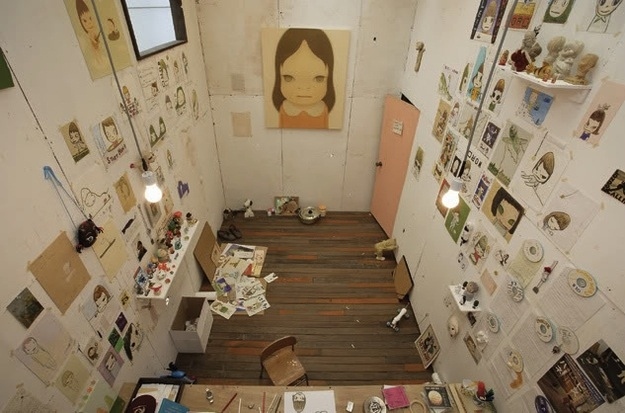 Will Self, Writer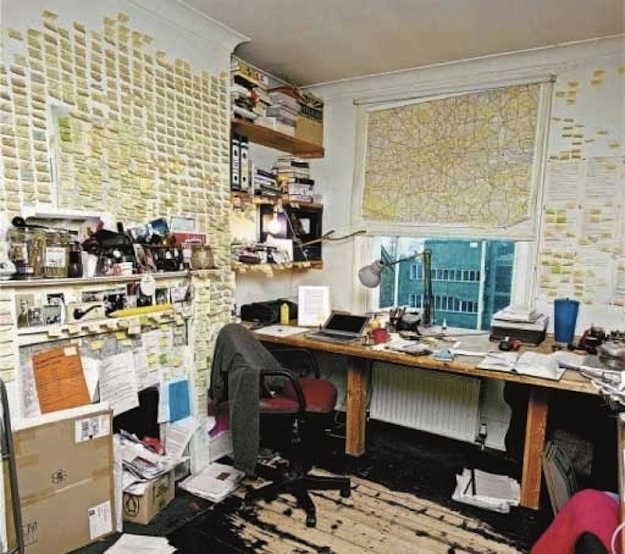 Francis Bacon, Painter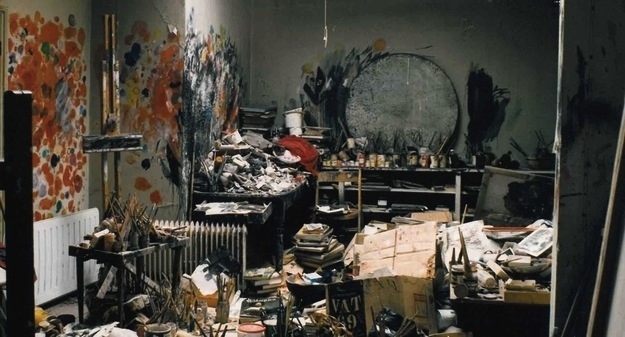 Orla Kiely, Fashion Designer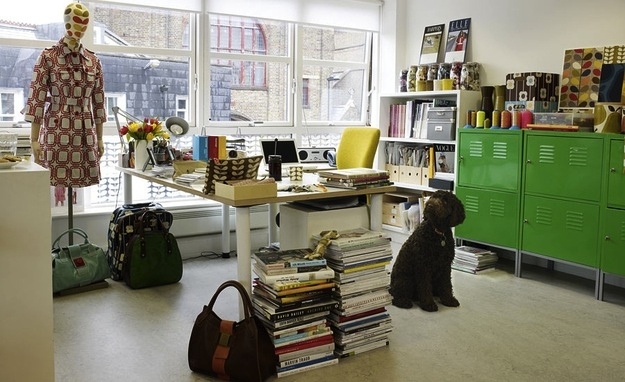 Rudyard Kipling, Author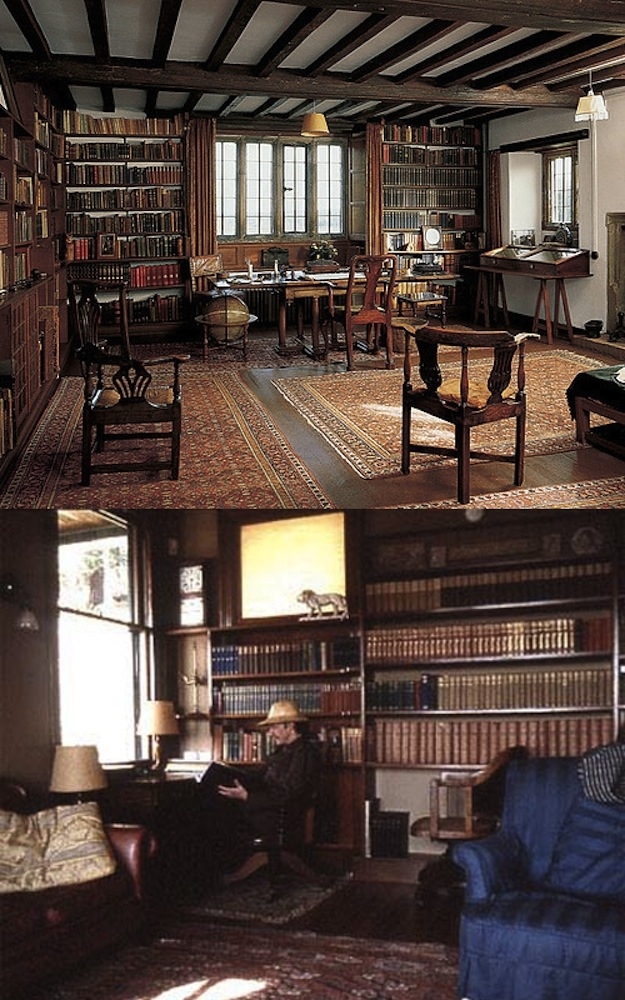 Jackson Pollock, Painter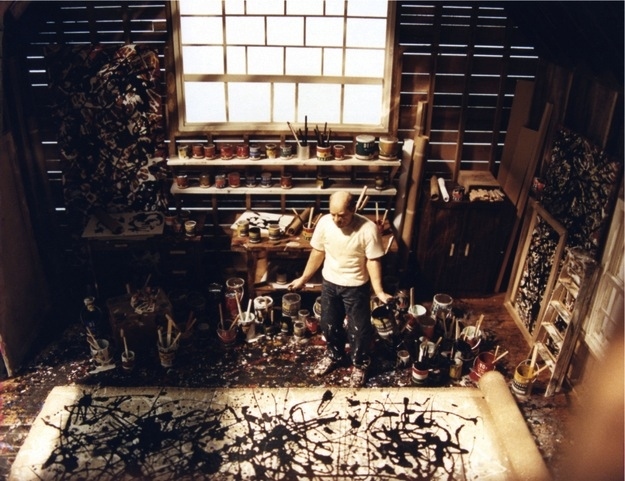 Ruth Reichl, Food Writer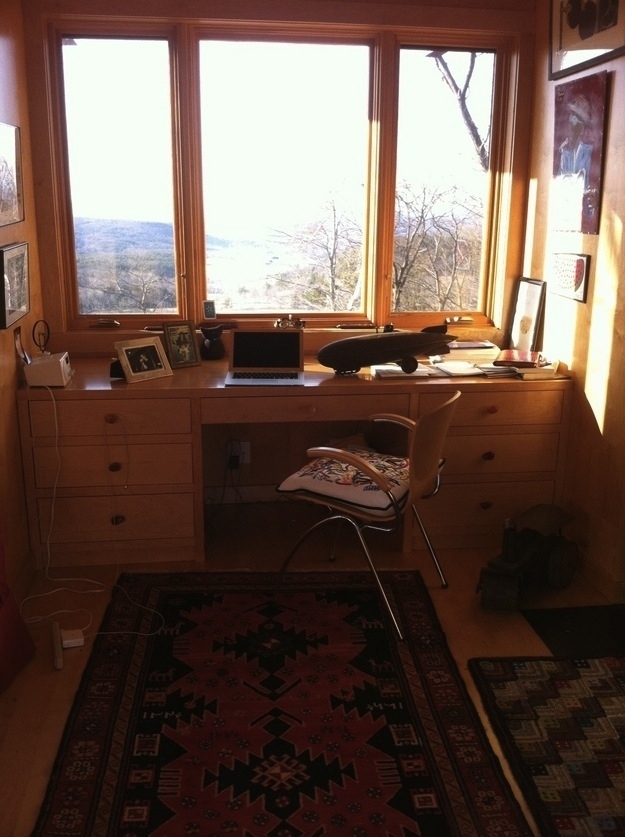 Mark Rothko, Painter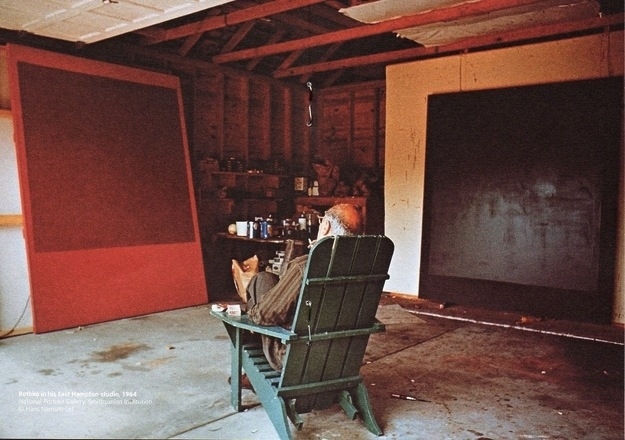 > Workspaces of the Famously Creative | Buzz Feed