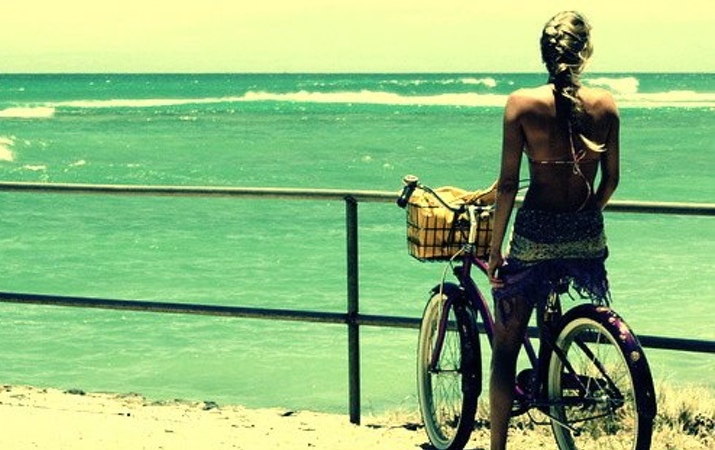 Biking can be extremely beneficial for our well-being when being done safely. Bike commuting concerns don't have to be a potential stumbling block when it comes to your ability to enjoy a ride through the city.
So instead of taking a big picture approach to biking, let's take it one step at a time. Through information and knowledge we can alleviate some of the stress that accompanies a new activity. This infographic about Overcoming Bike Commuting Concerns is a shining example.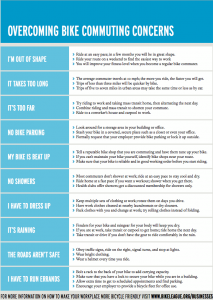 Don't forget to also make sure your bicycle is in proper form and will offer you a safe ride. This infographic comes from the collaborative community GOOD and offers some solid advice for checking your bike before heading out. Enjoy and have a safe ride!