The Republic of Maldives is an island nation in the Indian Ocean. It consists of 1,190 coral islands grouped in a double chain of 26 reefs, spread over roughly 90,000 square kilometers, making this one of the most distinct countries in the world.
The Maldives – Surfer Video Diary
We live in a world of matter but matter is just energy and when we see it all, take it all in, there's something resting between the lines, just waiting to be seen.

It is the spirit of love, the spirit of connection. It found me here, and in my heart it will stay.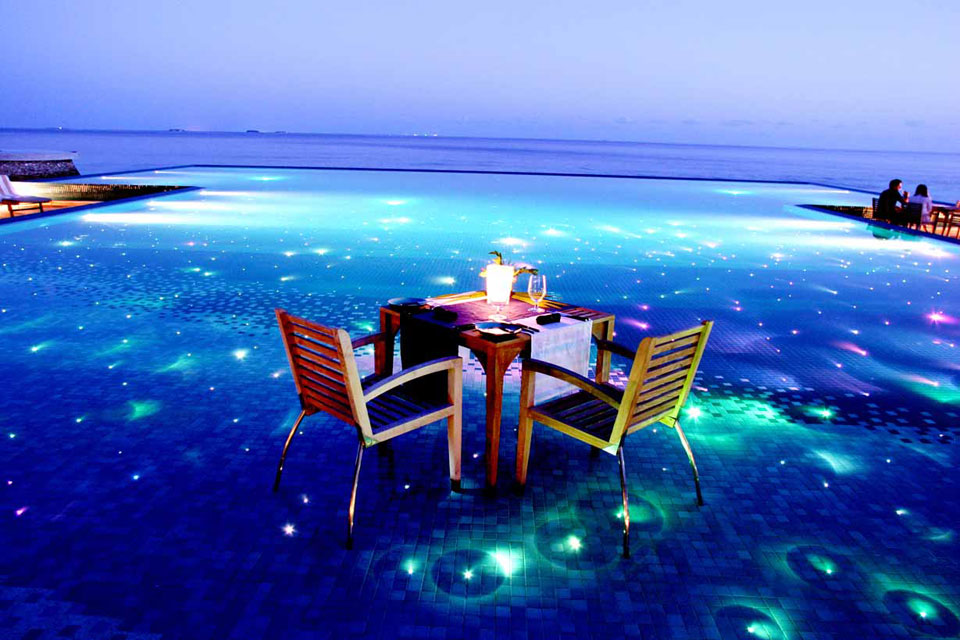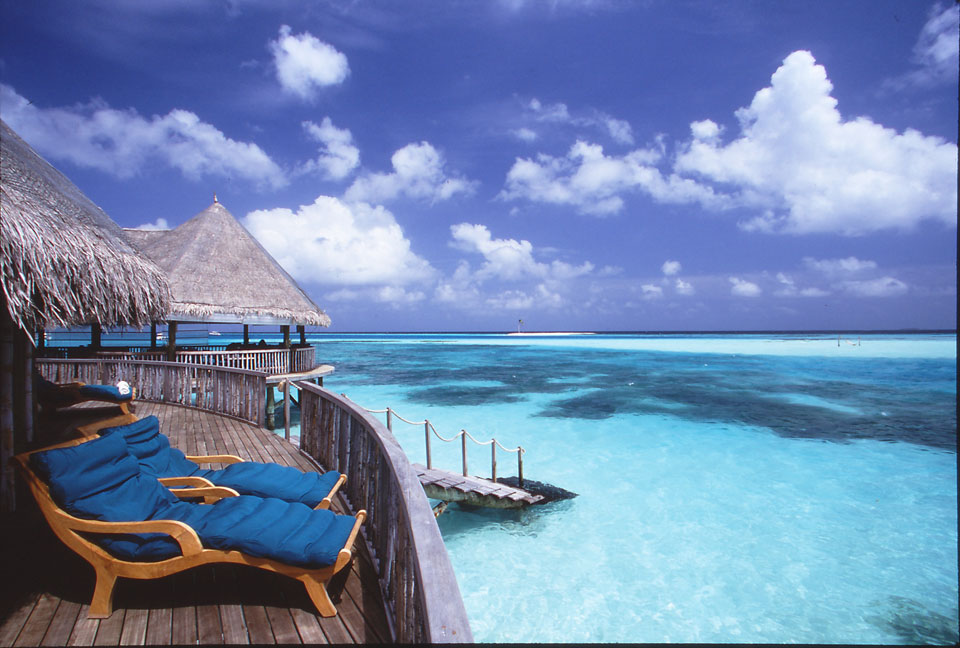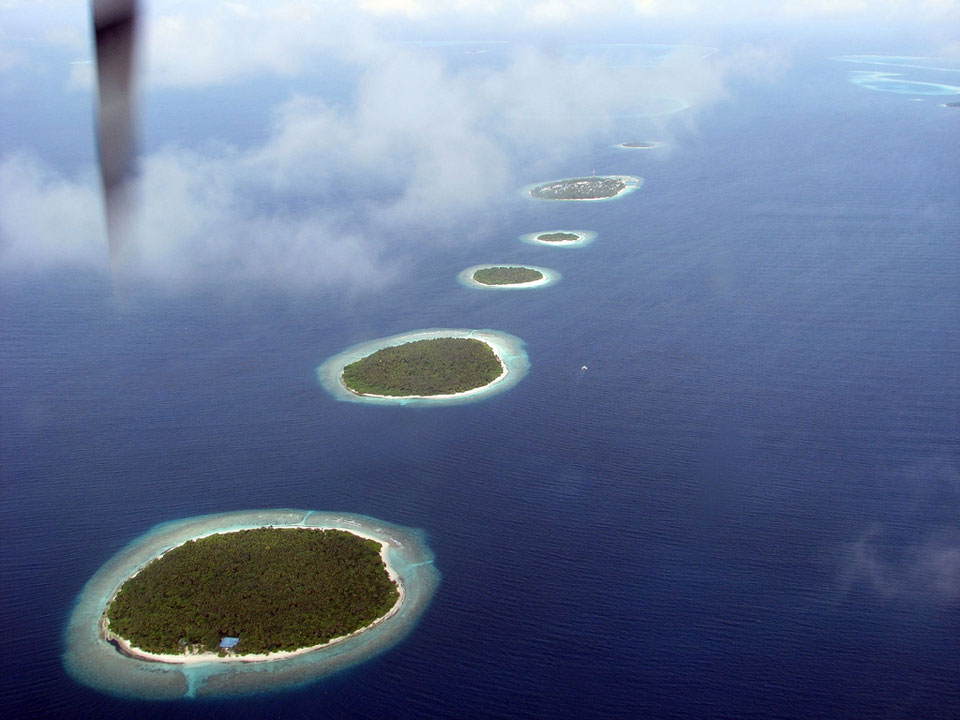 The atolls are composed of live coral reefs and sand bars, situated atop a submarine ridge 960 kilometers long that rises abruptly from the depths of the Indian Ocean and runs from north to south.
Maldives – Cannabis Friendly Islands?
Cannabis is supposed to be illegal in the Maldives, but the majority of the population either smokes brown sugar or hashish oil. Law enforcement usually won't hassle visiting stoners, but it's recommended to smoke your stuff indoors at your hotel.
It's easier to buy hashish oil in Male' than it is to buy a beer. As a rule if you spot 8 local youths on the street, its more than likely that 7 of them are hashish oil smokers. The best locations for stoners to go to are the famous surfing point on Male' island and around the carnival near the ferry terminal to the airport.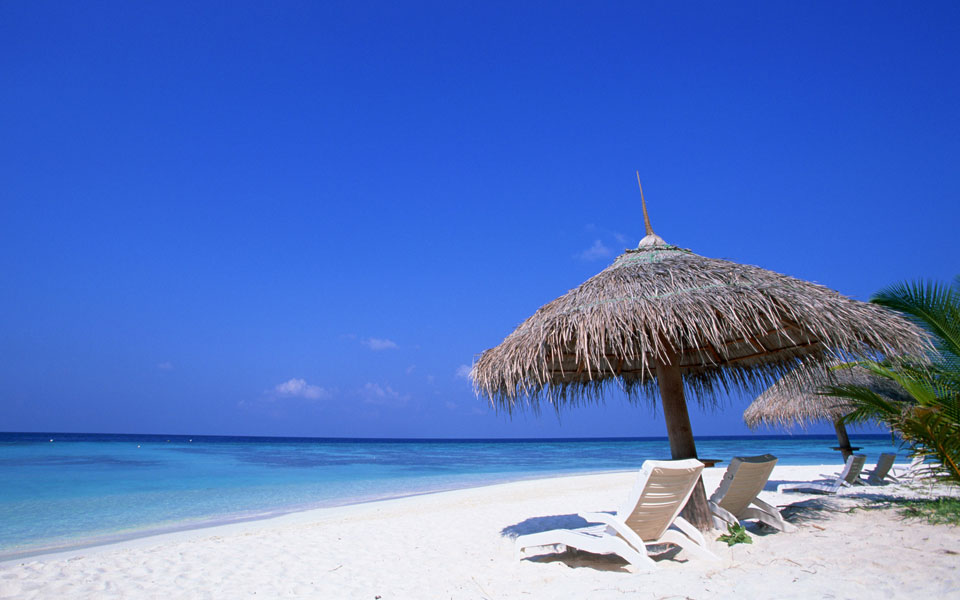 Summer never ends. The Indian Ocean has a great effect on the climate of the country by acting as a heat buffer, absorbing, storing, and slowly releasing the tropical heat. The temperature of Maldives ranges between 24 °C (75 °F) and 33 °C (91 °F) throughout the year. Although the humidity is relatively high, the constant cool sea breezes keep the air moving and the heat mitigated.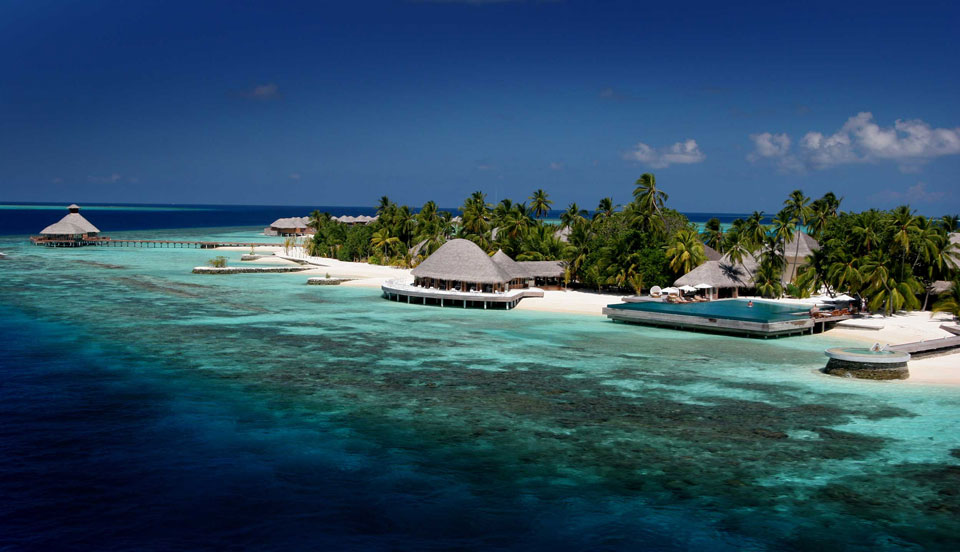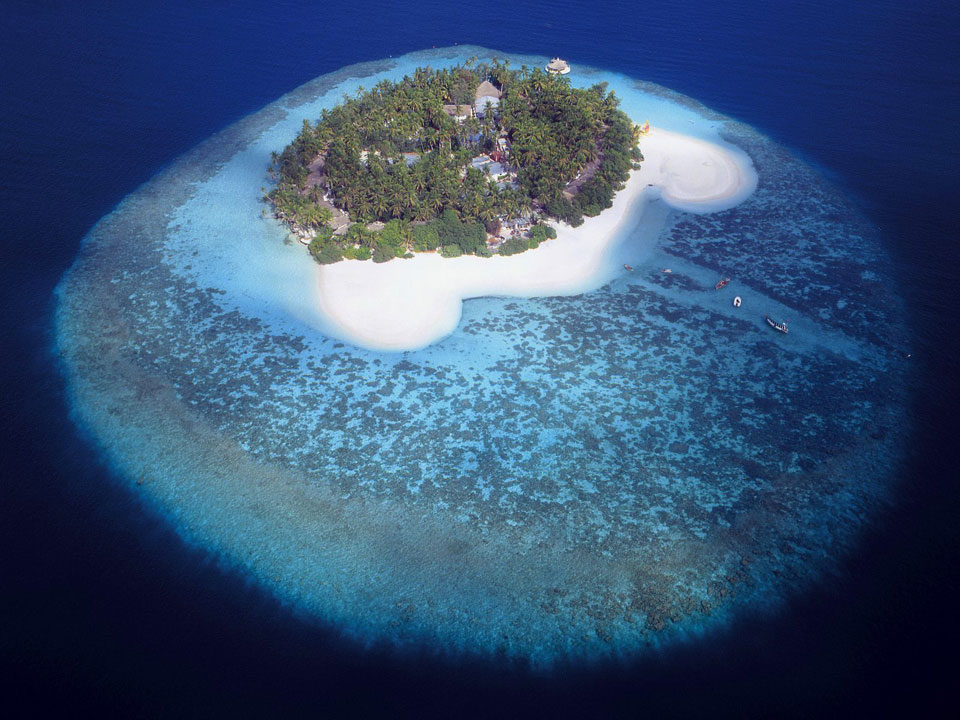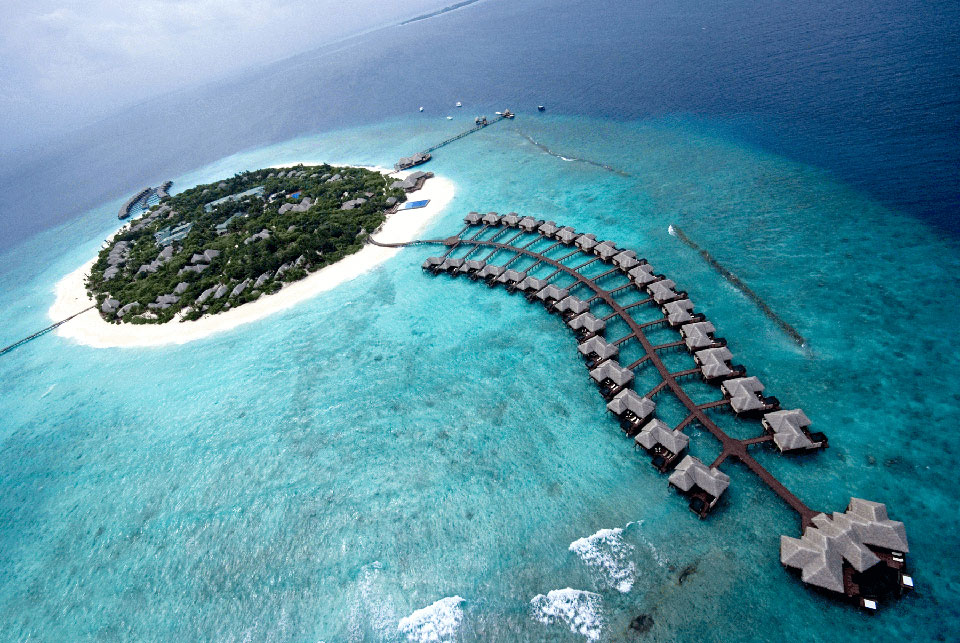 Crystal clear waters, beautiful white sand beaches, swaying palm trees and amazing dive sites – that's why the Maldives, is known for being one of the best tropical holiday destinations in the world.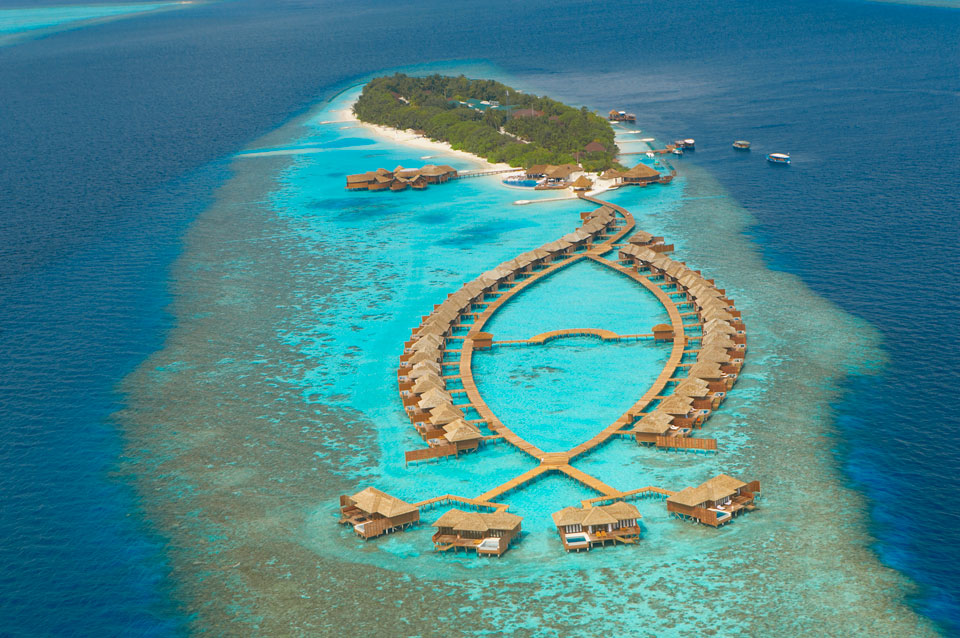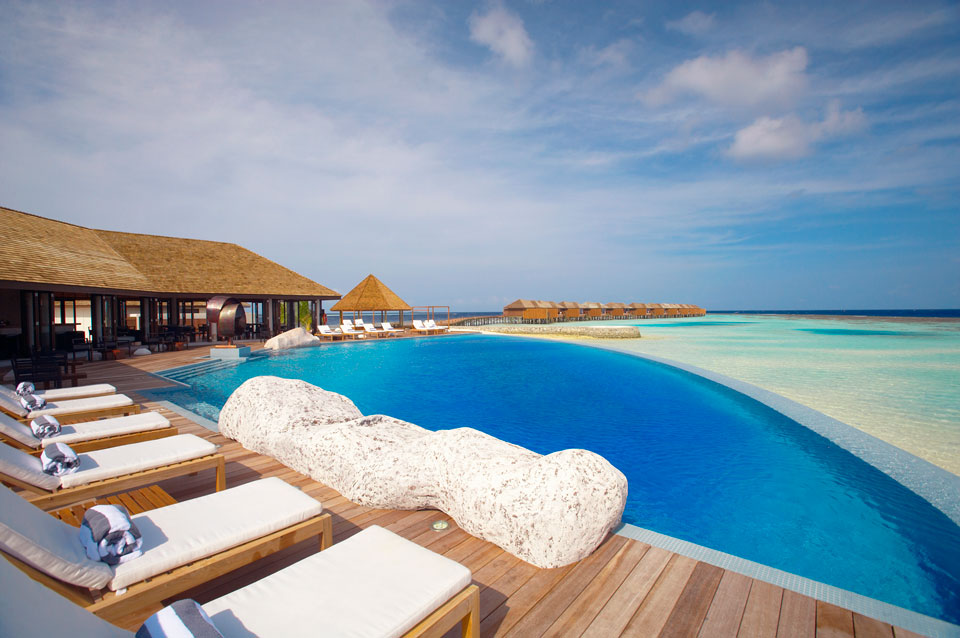 With an average ground level of 1.5 metres (4 ft 11 in) above sea level, it is the lowest country on the planet. More than 80 per cent of the country's land, composed of coral islands scattered over an area about 850 km across the equator, is less than one metre above sea level.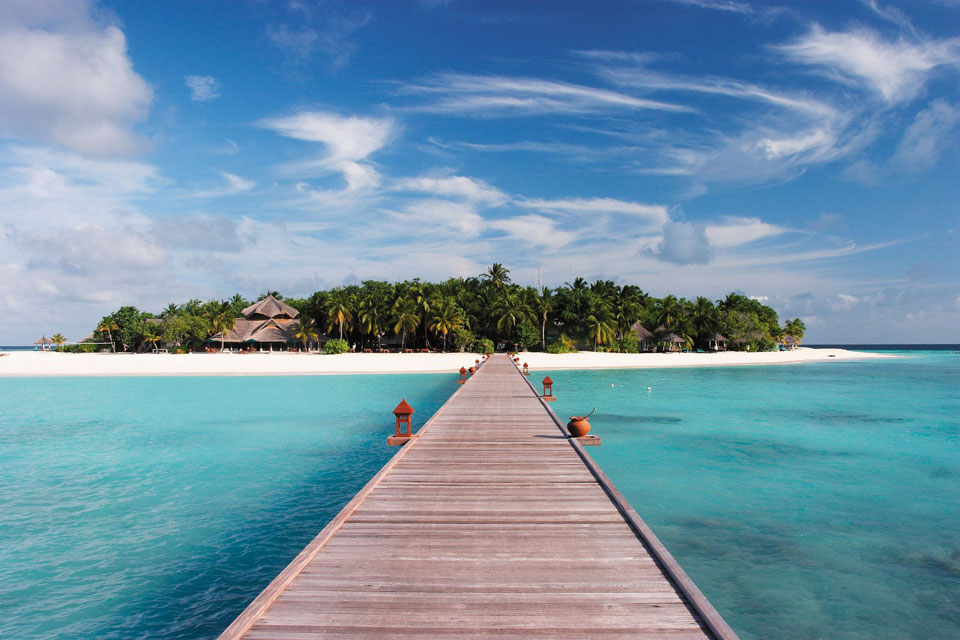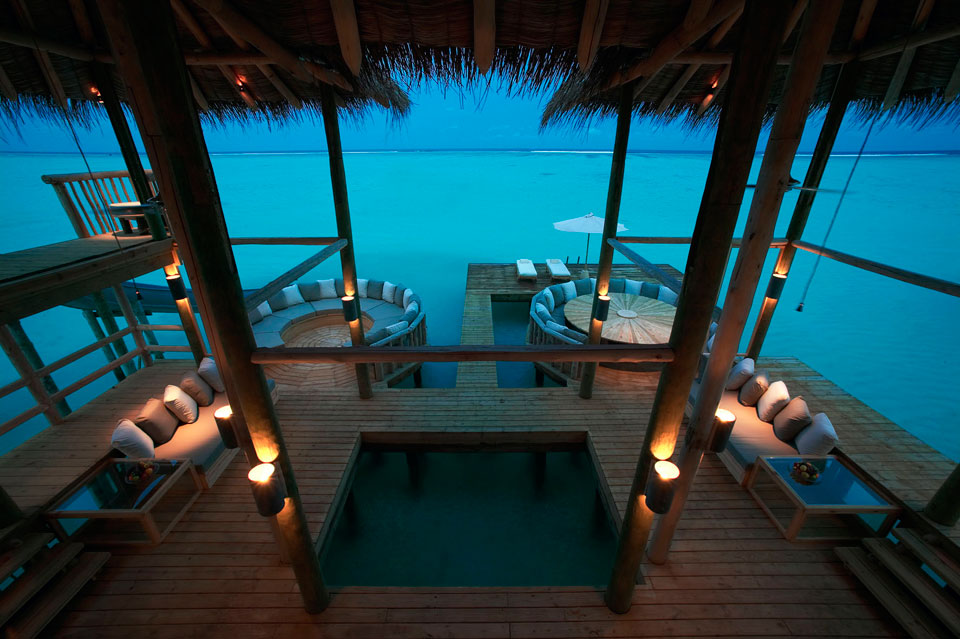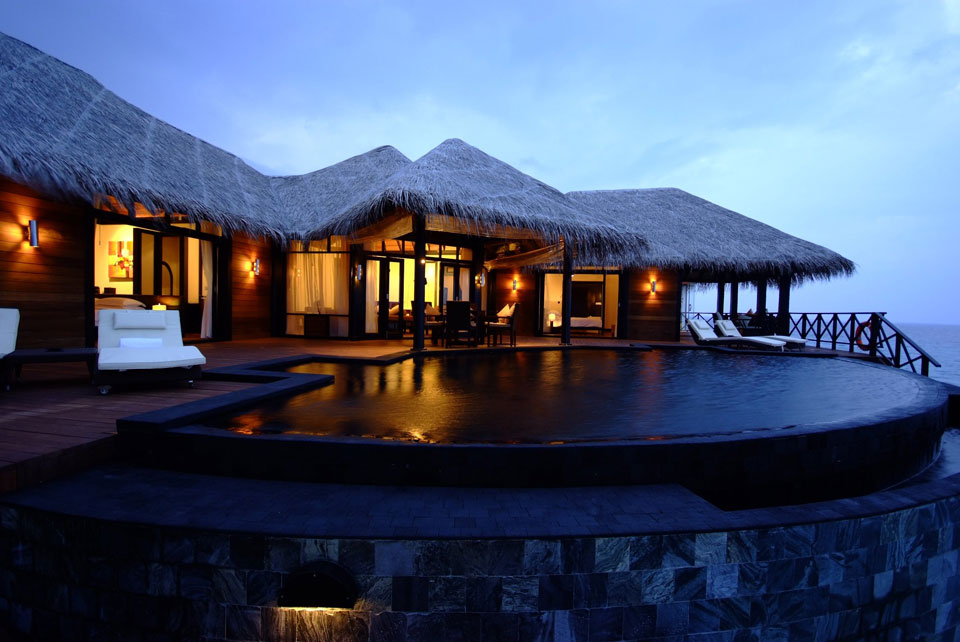 Each resort in the Maldives is housed on a separate island by itself and offers an exotic blend of modern luxury and isolated serenity.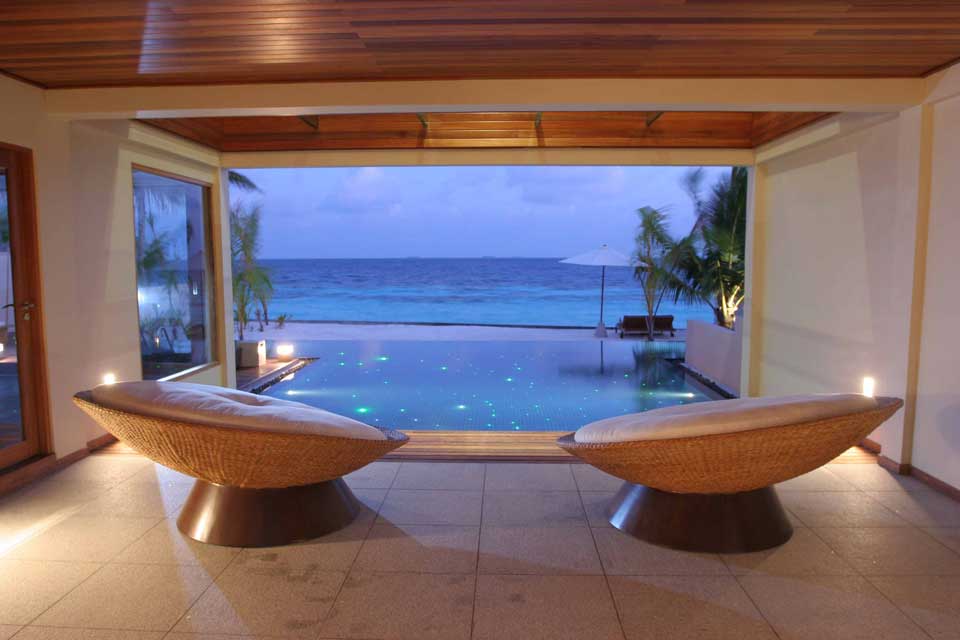 The Maldives Documentary – Discovery Channel