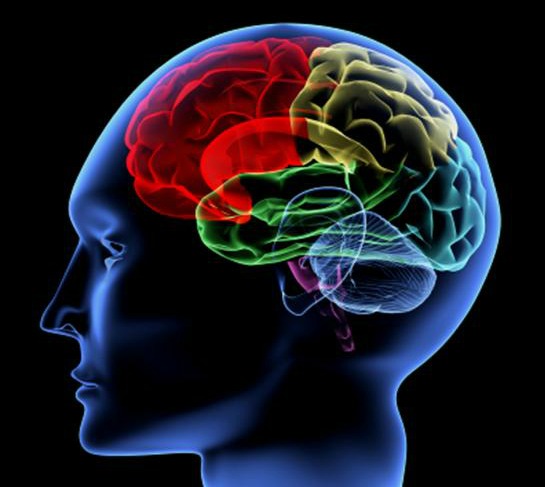 This is the first brain-scan study published on porn users, and it was published in one of the most prestigious medical journals, JAMA Psychiatry. Researchers found several brain changes, and those changes correlated with how much porn was consumed. The subjects were moderate porn users, not classified as addicted.
Your Brain on Porn
The more porn the subjects used, the less gray matter in the striatum. The striatum is a complex set of structures. It includes the reward center (ventral striatum) and the dorsal striatum, which also goes by several names. Less gray matter means fewer nerve connections (dendrites and axon terminals) in reward-related areas. Put simply, less gray matter in the striatum mean less reward activity, and a decline in dopamine signaling (desensitization).
That could mean that regular consumption of pornography more or less wears out your reward system. – Simone Kühn, Lead Author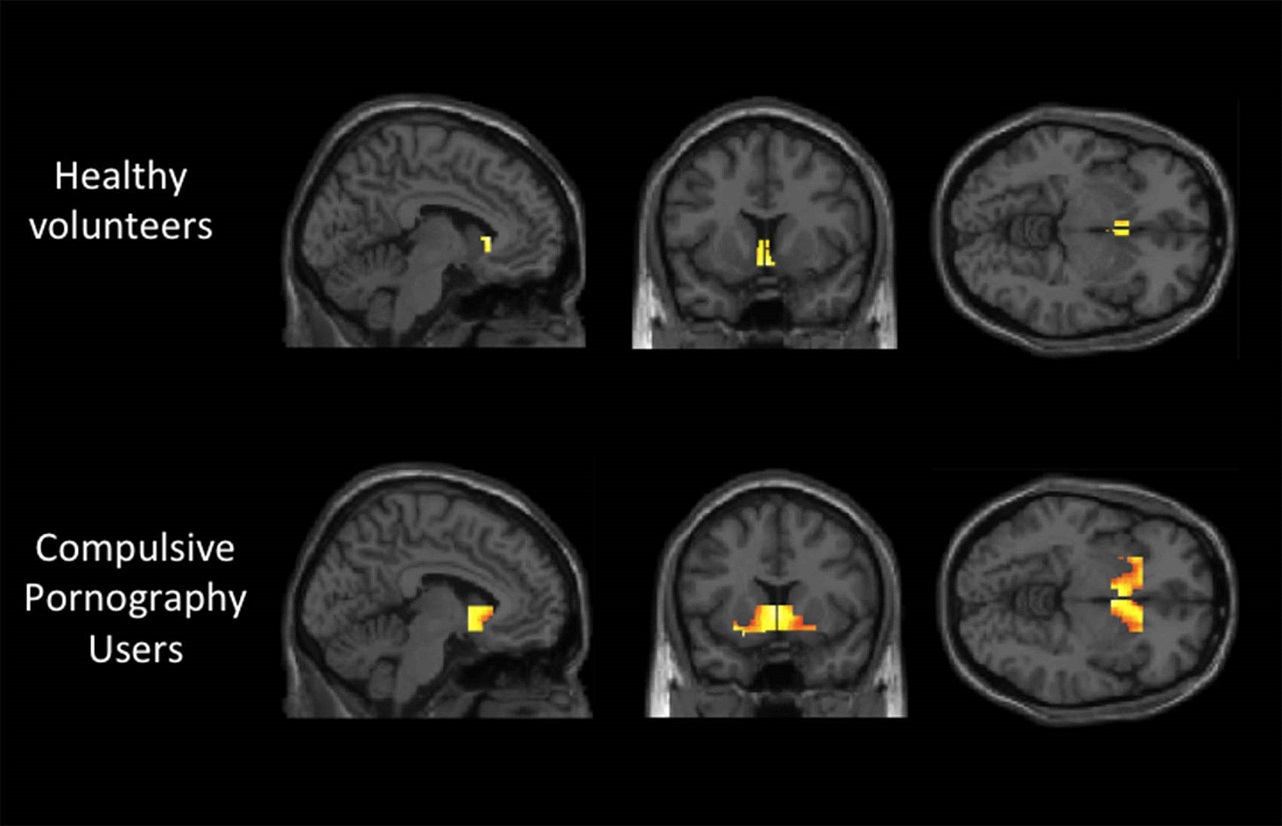 A second finding…
The connection between the striatum and prefrontal cortex worsened with increased porn watching. This may indicate hypofrontality (a weakening of the impulse control circuits).
A third finding…
The more porn used the less reward activation when viewing sexual images. A possible explanation is that heavy users need more stimulation, confirming desensitization.
We assume that subjects with a high porn consumption need increasing stimulation to receive the same amount of reward. Existing psychological, scientific literature suggests consumers of porn will seek material with novel and more extreme sex games. That would fit perfectly the hypothesis that their reward systems need growing stimulation. – Simone Kühn
The above findings dismantle the two primary arguments put forth by porn addiction naysayers:
That porn addiction is a sign of high sexual desire. Reality: The heaviest porn users had less response to sexual images, exhibiting less "sexual desire.
That compulsive porn use is driven by habituation

,

 or becoming easily bored. Reality: Habituation is a temporary effect that doesn't involve measurable shrinkage of actual brain structures.
Keep in mind that the results of this study are consistent with over 60 recent brain studies done on internet and video game addicts by addiction neuroscience experts. In these studies, the results demonstrate profound brain changes from over consumption of internet stimuli.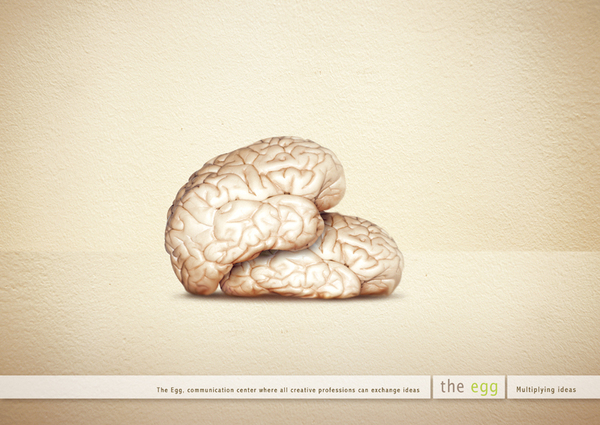 Porn On The Brain – Channel 4 Documentary